Don't defend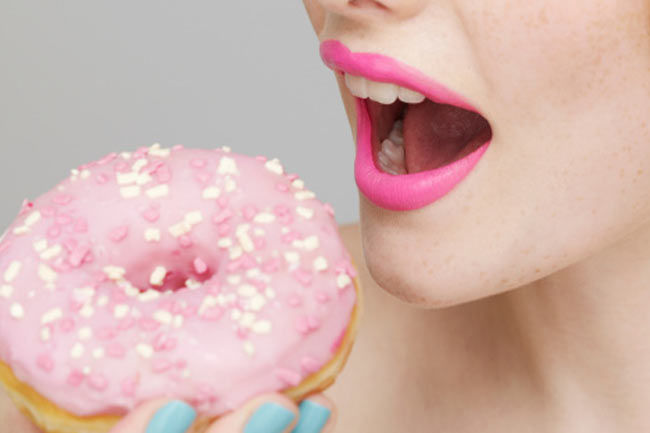 When you know you aren't wrong about something, you don't have to defend yourself when someone questions it. Same should be the case with your eating habits. Don't defend yourself when someone disagrees with your eating habits. Defending will only give their opinion unnecessary importance.
Don't doubt yourself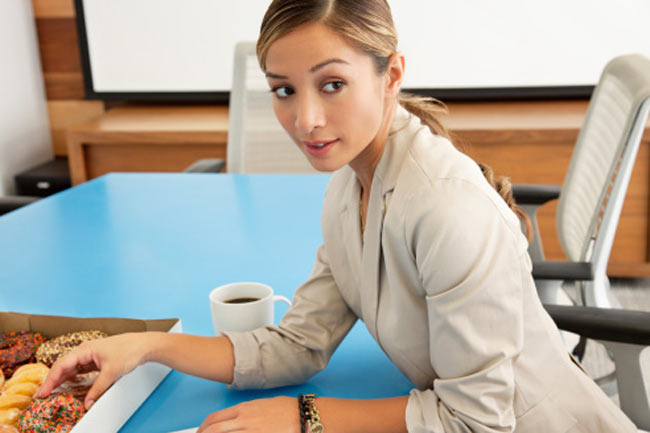 If you are sure that whatever you eat is healthy, nutritious and satisfying, you can ignore anyone's opinions about your eating habits. There is no need to doubt yourself.
Don't answer rudely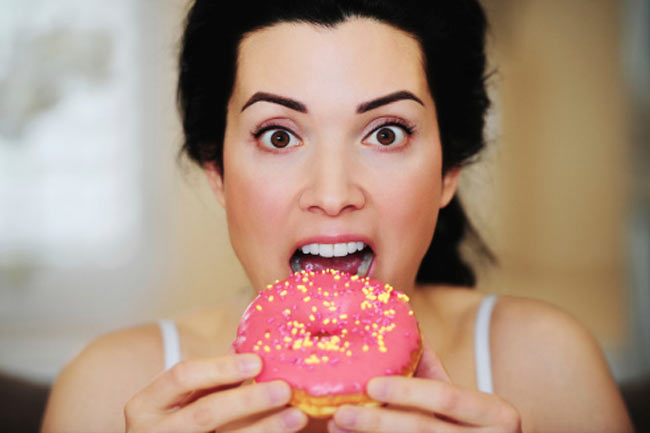 If someone doesn't like your eating habits, you don't have to be rude while responding to them. It will only fuel the conversation that is not even supposed to be happening. Eat what's best for you and what you like and answer politely.
Follow your choice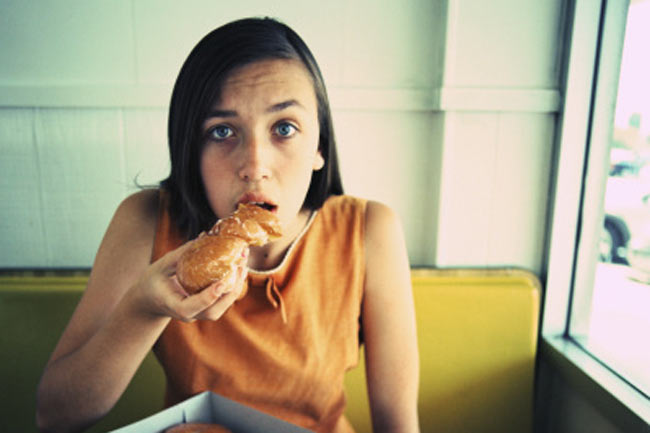 No matter what people think about the way you eat or what you eat, you must eat foods that you like and are healthy for you. Do not quit on any food that you enjoy. Eat whatever you like no matter how frequently they poke you. They will eventually stop.
Be passionate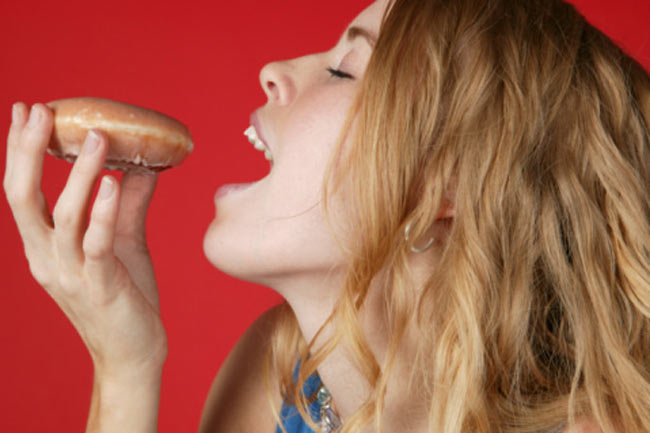 One of the best ways to handle people who criticize you on your eating habits is to be as passionate as you can get about the foods you eat and the way you eat. Being passionate and confident will let them know that you don't need them to accept the way you eat or what you eat.