The Relationship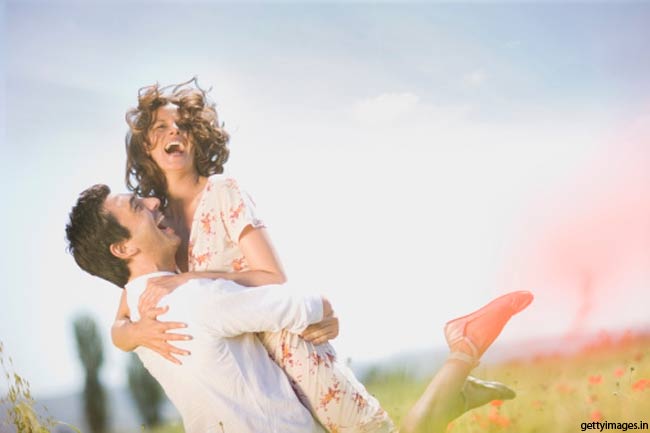 Although you may feel blessed and destined to meet your partner, however relationship is not made in heaven. It's you who can ruin your relationship or make it stronger. Here are some ways to build a strong relationship.
Think like The Other Gender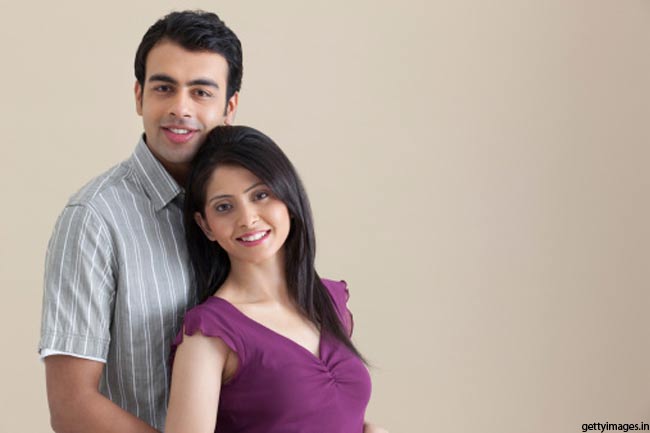 Fights are the worst thing to happen in a relationship. Frequent fights can easily kill a relationship. Next time you get into a fight with your loved one try to think like him/her rather than overreacting.  Calmly try to find the reason for the disappointment and work on it.
Spend Time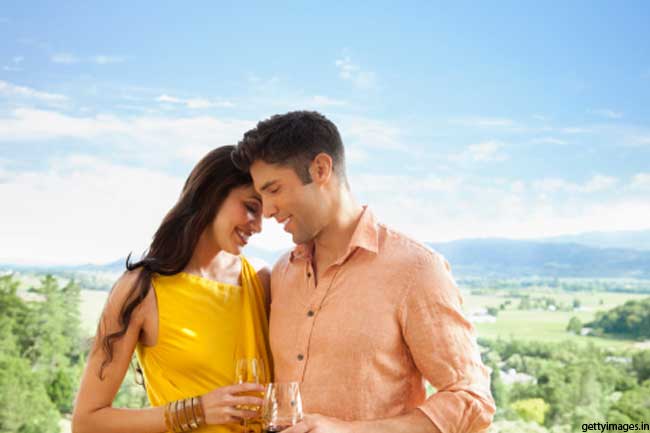 Spending more time together can make your relationship stronger. When you spend time together you understand your partner better and like him/her even more. No matter how busy life gets, you must take out time for your loved one.
Walk Along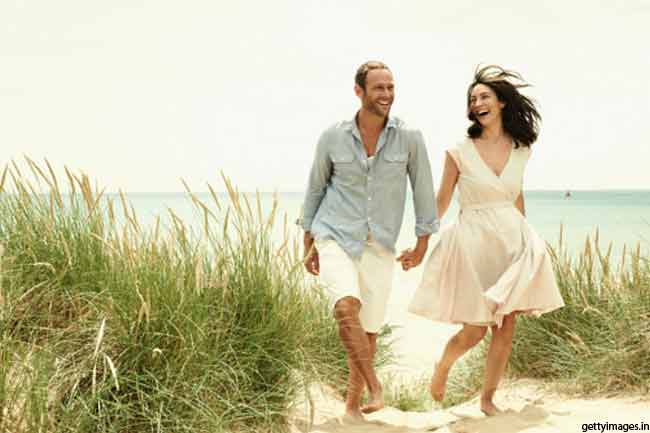 Choose locations that allow you both to walk together and share moments from your day. Sharing new experiences will help improve your love life and will bring you both closer together.
Improve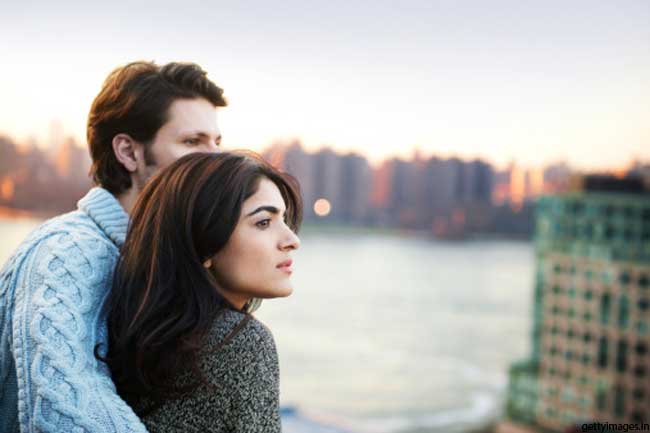 Few habits in your partner may not be easy to understand. If you disagree with your partner on something or don't like some habit while expecting to understand your points also try to understand your partner. No one is perfect; there is always scope of improvement in yourself and your partner.
Care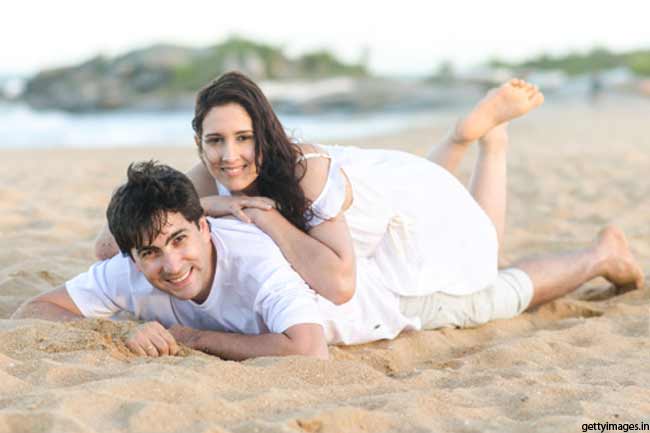 Everyone likes being loved and cared. Know your partner's likes and dislikes and be around whenever he/she may need you. She will feel safe when you are around and help your relationship.
Respect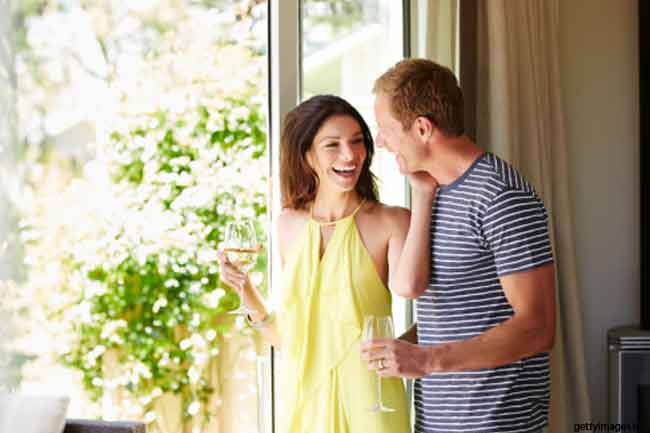 Respect your beloved and the people in her/his life. Even a loving partner will not like you if you don't respect people around. Be nice and always make efforts to make them feel respected and loved.
Be Funny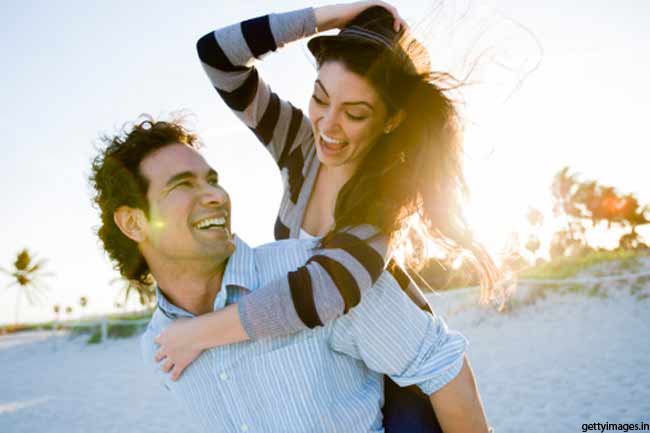 People often like a partner who has good sense of humour. If you can make your partner laugh and have some good time, he/she will definitely like it. However, you must understand your limits and never indulge in any sort of fun that may sound offensive.
Be Protective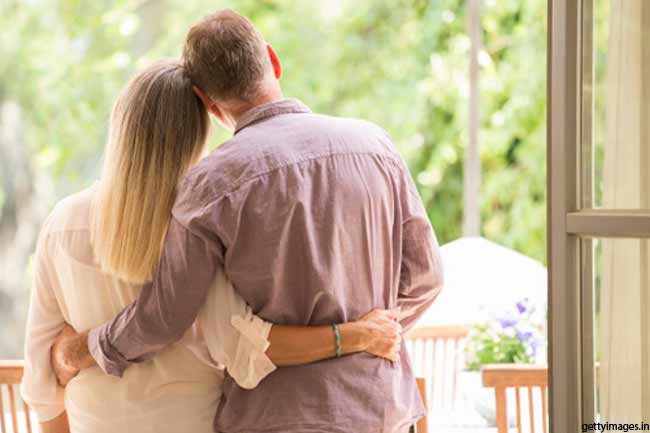 Be protective to your partner, especially if you are a man and don't let anyone be horrible to her.  She will like your care and affection which will lead to a stronger relationship.
Resolve the Unresolved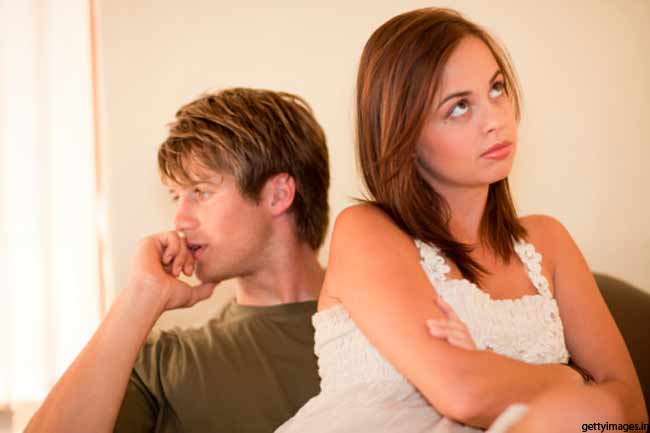 Instead of fighting about old unresolved issues try to resolve them being as clear as possible about the way you feel. Although it may take a long time to heal this unresolved issue but you should not walk away.