Almonds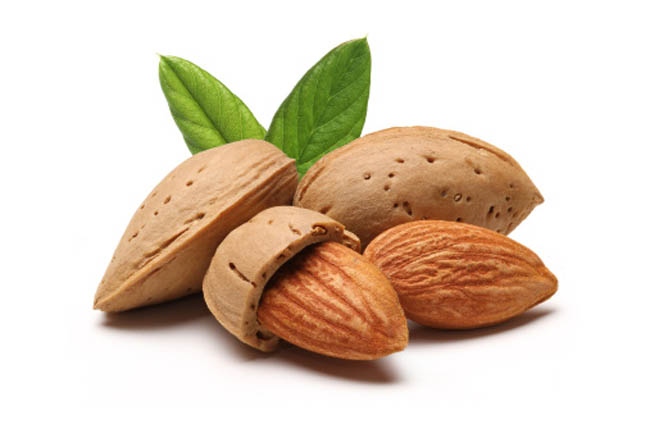 Almonds are a typical high-protein snack, full of healthy fats and other essential nutrients. The nut can help you control blood sugar better, lower cholesterol levels and help women meet daily requirement of manganese. But, too many almonds can cause weight gain, nerve damage (because of excess manganese) and sometimes, even allergy.
Cashews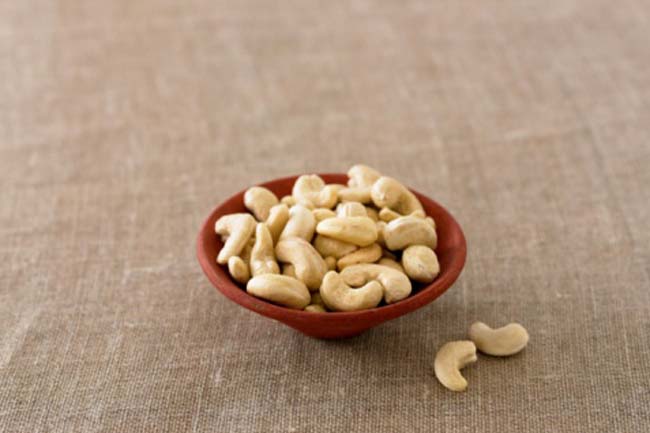 Cashew is one of the best nuts for better health. It boasts many health benefits; one of the significant benefits being to maintain a healthy heart. It also contains health-promoting phyto-chemicals that can protect you from diseases and even cancer. Cashews also have a high amount of dietary fiber in them. This can actually be detrimental to your health if you eat too much of this nut. For instance, if your body is not accustomed to eating a lot of fiber, cashew consumption can actually cause digestive problems such as diarrhea.
Peanuts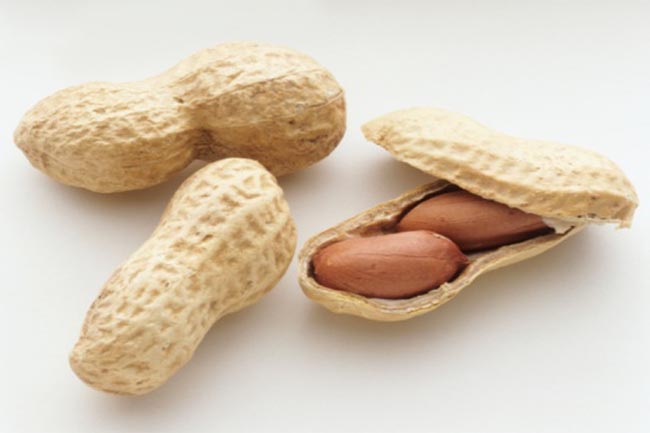 Peanuts are the one of the most inexpensive and healthy nuts for you. They are packed with antioxidants and high amounts of the B-vitamin niacin that can keep your skin and digestive system in good shape. But, the benefits of this nut may be outweighed by demerits if you have a fetish for the packaged, salted varieties. Consumption of salted peanuts can increase your blood pressure levels and cause other salt-induced health problems.
Pistachios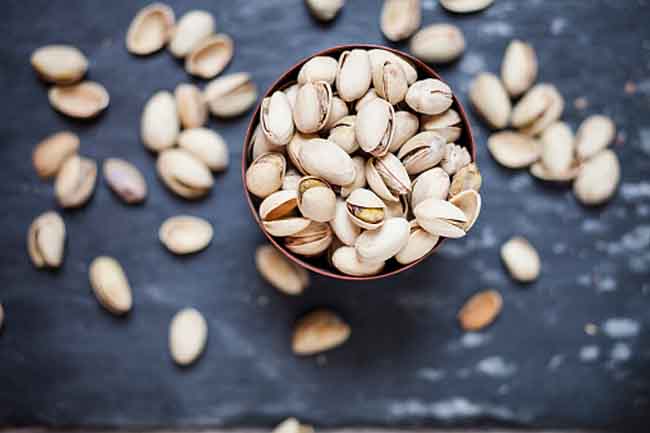 Pistachios are acknowledged for being the "slimming nut" owing to their low calorie content. Moreover, a study at the University of Texas found that eating two ounces of pistachios daily may reduce lung cancer risk due to the presence of the antioxidant gamma-tocopherol (a form of cancer-fighting vitamin E). Remember to eat them as they are without any added flavours, salt, preservatives, etc.
Walnuts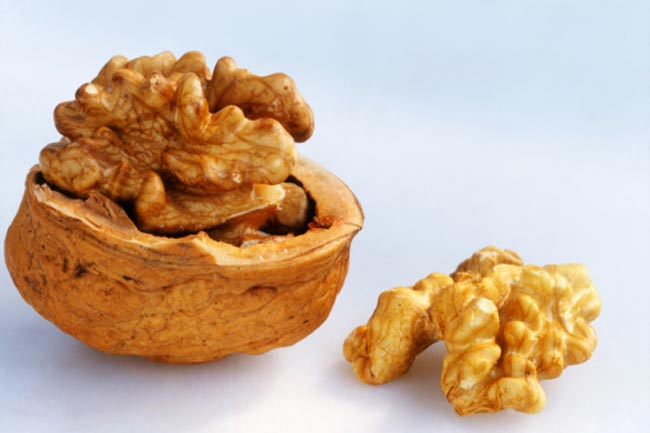 Walnut is good for your heart, cholesterol levels and blood pressure so long as you do not lead a sedentary lifestyle because it is high in calorie content and can actually cause you to put on weight. So, make sure you eat it in limited amount.
Pecans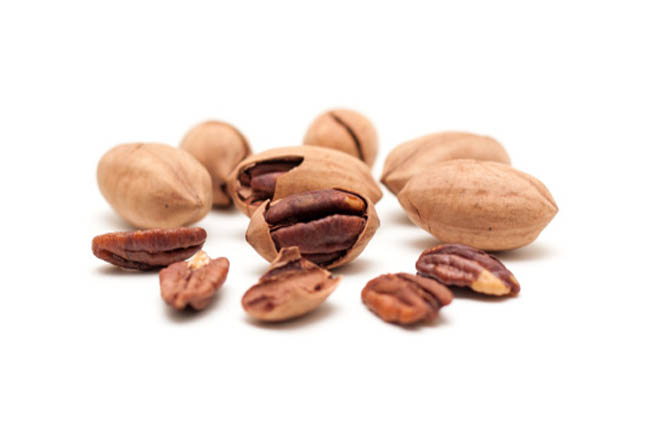 Pecans are touted for buffering brain health such as by delaying progression of degenerative neurological diseases such as amyotropic lateral sclerosis (ALS), known as Lou Gehrig's disease. But, like walnuts, they are also high in fat content.
What about fat content?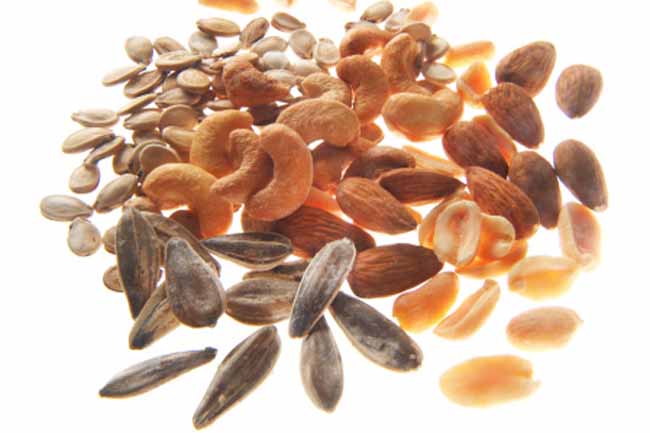 Nuts are loaded with fat, but that shouldn't stop you from eating them. This is why intake of most of nuts should be moderated. If you eat them in moderation, their health benefits will outweigh their downsides.
Allergies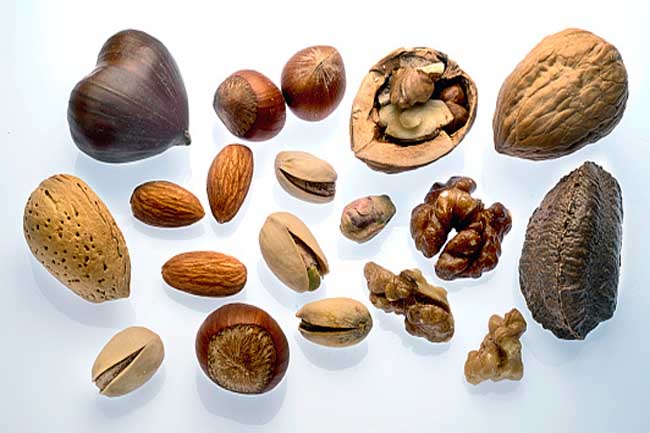 Nuts are healthy, but also one of the most common food allergens. In some cases, an allergic reaction can turn quite serious and result in unconsciousness. Don't give nuts to children under 3 years. (Images:Getty)