Abnormal Bleeding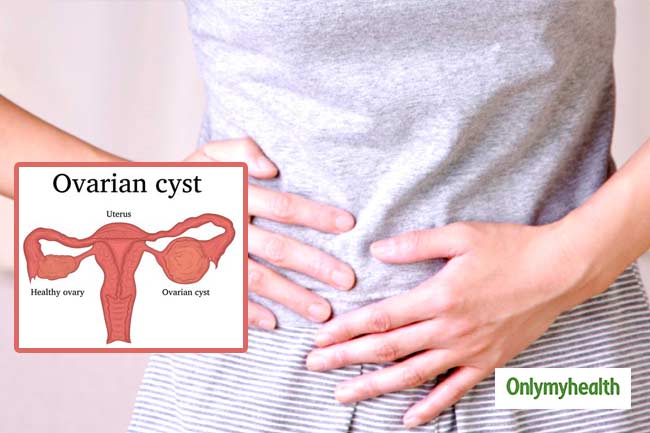 If you experience abnormal spotting apart from your normal period cycle then it can indicate ovarian cysts. Sometimes it can be due to other factors but it is also a symptom of ovarian cyst.
Nausea and Vomiting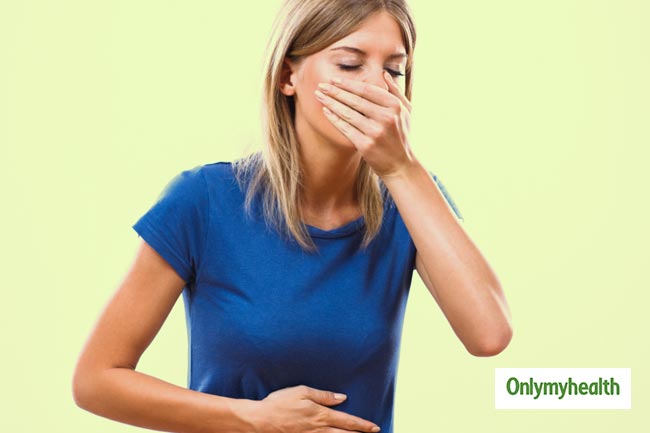 Nausea and vomiting are common indicators of pregnancy but if you are not pregnant then it can also indicate ovarian cyst. Hormonal imbalance can be the possible reason behind this condition.
Feeling of Fullness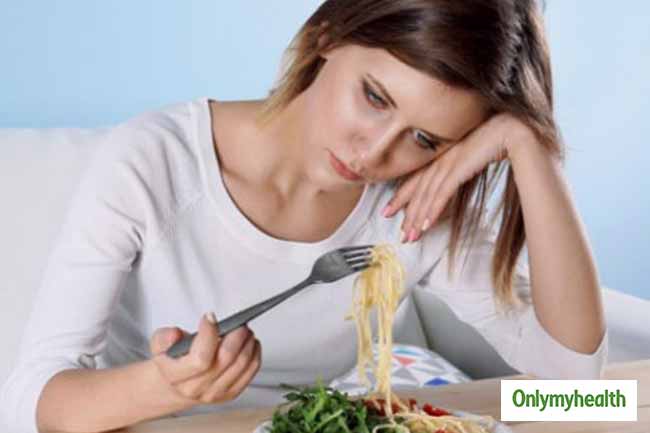 As the cyst will take some space inside your abdominal, it can create a feeling of fullness. You can feel heaviness in the abdominal which can lead to a feeling of fullness all the time. You may not feel hungry very easily.
Constant Leg and Back Pain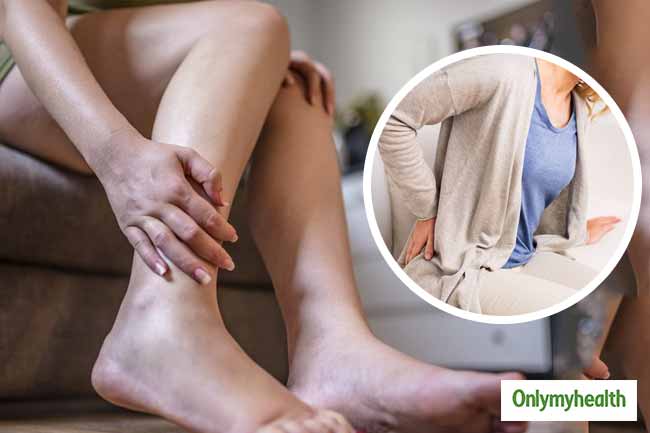 This symptom can be observed very easily. If you experience leg and back pain without any reason then ovarian cyst can be the one. The pain will be constant and generally continues for more than one or two days or even more. In such a situation you must visit a doctor to find out the actual reason behind the pain.
Changes in Urination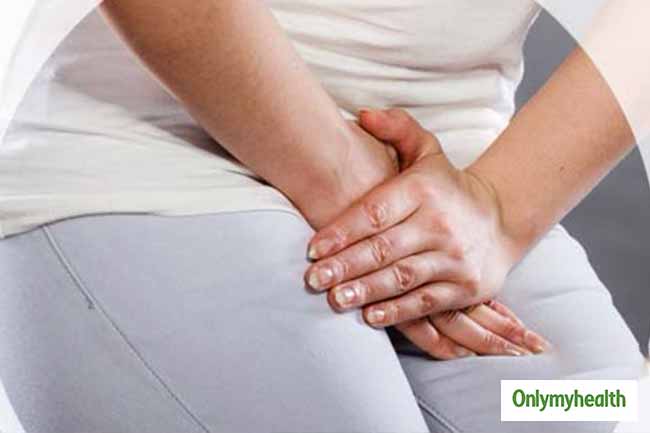 Some changes in urination like frequent and urgent urge to go to the bathroom or burning after urination can indicate ovarian cyst. But there can be other reasons behind changes in urination. Hence you should get yourself checked as soon as possible. Read more articles on Women's Health. For more related articles, download OnlymyHealth app.