Lemon juice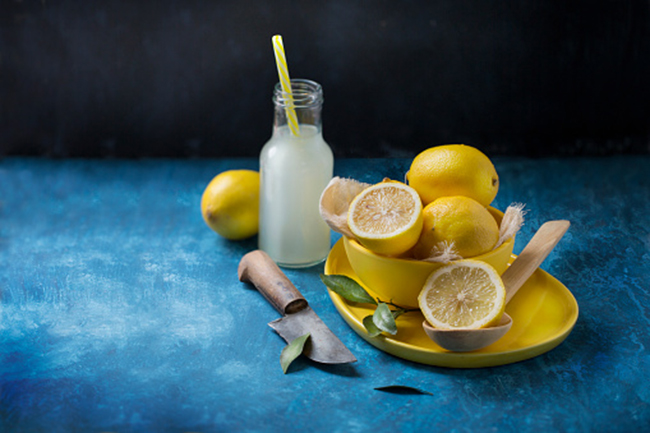 It is one of the best remedies when it comes to bleaching your skin naturally as it contains citric acid that helps prevent the occurrence of dark skin cells and treats dark patches. Take a lemon and cut into halves. Take one half and gently rub it around your lips.
Sandalwood and turmeric
Combination of sandalwood and turmeric is another remedy that is effective in treating the dark skin around the lips. All you have to do is mix a small amount of sandalwood with a pinch of turmeric powder and add a few drops of rose water to prepare a paste. Apply this paste on the affected area and let it dry. Rinse your face with normal water after 15-25 minutes.
Lemon and olive oil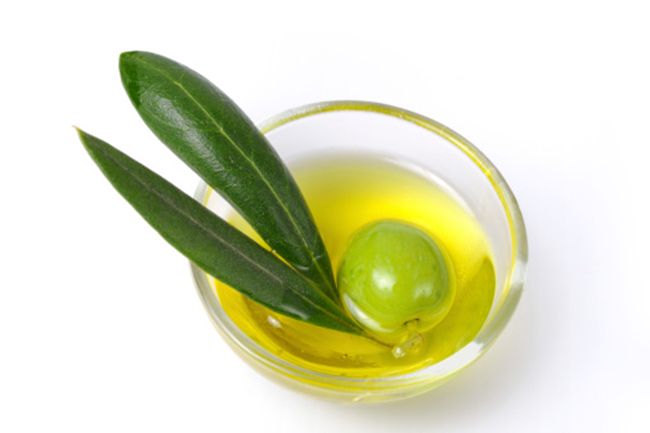 You can also use a mixture prepared by adding few drops of lemon in olive oil. Apply this mixture on the skin around the lips and leave it for some time. For best results, use this remedy twice a day.
Oatmeal scrub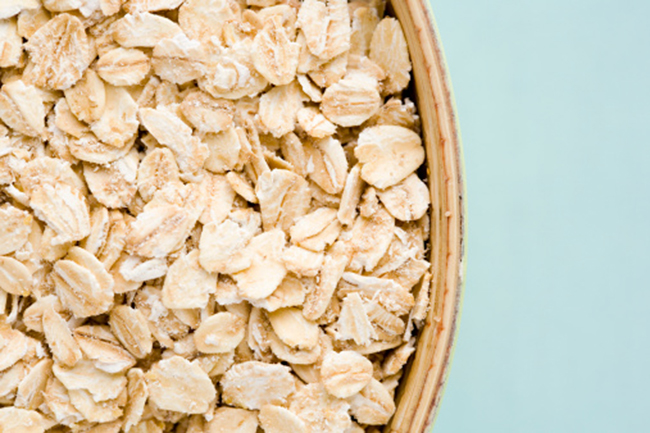 Another effective remedy you can try to get rid of dark skin around your lips is oatmeal scrub. To prepare this natural scrub, you'll need oatmeal, tomato juice and olive oil. Mix all the ingredients well and apply this mask on your face and scrub for some time. Wash off your face with cold water.
Aloe vera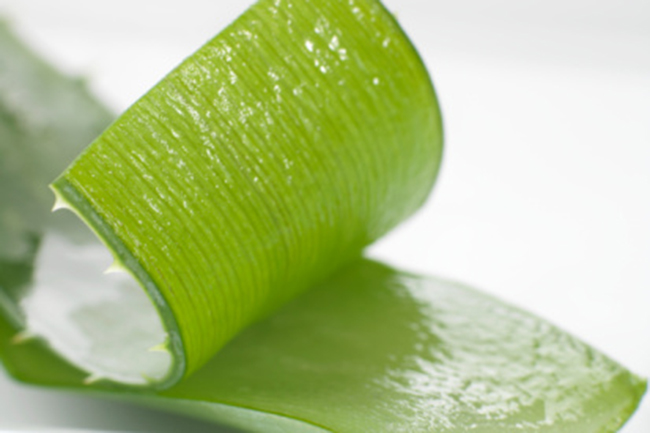 Aloe vera gel is also effective in treating dark and sun-tanned skin. Take a fresh aloe vera leaf, cut it and scoop out the gel from it. Gently massage your face and skin around the lips with this gel and leave for half an hour. Wash off with cold water later. Image Source : Getty