Dry and Damaged Skin
Vitamin C is very essential for a healthy skin. You might have noticed that most of the skin care products contain lemon or oranges which are loaded with vitamin C. Vitamin C can help you protect your skin from damage from sun rays. It keeps your skin supple and young. Hence, poor intake of vitamin C means dry and damaged skin.
Bleeding Gums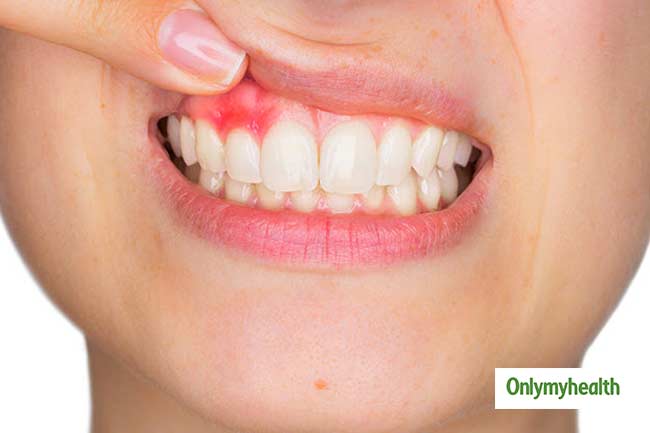 It might be surprising but bleeding gums is another sign of vitamin C deficiency. It can also lead to swollen gums. If the deficiency becomes severe then one can also experience tooth loss due to poor gum health for a longer period.
Weight Gain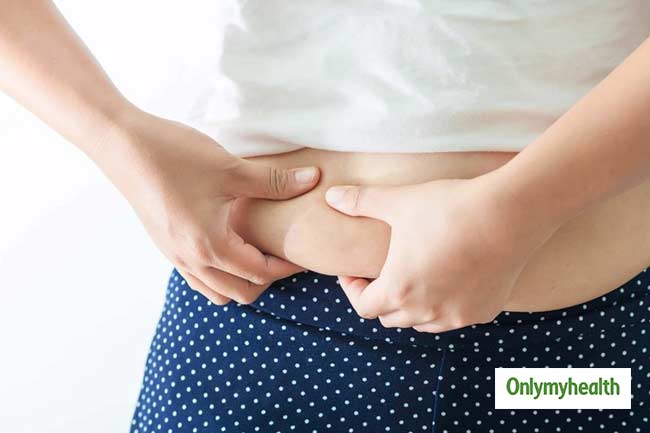 It is another unusual sign of vitamin C deficiency. If you are suddenly gaining weight without any reason then vitamin C deficiency can be the reason. Low levels of vitamin C is associated with accumulation of fat especially belly fat.
Weak Immunity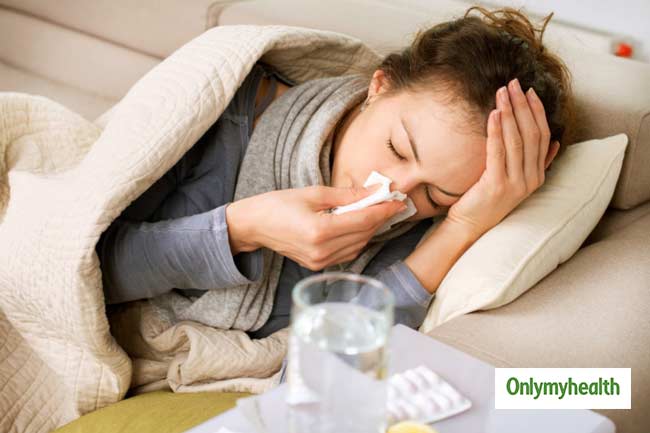 When you consume less quantity of vitamin C, you are more likely to fall sick. Vitamin C promotes the production of white blood cells which are responsible for fighting infections and bacteria. You should ensure proper vitamin C consumption to avoid frequent illness.
Tired and Fatigued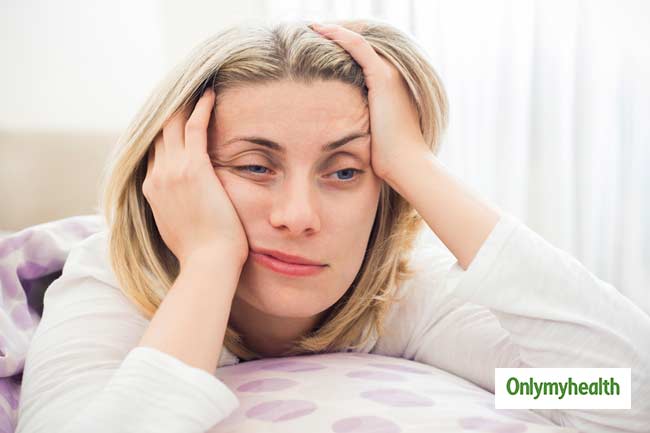 Vitamin C enhances your mood and makes you energetic. Tiredness and fatigue are the earliest signs of vitamin C deficiency. These are common signs of many diseases but it is one of the most prominent signs of vitamin C deficiency.
Slow Wound Healing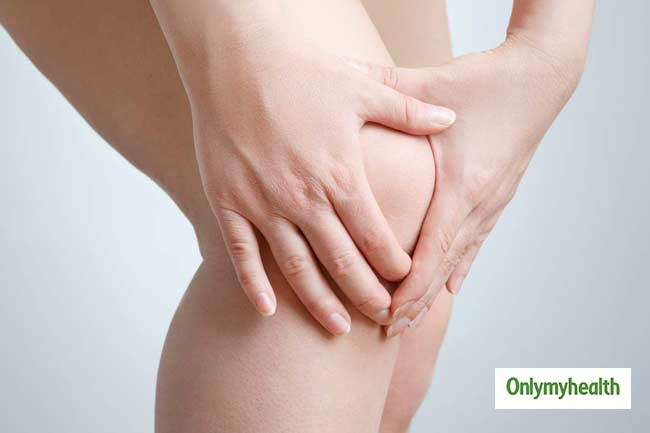 Low intake of vitamin C affects the formation of collagen which is responsible for healing the wounds. Your wound may take longer than usual to heal if you consume low levels of vitamin C. You also become more prone to infections and diseases.
Vitamin C Rich Foods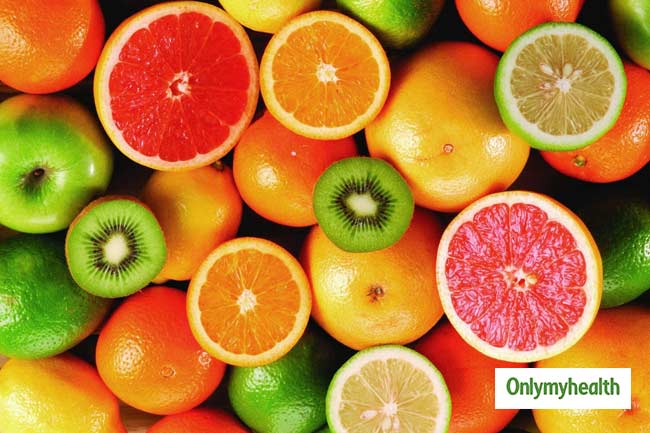 Some good sources of vitamin C may include lemon, orange, grapefruit, kiwi, pineapples, strawberries, guava, spinach, broccoli and papaya. Read more articles on Healthy Diet.