What's your fitness mantra?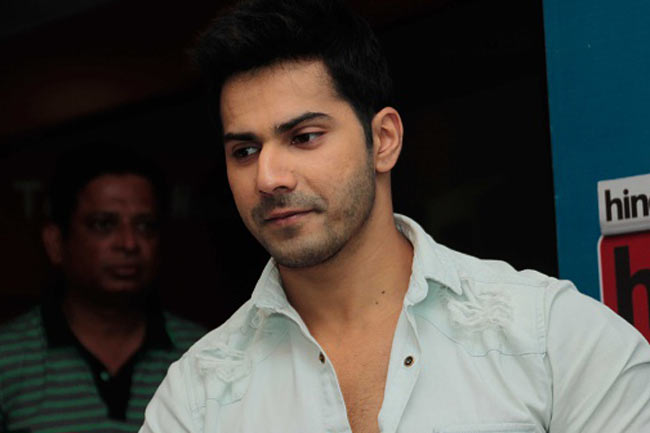 Workout everyday no matter how tired you are. It is very important for the mind and body to be healthy if you have to function efficiently.
What kind of fitness routine do you usually follow?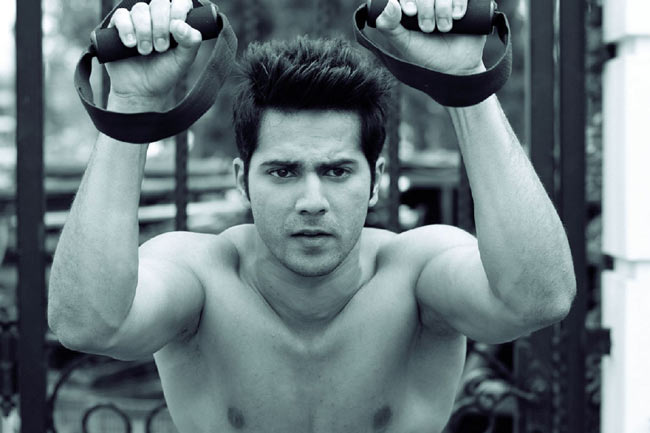 I work out five days a week. My routine includes martial art training, light weight lifting and cardio exercises. I do a mix and match of exercises. But, before anything I do, I go for a warm up as it of prime importance. I also do yoga occasionally.
What does fitness mean to you?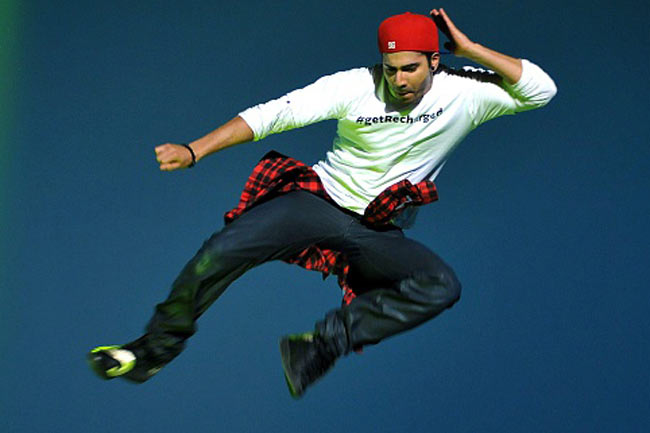 I am obsessed with workouts. But, I find it challenging to maintain a superb and well-toned body. Fitness is more than having muscles. Having a ripped body does not make you macho. You need to have resilient and flexible body, an impeccable immune system to fit into that frame.
How do you keep yourself motivated?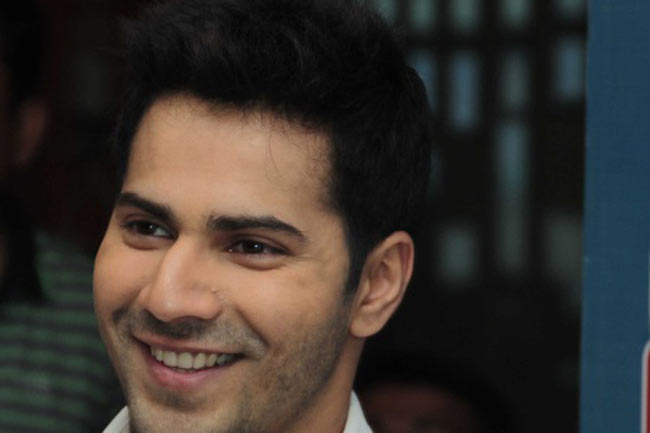 My trainer Prashant knows how to motivate me. He applies reverse psychology. When I feel tired and low, he shows me my old pictures. He tells me how great my body looked and that what I have now is also okay, though not as great. That stimulates me instantly to work harder.
A fitness tip for your fans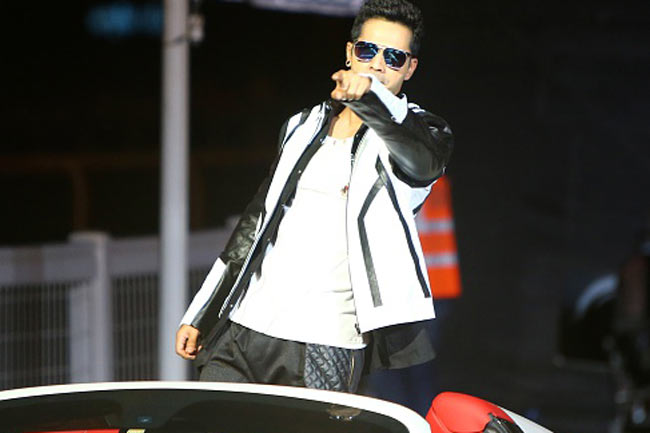 Rather than focusing on a bulked up body, aim for a limber body. Remember to do stretching exercises targeted to stretch your shoulder and chest.
How do you supplement your diet with your workout?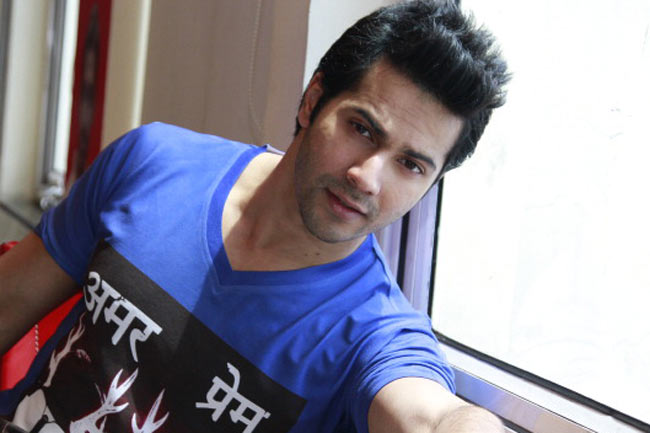 Along with the workout routine, I have a diet plan that consists of three egg whites and juice in the morning, bajra roti with dal and chicken for lunch, a salman sandwich with brown bread sans cheese for evening snack, salads in the night. I supplement my diet with a zero carb protein shake. Image source: Getty