Cinnamon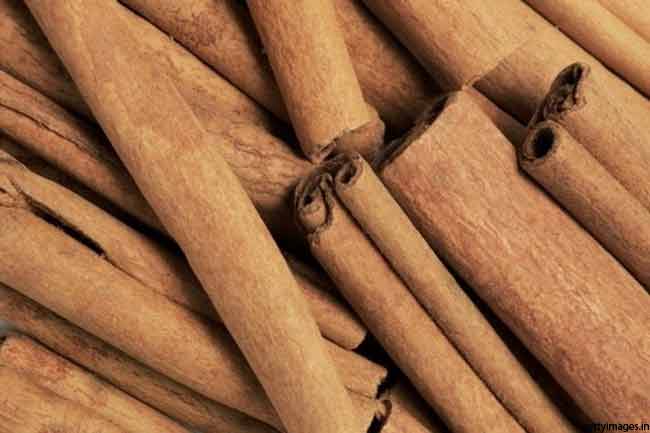 Cinnamon has been a popular spice as it adds taste to your food and improves your health. A small amount of cinnamon daily can provide several health benefits.
Antioxidant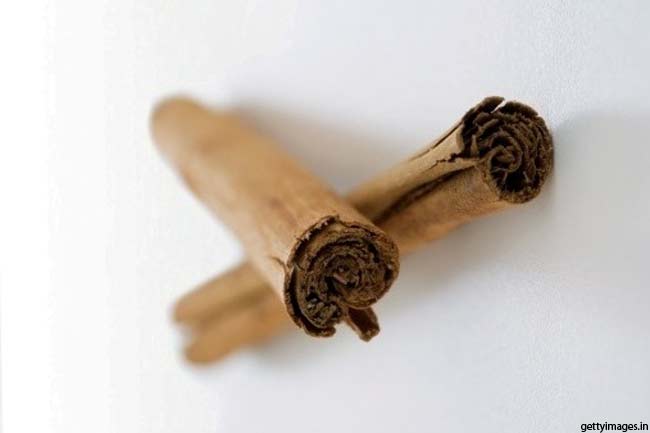 Cinnamon is a powerful antioxidant that can be more effective than many antioxidants. It protects the body against free radicals that lead to premature aging, cancer, and other problems.
Oral Health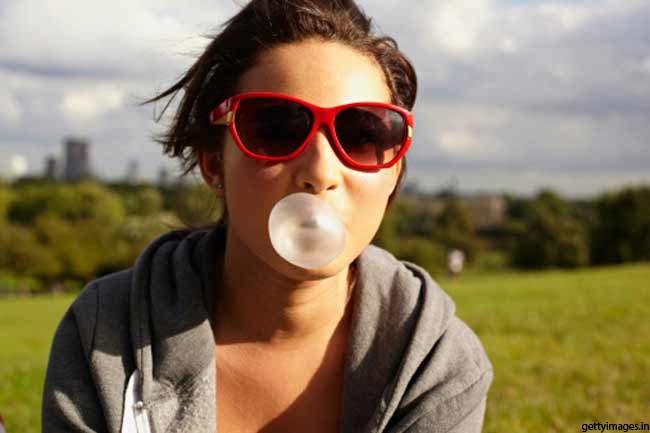 Cinnamon offers anti bacterial properties which makes it a common content of chewing gums and mouthwashes. It helps in protecting teeth and gums from damage and improves the breath as well.  
Arthritis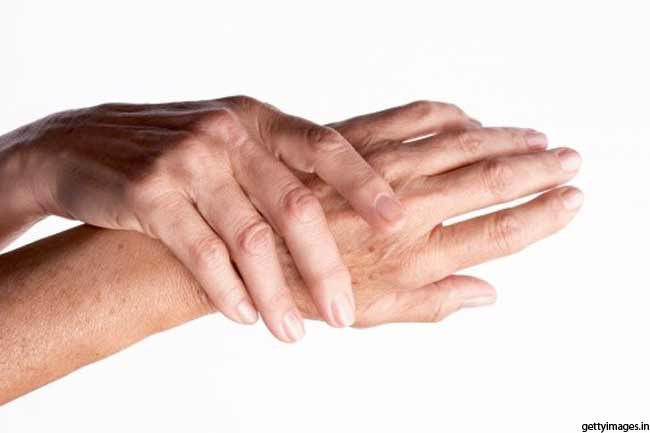 Cinnamon also improves the blood circulation and gives a warming effect that helps the people with arthritis in easing the symptoms. A Copenhagen University study found that patients who were given half a teaspoon of cinnamon powder with a tablespoon of honey every morning before breakfast felt relief in arthritis pain after a week.
Cancer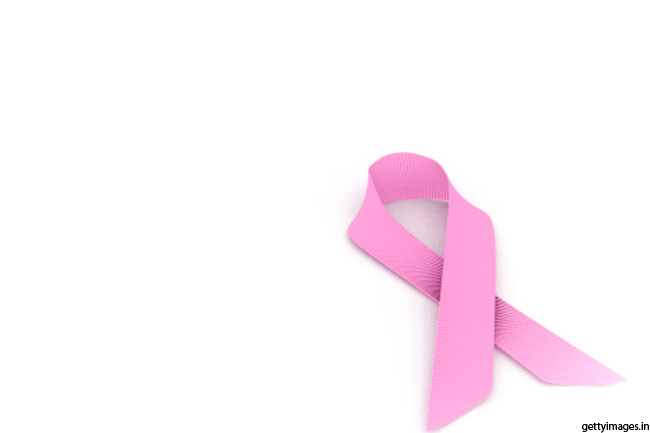 The United States Department of Agriculture found in a study that cinnamon can reduce the number of cancer cells in leukemia and lymphoma patients. It decreases the growth of cancer cells by keeping the sugar levels under control .
Food Poisoning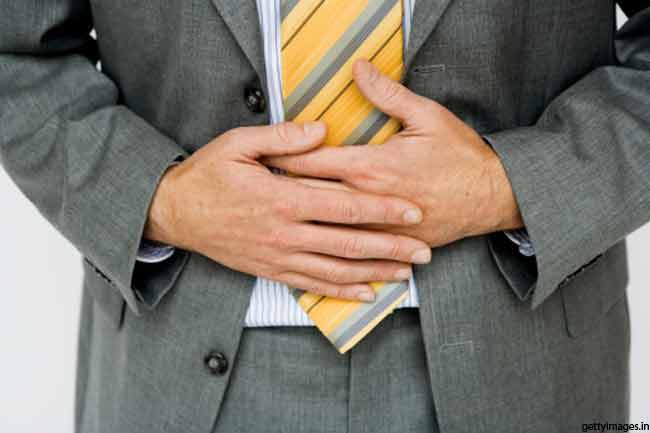 Cinnamon has an ability to kill various types of bacteria. It's ability to fight against the bad bacteria makes it good for fight food poisoning. A cup of cinnamon tea can provide quick relief from food poisoning symptoms.
Weight Control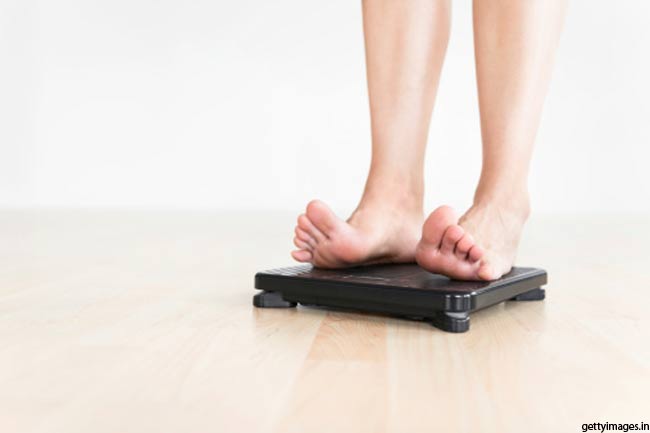 Cinnamon improves the circulation of the blood and effectively manages the blood sugar levels. This reduces your cravings for sugar so you eat less and can more readily control your calorie intake.
Diabetes
A Journal of American College of Nutrition study of obese and diabetic volunteers. found that cinnamon extract reduces the risk factors for diabetes and improves the cardiovascular health. Add cinnamon to your food to get the benefit.
Insect Repellent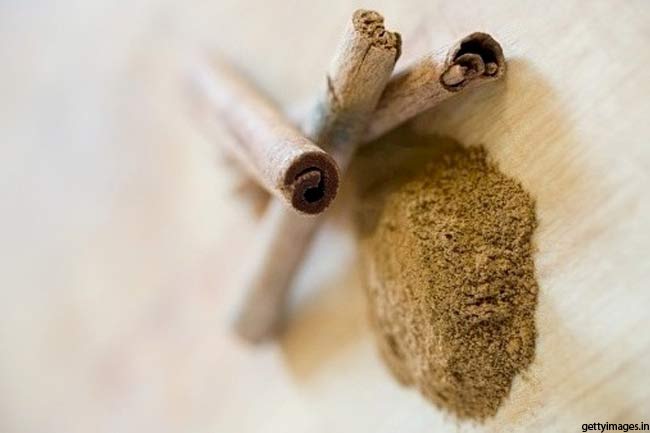 Cinnamon also offers amazing pest control abilities. Take few sticks of cinnamon and place them in your closet to keep moths away. It can be an effective insect repellent.
PMS and Infertility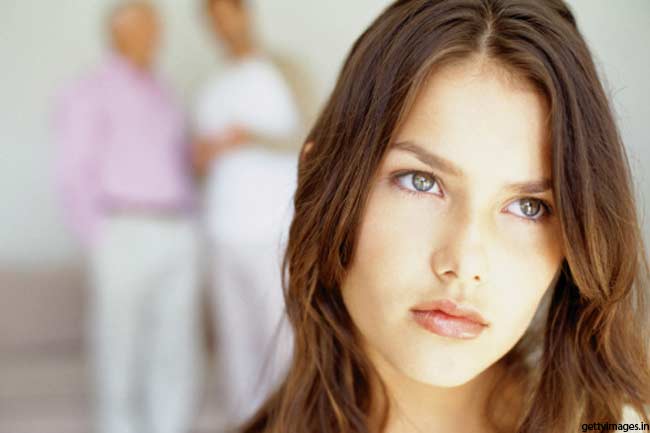 Another health benefit of Cinnamon is that it is a rich source of manganese that makes it good for reducing the mood swings and cramps during PMS. Cinnamaldehyde, an active compound in cinnamon, can help balance hormones.