What's your fitness mantra?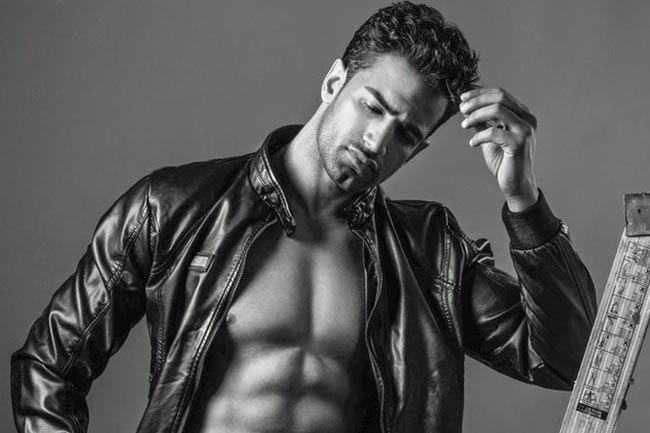 My fitness mantra is to eat right, train hard, and sleep well. Photo - Specular
What kind of fitness routine do you usually follow?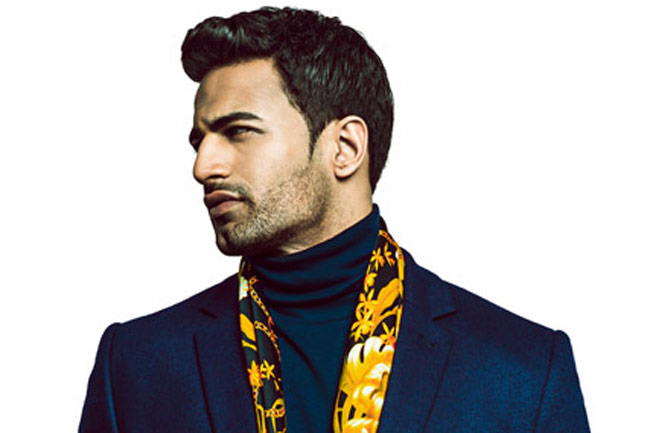 My fitness routine includes weight training, cardio and boxing. Currently I weight train for 3 days in a week. But I do cardio all 7 days a week and boxing twice a week. Photo - Specular
What does fitness mean to you and why is it important?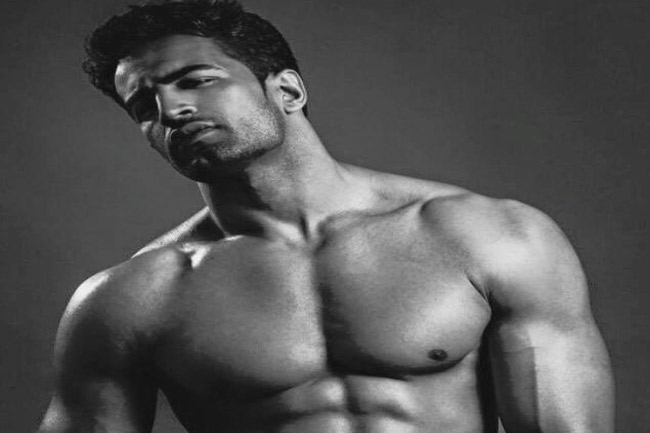 Fitness is part of my lifestyle and it is important to me as it is my stress buster. Photo - Specular
One thing/activity you enjoy most in your workout.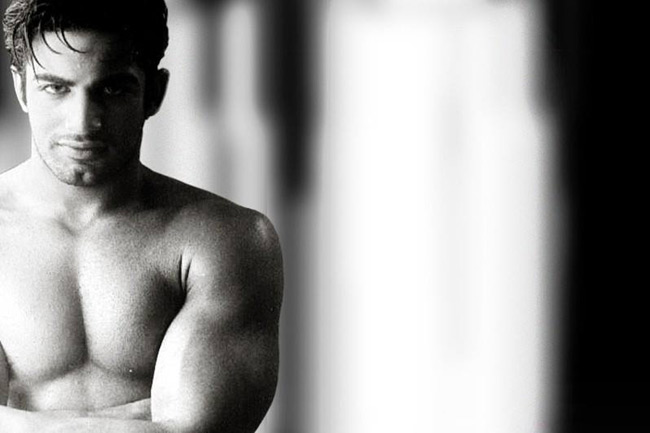 The workout for chest is my favourite, probably because it's the strongest part of my body. Photo - Specular
One thing in your workout that you find boring.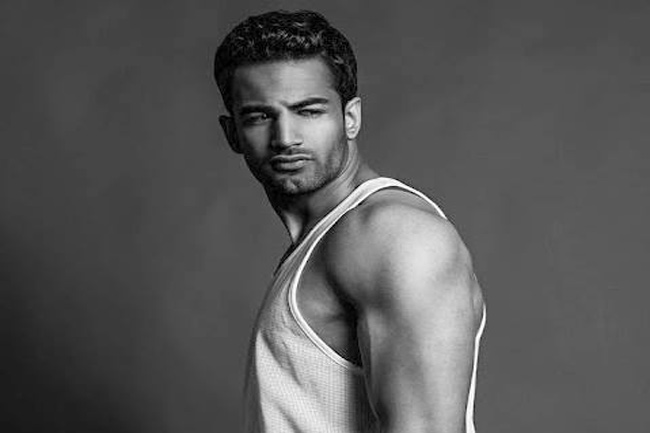 I'm not a big fan of cardiovascular exercises, but my music gets me through. (smiles) Photo - Specular
How do you motivate yourself?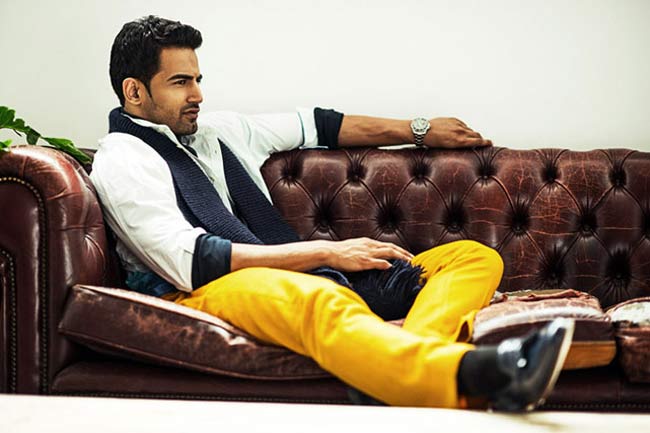 I motivate myself every day. I am my own motivation. I know that to get the best, I have to go beyond myself. That pushes me.
How do you supplement your diet with your workout?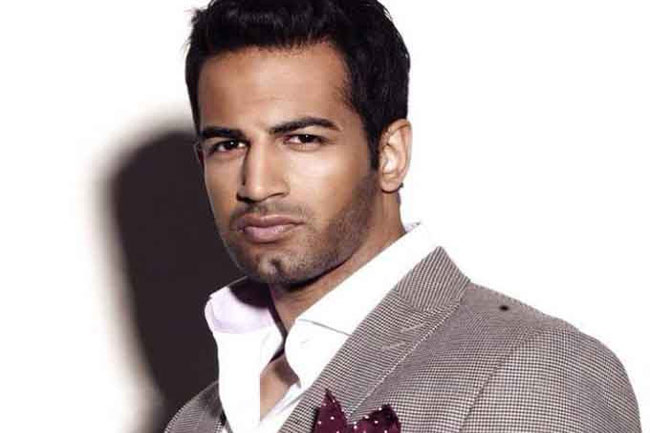 I have six small meals through the day and I supplement my diet with a zero carb protein shake once in the morning and once after my workout. I depend very less on supplements and try to eat as much natural food as I can.
A fitness tip for your fans.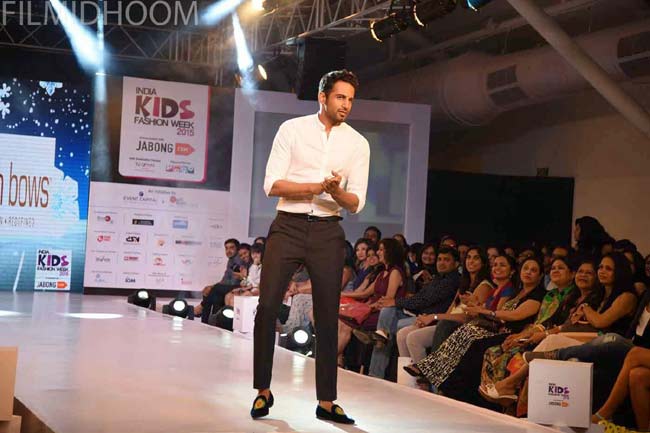 Fitness is all about eating right. So control your food, and you control your body. Picture - Viral Bhayani