Henna For Overall Health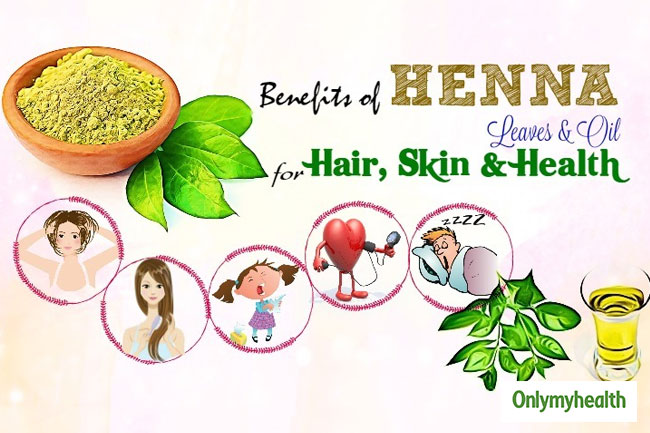 Henna is a popular herb which offers several medicinal benefits. Apart from being used for hair, henna has been used as a medicinal plant over the centuries because of its many health benefits. It is not just used to apply on hands for making designs but also an excellent supplement for hair and overall health too. Only so you know, henna can be consumed and used in various ways, making it a very versatile and healthy option for overall health and wellness. Moreover, it is natural and can possible have no side effects when used. Read below to understand how henna is great for overall health.
Good for Skin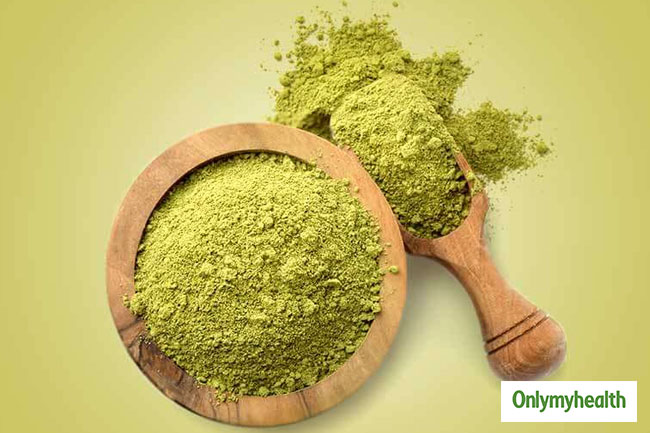 The herb offers terrific astringent properties that are used to treat various types of rashes, such as those caused by ringworm as well as athletes foot. Henna can offer several health benefits to your skin which includes protection from the sun too. Even though it has a natural tinge to it, a little amount of henna in face packs only enhances its medicinal value, making it a great skincare agent. Also, henna in powdered form can be added to a variety of face packs. One can add henna, Multani mitti with little milk or rose water for an instantly glowing skin.
Cooling Agent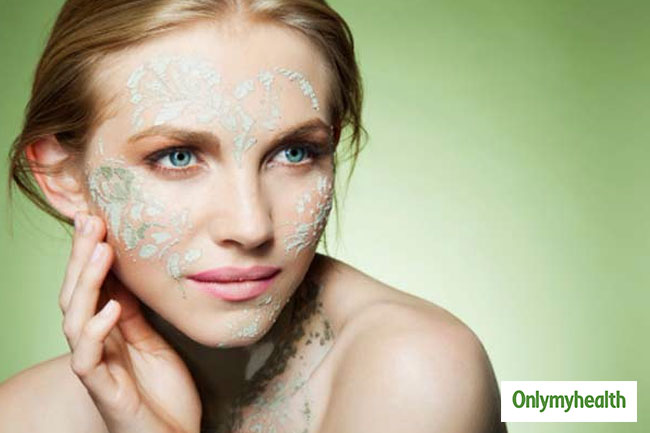 Have you ever noticed how henna, when applied on hands, give you an instant cooling effect? This is because henna is known to be an excellent cooling agent and especially great for summer skincare too. For medicinal purposes, henna is also applied on scrapes and burns and can lower the body's temperature while suffering from high fever or to treat heat exhaustion. Hence, if you feel you are feeling the heat too much than usual, take a little henna mixed in cold water and apply on the forehead. See how it immediately reduces the body temperature and also gives you relief from the risk of heatstroke.
Henna for Hair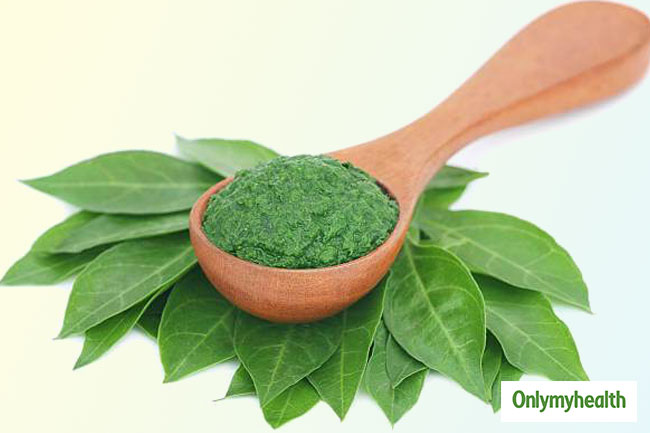 Henna has been one of the best home remedies for hair. Not just it makes the hair silky and fresh but also gives the hair a tinge of colour, making it a much-used natural colouring agent. Also, henna is popularly used to repair the hair cuticle which in turn prevents the breakage of hair and also helps in retaining its shine. Henna, mixed with various ayurvedic herbs like, reetha, shikakai and ashwagandha, make for a great natural pack for the hair and can be applied every one in 2 weeks for natural summer hair treatment. If you wish to have lesser colour, apply a henna mask for mere 10-20 mins and wash. This would not let the colour take its course but make the hair much softer and shinier.
Hair Fall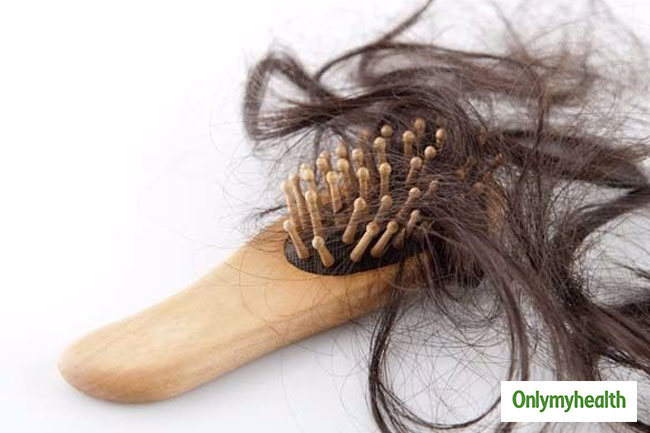 Apart from being a natural hair agent, Henna is also a great agent to stop hair fall. Summer and hair fall go hand in hand, and it is essential to look for natural agents than going for chemically-laden products. Wondering how henna helps in reducing hair fall? Henna in retaining the pH balance of the scalp. Further, it also prevents premature hair fall, making the hair much stronger, naturally. It also acts as an effective natural cure against dryness, dandruff as well as premature greying. Applying a henna mask is also great to save the hair from the wear and tear caused due to use of heat products and appliances daily.
Nail Care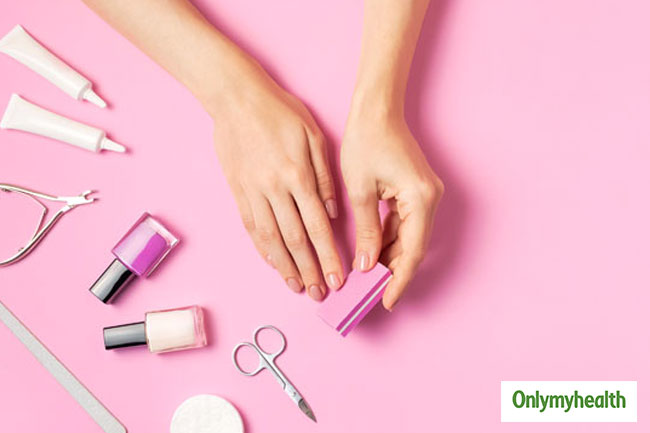 Henna is not just limited to hair and health, but it also helps in curing the nails too. One can make good use of fresh henna leaves too. For natural nail care treatment, one can use the henna leaves water to treat cracked and worn-out nails. Henna is used to prepare water with soaked henna leaves, which can be used for treating cracking nails. Henna is also used as a poultice to treat pus-filled swellings, eczema and scabies. The skin around the nails can be challenging to manage and merely dipping your hands in henna water can undoubtedly give respite from the pain, which is common to occur on the skin around the nails.
Protects Liver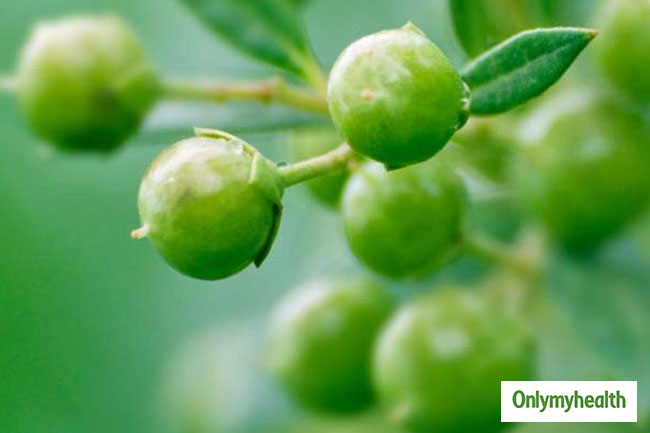 This is the season for people to easily fall prey to diseases like jaundice and did you know that henna, in one of its forms, can actually cure liver issues. This is yet another less known yet very helpful benefit of henna. The bark of henna plant is known to be effective in the treatment of enlargement of liver as well as jaundice. This is one of the most affective Ayurvedic treatments for jaundice. But before taking any such remedy for disease cure, ensure that you always consult a specialist for proper advice on what could help in proper treatment.
Cures Headaches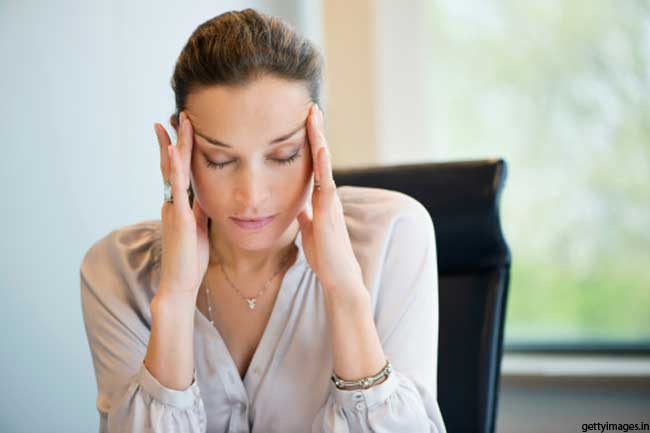 Just like we mentioned above, henna has various cooling properties and makes it great for summers. Henna is also known to be effective against headaches that may have been caused on account of heat strokes. Applying henna paste on the temples can provide quick relief from headache. Headache is common to happen during summer to longer exposure to sun. Hence, do not forget to slater some henna paste on your forehead too or just as a spa for relief. This can be done to avoid the inconvenience that one can encounter due to headaches. But, if the headache remains, do not forget to consult a specialist for proper treatment.
Hair Quality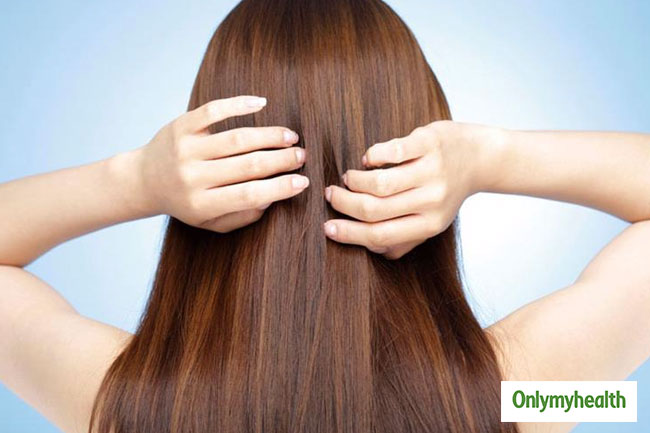 Did you know our hair strands lose shine due to various reasons. Be it usage of a wrong shampoo or simply over-washing of hair. Henna is a great natural agent for summer hair care to bring back the lost sheen shine and strength. Henna offers to loosen and to soften the effect on hair. Henna adds some weight to the hair strands and helps hair look even better due to natural gravity. So, if you are facing issues of hair thinning, do not forget to give this quick home remedy a try as soon as possible for some natural wonders. Also, ensure that you use other hair benefiting agents too for maximum results.
Anti-dandruff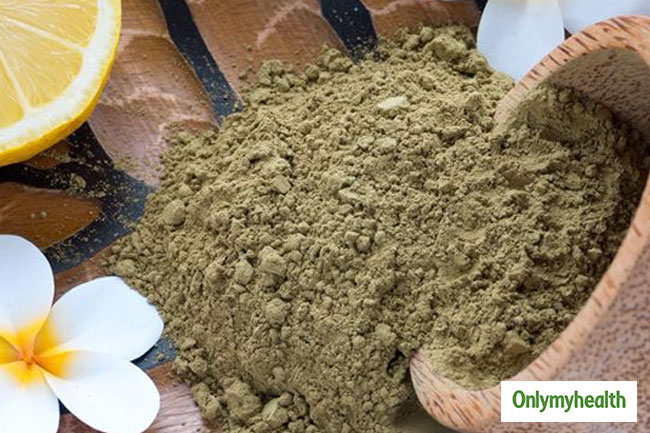 Apart from its properties that help retain the shine and strength of the hair, henna is naturally antifungal and antibacterial. Hence, if you are suffering from any scalp-related skin issues like scabies, dandruff etc. in initial stages, do give the mighty henna a try! Henna can offer effective anti-dandruff and scaly scalp treatment to your skin and also make your hair free of dandruff for good if used regularly.