Feeling nauseated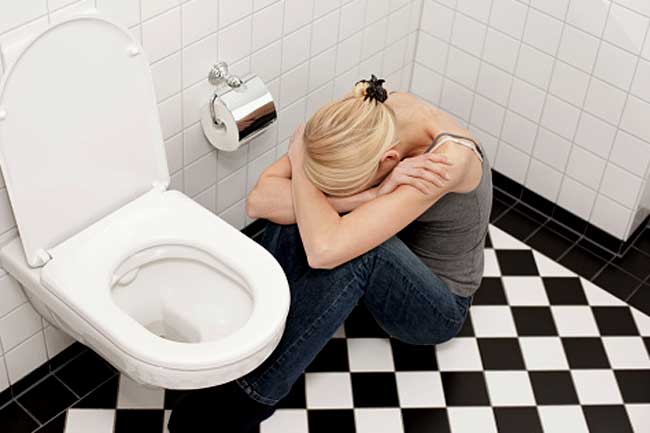 Did you know consumption of castor oil can take a toll on your digestive disorders? Well, consumption of castor oil can make you feel nauseated. Now, you may be wondering how come something that is rich in healing properties may cause any possible adverse reactions. This happens because of ricinoleic acid, the  same acid that gives castor oils its healing properties, also acts as the irritant. It can trigger gastrointestinal side effects leaving you feel nauseated.
Causes diarrhea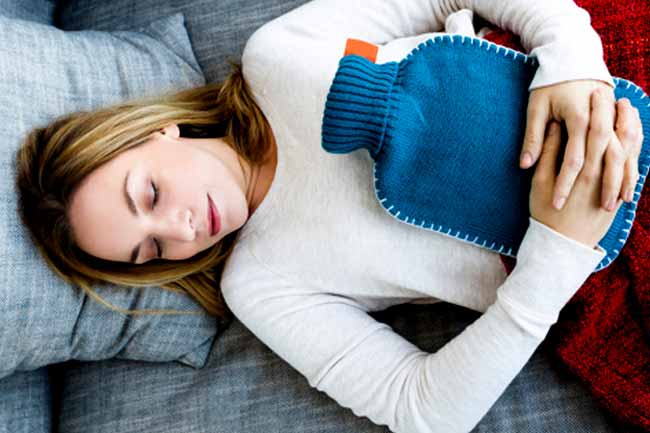 Another possible side effect of castor oil is diarrhea. However, castor oil is considered as the laxative for treating constipation, but surprisingly, it can sometimes do the opposite, causing diarrhea in some people.
Skin rashes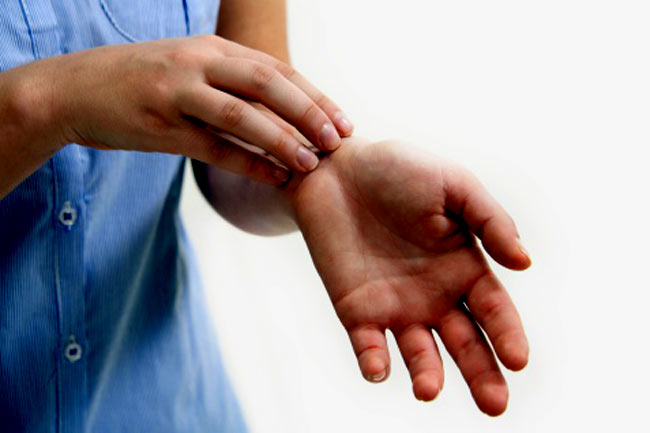 Apart from causing gastrointestinal distress, castor oil can also cause negative effects on your skin. Application of castor oil on your skin can cause allergic reactions in some people. Therefore, it is important to know if your skin allergic to it or not. You can do that by applying a little amount of castor oil on a small section of your skin. It is advisable to seek medical attention on noticing rashes on your skin.
Muscle cramps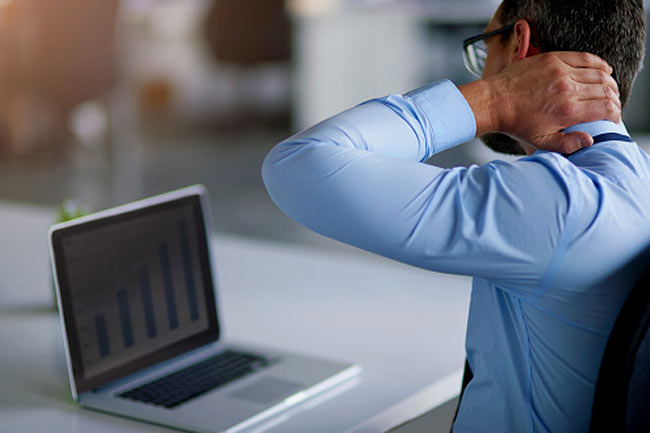 Muscle cramps have also been reported to as common side effects of castor oil. Using this oil for massaging could cause muscle cramps. It is also known to cause abdominal pains/cramps in some people as an adverse effect.
Makes you dizzy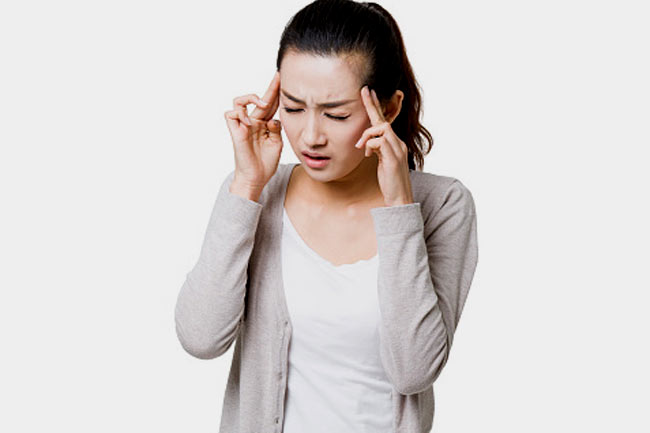 You will be surprised to know that some people tend to faint or feel extremely dizzy after consuming too much of castor oil. So make sure you monitor your castor intake if it makes you feel dizzy. Image Source: Getty