Your road to success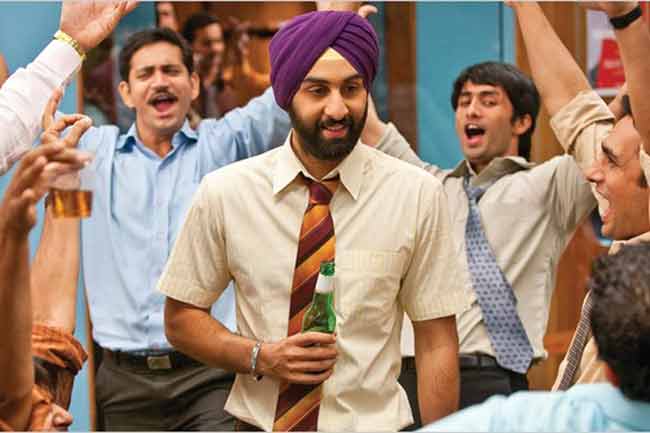 There are two kinds of people mostly seen in every organization. The ones who grind themselves until late hours and others who actually get rewarded for whatever they do. Humbly, these two kinds are known as  hard-workers and the smart-workers. If you fall in the previous category, you might always be in a wondering mode. What makes the latter group so successful must be a matter of amusement for you. Here is a list of things that these `most popular people at work', who are always in the organization's good books, do differently. Take some help and bag success.
People who are always well-dressed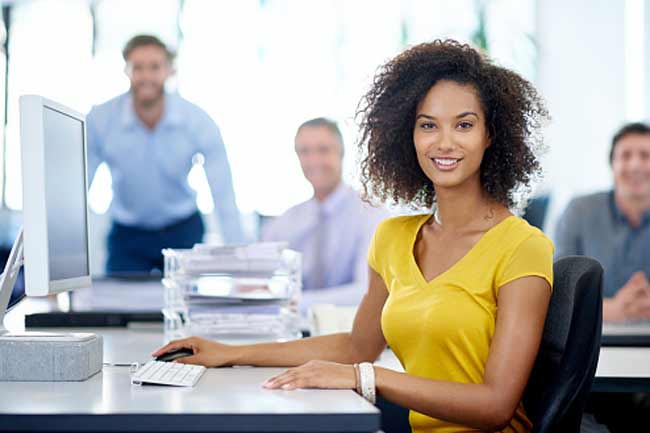 There are types of popular people at office. One of those is a kind who are sharp and committed professionals who know how to make their first impression right. To come across as a confident person, one needs to dress up right. This is the rule that popular people at work always follow. You would rarely notice a displaced crease on their shirt sleeve or a dust particle maligning the shine of their shoes.
People with good etiquettes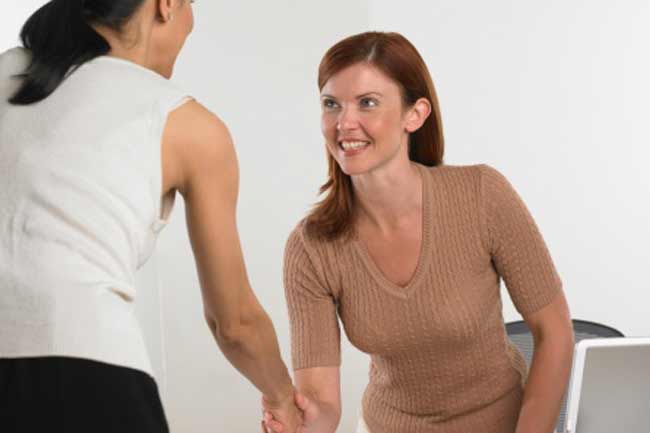 College is over. And people who are popular in office know that. They know that office is a place where you need to be at your best behaviour. Their caring and empathetic attitude towards fellow colleagues makes them come across as a person with mannerisms. They are very well versed with the necessary qualities of popular people at work.
People with good communication skills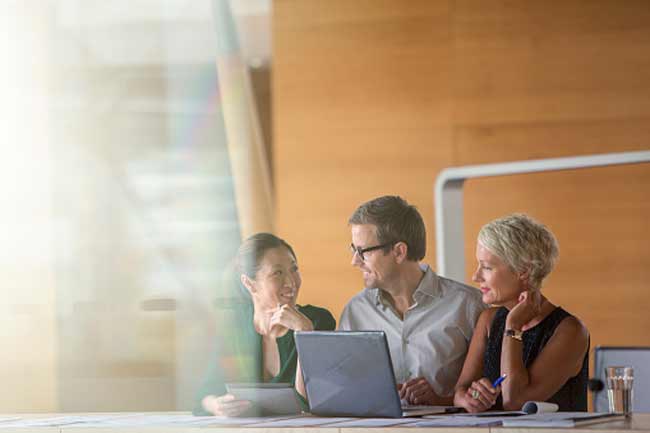 All the influential people at work are usually good listeners, writers and speakers and that is how they manage to stay ahead of others. Their outgoing nature makes them a better communicator and helps them bag roles of a leader.
The convincers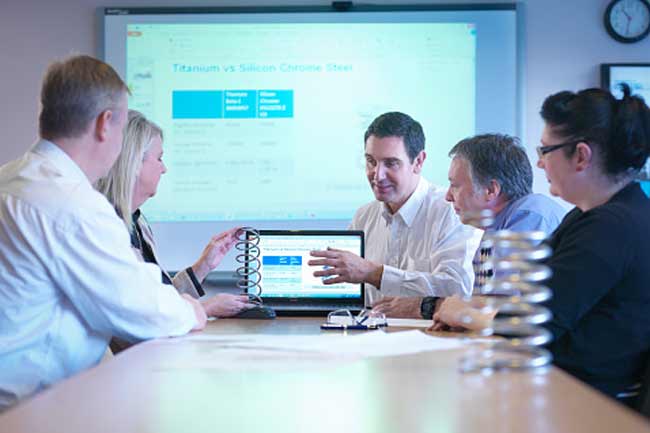 Some people are better convincers than others. Their persuasion skills make them sell goods, services and sometimes, ideas. People who can persuade easily usually have a long list of fans and admirers.
People with leadership skills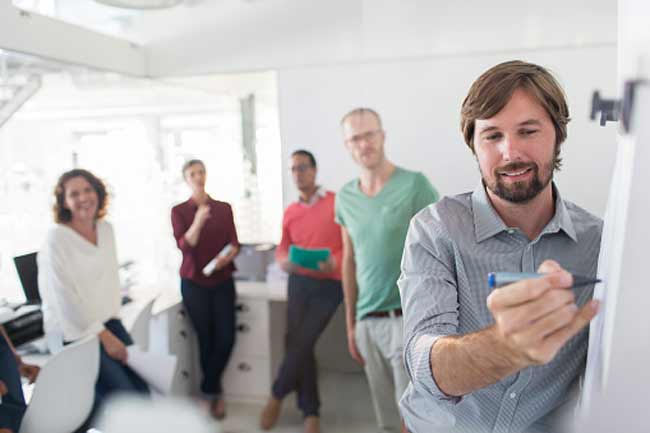 Not everyone in an organization has the skills to communicate, visualize, conceptualize and execute plans. People who can work in harmony with everyone in the team possess commendable leadership skills. This is why they are admired and respected by everyone in the organization.
People who are responsible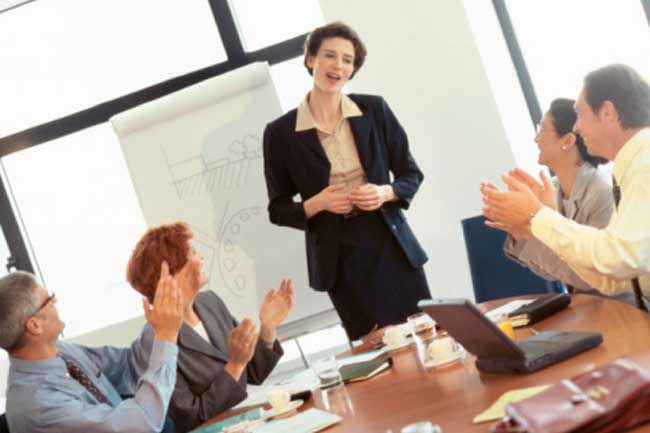 Taking charge and responsibility is a characteristic not everyone in the company will possess. People who take up ownership are always assumed to be responsible and committed to their work. This helps them gain respect and popularity.
People with positive attitude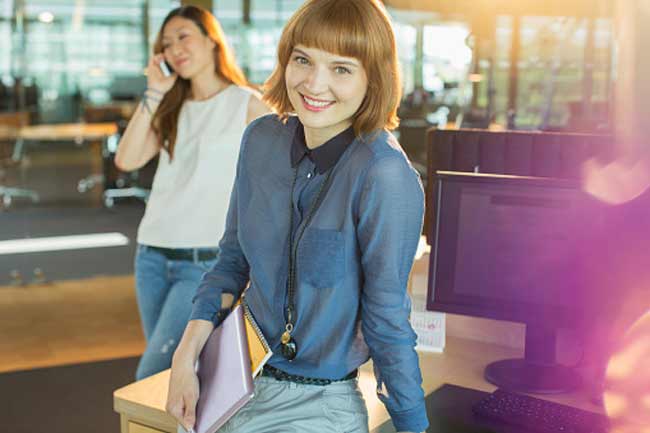 Positive attitude is a rare commodity, especially when it comes to finding it in an employee. However, people who come through a tough situation without losing their positivity are always admired. Not losing your calm and composure is key. Image source: Getty Images