Snoring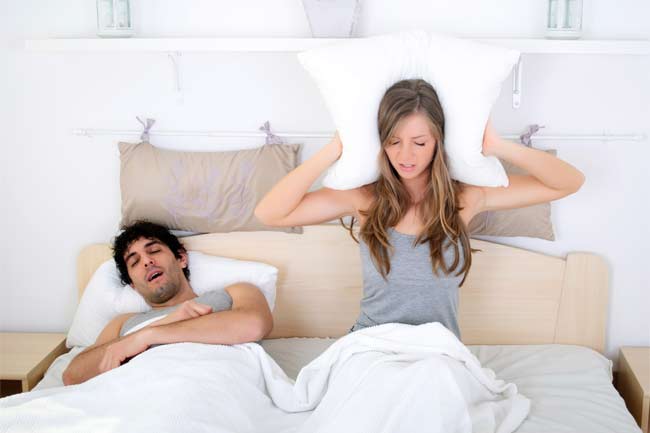 Snoring may sound like a minor problem however it can keep your spouse deprived of a good night's sleep which may create problems in your relationship. It can also be a symptom of a bigger health problem like sleep apnea which increases the risk of developing a heart disease. Following are some ways that can help you stop snoring.
Sleep position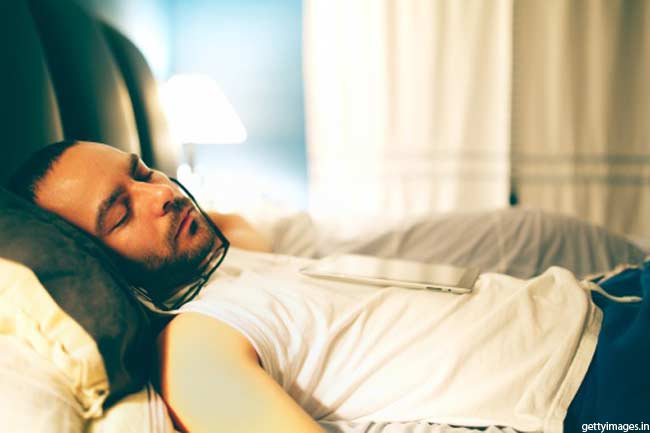 Sleeping on your back usually supports snoring. Try changing your position as sleeping on your side may help prevent the snoring. If snoring continues regardless of the sleep position, consult your doctor as obstructive sleep apnea may be a cause of such snoring.
Alcohol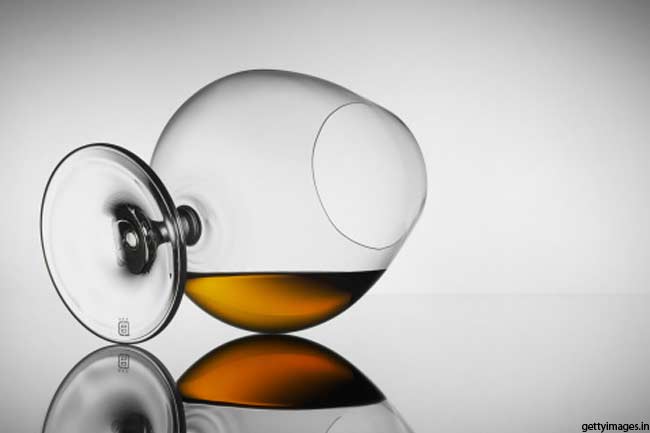 Alcohol can also be the cause of your snoring. It reduces the resting tone of the muscles in the back of your throat. Avoid drinking few hours before you go to bed if you don't want to snore.
Watch your weight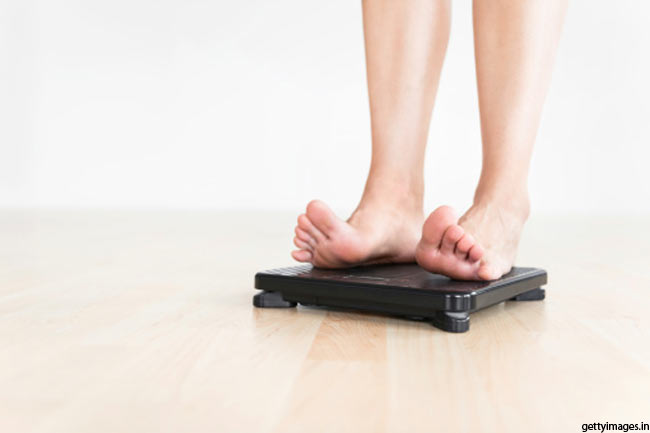 If you have gained some weight recently and started snoring, weight loss can cure your snoring. Although weight loss cannot ensure it since thin people also snore. However, if you did not snore before you gained weight, weight loss will likely stop the snoring.
Change your pillow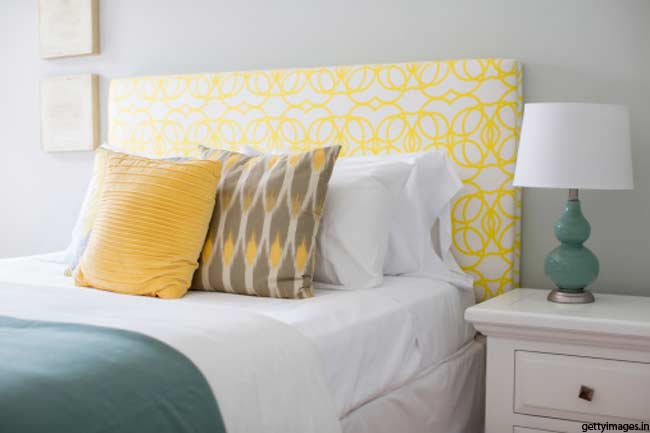 Dust mites and other allergens can cause allergic reaction which may often increase snoring. Replace your pillow, dust your room and don't let your pets sleep in your bed if you want to reduce the snoring.
Sleep on time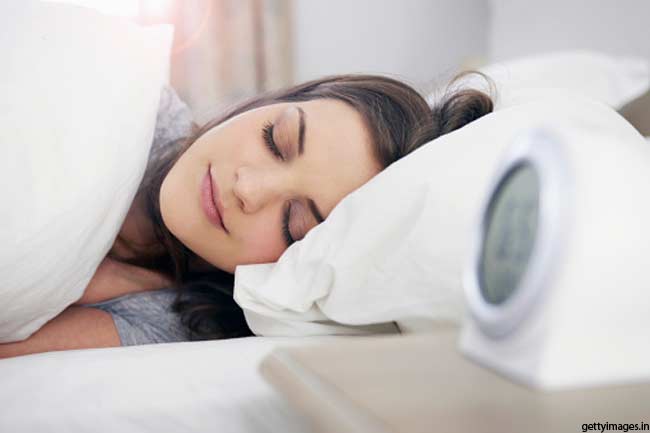 Poor sleep cycle can also be the reason of your snoring. Have a fixed to hit the bed and keep your bed clean. Let your body feel fresh and active.
Take ample sleep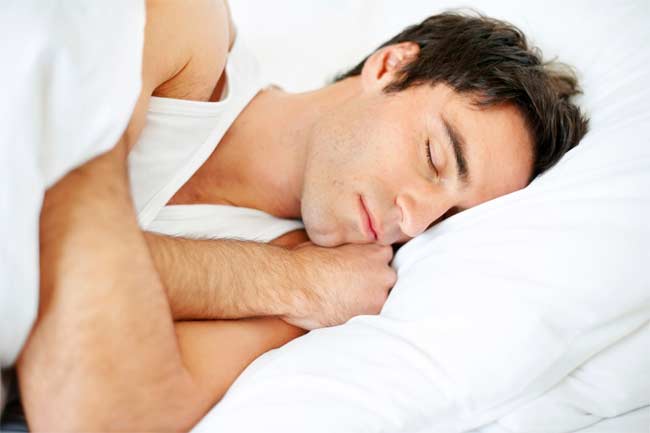 Working long hours without enough sleep or too many interruptions during the sleep will make very tired. You will eventually sleep hard with tired muscles, which will create snoring. Ensure ample and uninterrupted sleep to get rid of the snoring.
Open nasal passages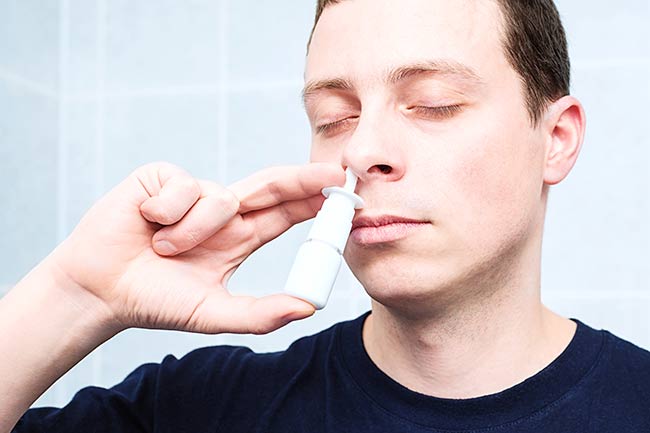 A clogged nose releases air rapidly than normal days which may start the snoring. Opening the nasal passages either with hot shower or nasal strips can help with the snoring.
Quit smoking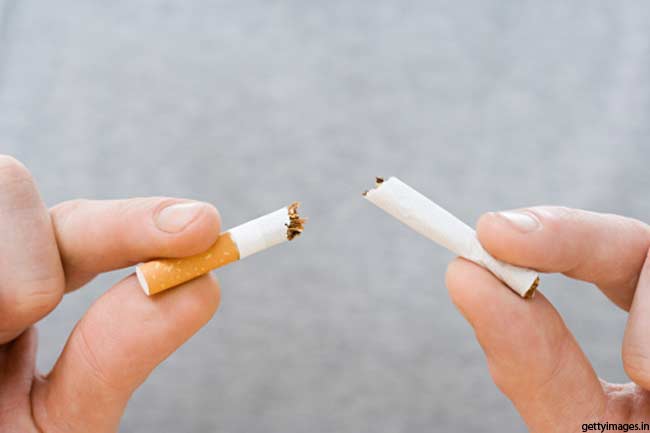 Smoking causes several respiratory problems, including nasal and lung congestion, which can lead to snoring. If you are fed up with the snoring, stop smoking and as a result expect your snoring to stop soon.
Stay fit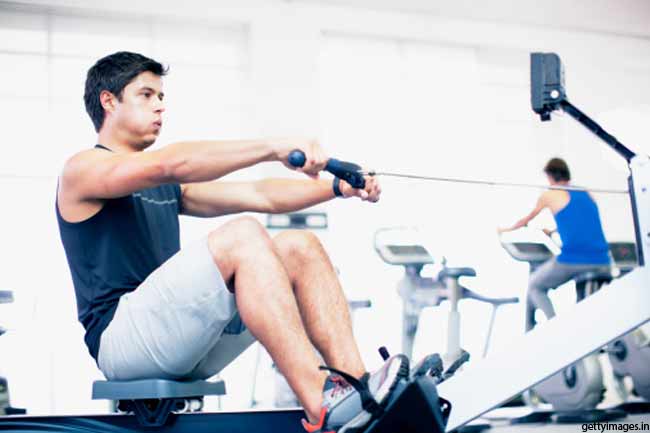 When you have poor fitness level, you feel tired too often and too soon which means you are more likely to snore when you sleep. Exercise a little to stay fit and have a better sleep without snoring.