Use baking soda with lemon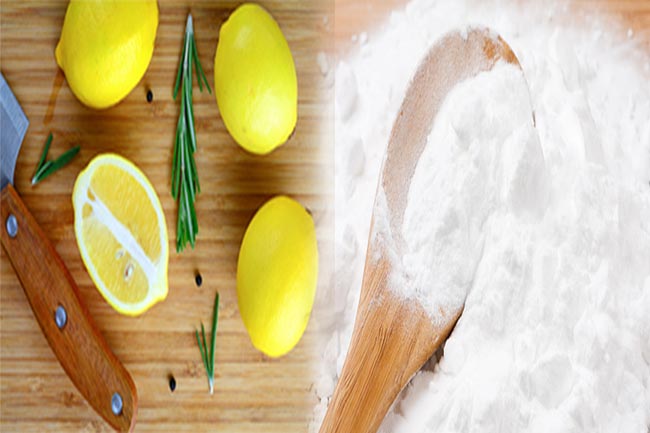 Baking soda and lemon are common ingredients that are found in almost every kitchen. The combination of these two can be used to eradicate stains from the surface of the teeth. Baking soda being alkaline in nature helps reduce acidity inside your mouth whereas acidic nature of lemon juice helps wear down the enamel of your teeth leaving them white and shiny. All you have to do is mix small amount of baking soda with few drops of lemon juice. Apply the paste on your teeth with the help of a toothbrush. Leave it on for few minutes and then rinse your mouth with water.  However, you should not keep it on for too long on your teeth.
Use coconut oil
We all know the beauty benefits of coconut oil for hair and skin, but what we don't know is that it can also be used to whiten your teeth. Coconut oil contains lauric acid that helps eradicate plaque causing bacteria from the teeth. Besides, it helps keep your breath fresh. Simply rub some coconut oil on your teeth with your fingers on regular basis, without swallowing it, before brushing your teeth. Then, rinse your mouth with water and follow it with brushing.
Eat crunchy vegetables and fruits
Want whiter teeth? Then, eat crunchy vegetables and fruits! Wondering how including plenty of crunchy vegetables and fruits in your diet makes your teeth whiter. Well, these crunchy vegetables and fruits have abrasive texture that rubs the teeth and removes stains from the teeth. Crunchy vegetables and fruits include apple, celery and carrots.
Use baking soda and strawberries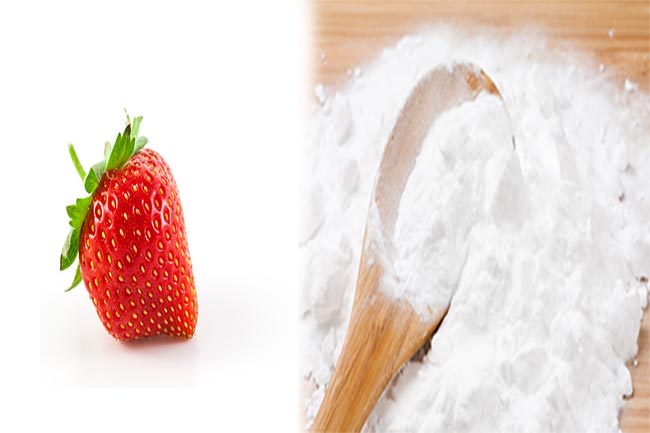 Another way to whiten your teeth is to use crushed strawberries and baking soda. Prepare a mixture by adding crushed strawberries with a tablespoon of baking soda. Now apply this mixture with the help of toothbrush or a finger on the teeth and leave it on for a few minutes. Rinse off your mouth with water and then brush your teeth.
Use the right mouth wash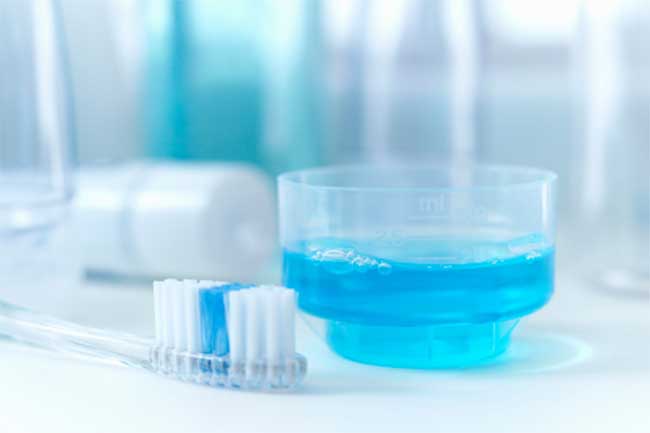 Choosing the right mouth wash is as important as using one. To keep your teeth white and stain free, avoid using green or blue coloured variants of mouth wash as they contain alcohol that dries the surface of the teeth, leading to teeth discolouration. Therefore, it is best that you choose an alcohol free mouth wash that does not have artificial colour in it. Image Source: Getty