Treadmill Intervals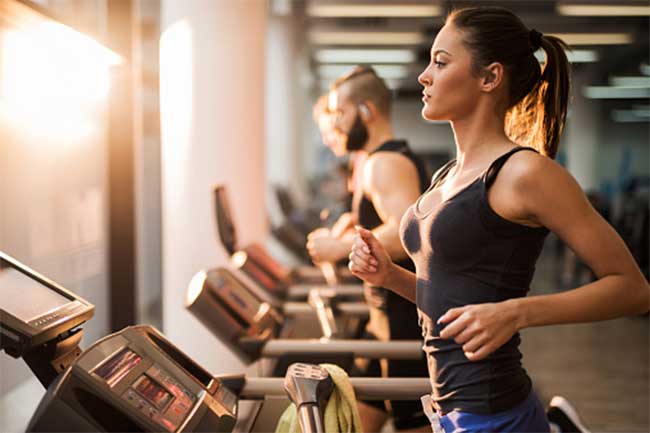 Looking to burn calories fast? Try interval training. It involves alternate cycles of high and moderate intensity, giving you advantages over exercising at a steady rate. Interval training allows you to burn more calories even after you have exercised. You can easily find several interval training workouts on the internet, however, you can create your own. The basic principle you will need to follow here is to run at 85 -90 percent of your speed for some time, then slowing down to a moderate pace for the same duration.
Swimming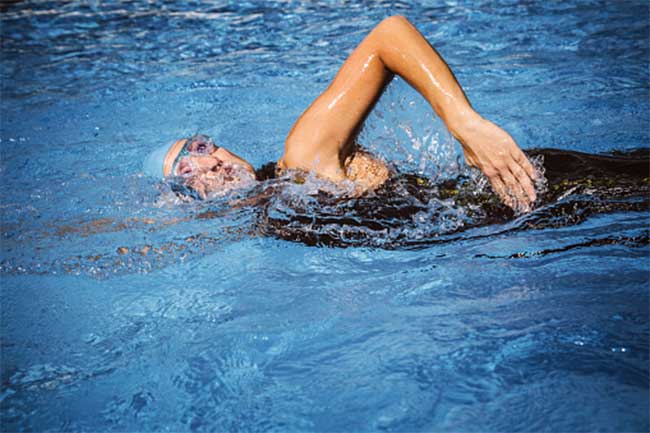 If you have joint related issues, it is recommended that you avoid running or using treadmill. However, trying swimming would be a better option because it does not exert as much pressure as running does on your joints. Though it could be more demanding physically. Swimming is a good choice for alternative exercise as it can help you burn 800 calories in just 45 – 60 minutes.
Cycling Sprints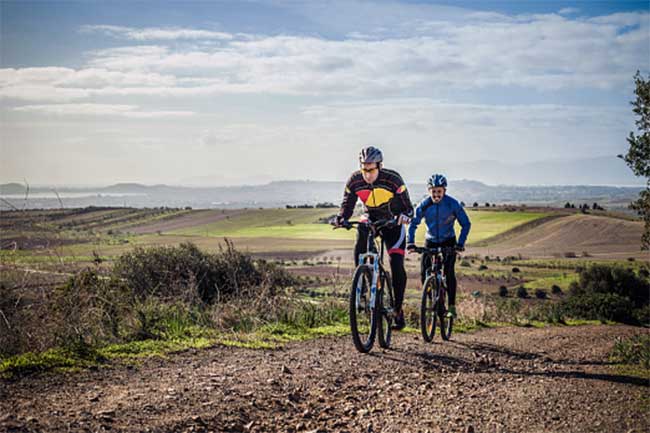 Want to build your leg muscles and tone the butt? Try cycling. It increases your heart rate steadily, making sure that you burn a lot of calories in just short duration of time. You will be surprised to know that you can burn close to 1000 calories in just an hour by cycling at 16 mph to 19 mph. Try interval sprinting as hard as you can for a minute every few minutes to push yourself further and increase the heart rate.
Boxing Workouts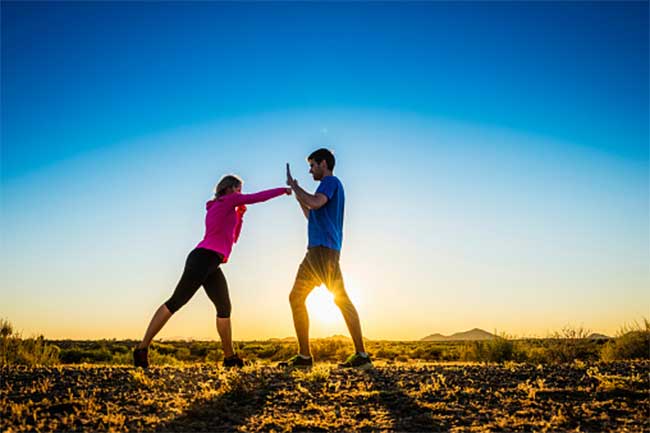 Boxers have a ripped body because of their intense training. You can try the boxer workout if you are decently fit. However, if you are exercising after a long time, it is best that you opt for a less strenuous exercise programs before attempting this one. Strike, punch, and kick a boxing box as hard and fast you can for two minutes without any break. Then, rest for 30 seconds. You will need to repeat the sequence 11 times. Now take a skipping rope and jump continuously for 45 seconds, followed by short break of 30 seconds. Do this sequence for 19 more times. If you can complete this cycle, you are on your way to have a boxer body.
Cardio and Weight Classes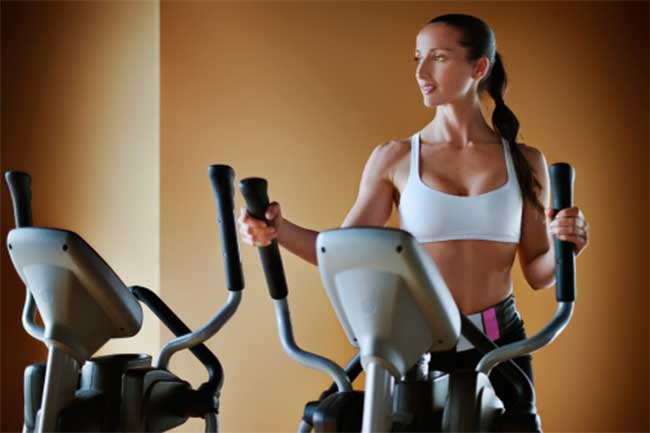 As the name suggests, you are required to do aerobic movements along with barbells or dumbbells or weight equipment. Such classes give you a total body workout. You work not only on your cardiovascular system but also your muscles. As these classes are led by an instructor and conducted in a group, you will not feel bored for the entire duration of this workout. In fact, you may be motivated by others in your class!