Do what the experts suggest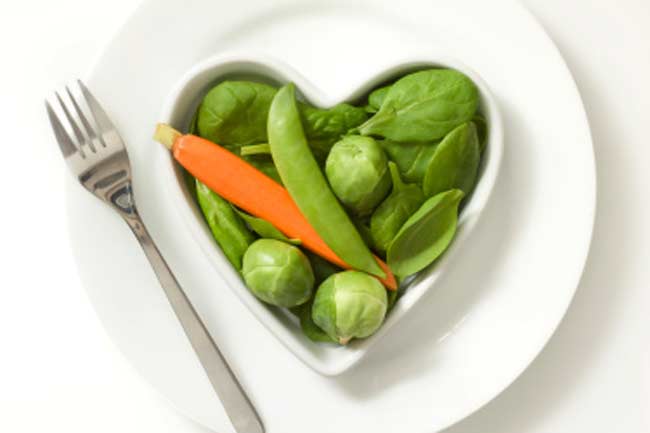 To keep your heart fit, you should always go by what the experts suggest. And, without even an iota of doubt, we know what the experts would recommend: a protein-rich diet. But, when it comes to picking the right protein sources for your heart, things can get a little difficult. Not just that, it is also important to eat proper amount of different types of protein. But, you don't have to panic. Here is some important, protein-rich information to keep your heart healthy.
Fillet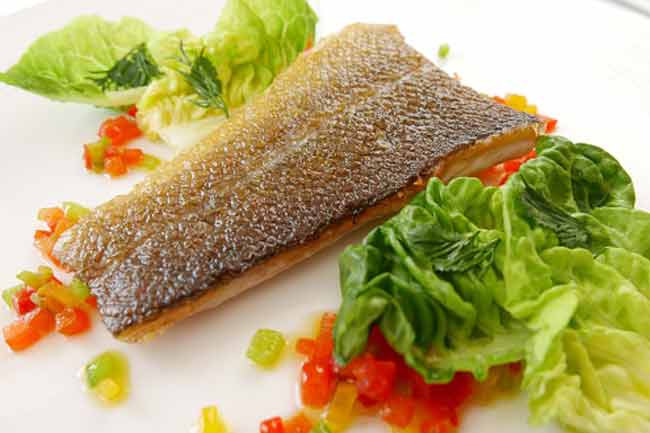 Fish is believed to be the top most important source of protein that can prevent cardiovascular disease. Most adults are recommended to eat one fillet or one can of fish every week to keep the heart pumping.
Tuna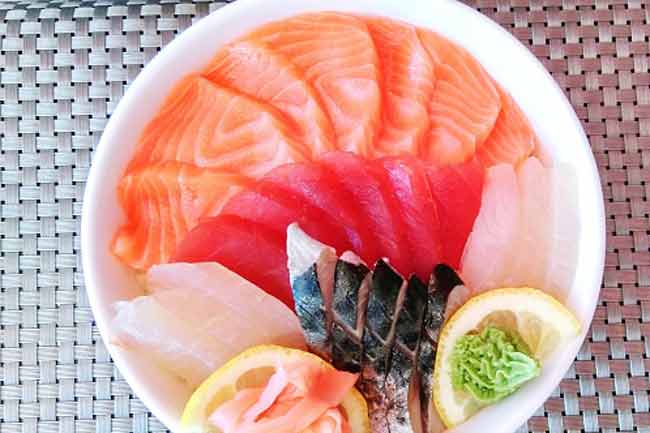 It isn't just the lean protein that you get from Tuna flesh; you also receive the amazing benefits of omega-3 fatty acids that are believed to be highly beneficial at reducing risk for several cardiovascular diseases. Tuna also carries vitamins B12 and D, niacin and selenium.
Salmon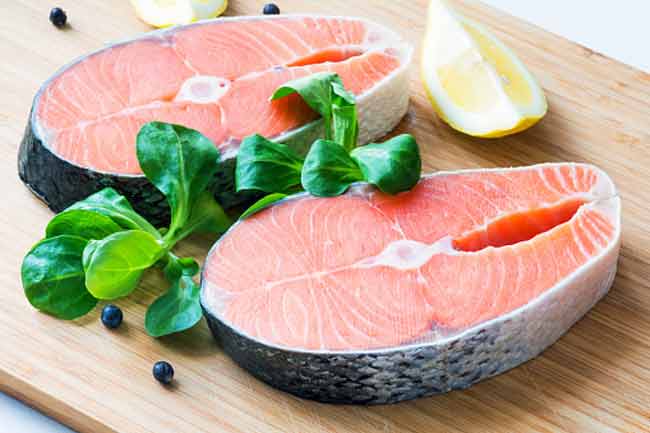 Canned, fresh or wild, salmon in any form is healthy for your heart. Just like tuna, salmon contains omega-3 acids. In addition to that, salmon also contains phosphorous, potassium, selenium and vitamins B6, B12 and D.
Nuts and legumes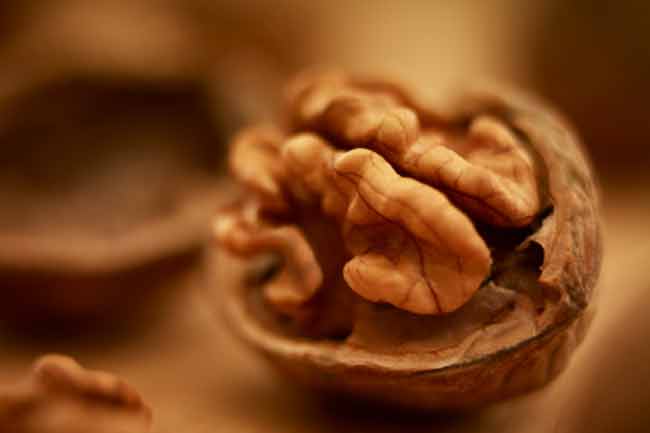 Some studies suggest that nuts are one of the healthiest sources of proteins for your heart. Some healthy options include walnuts, cashews, pecans and peanuts. Legumes such as beans, peas and lentils are also healthy choices for your heart.
Poultry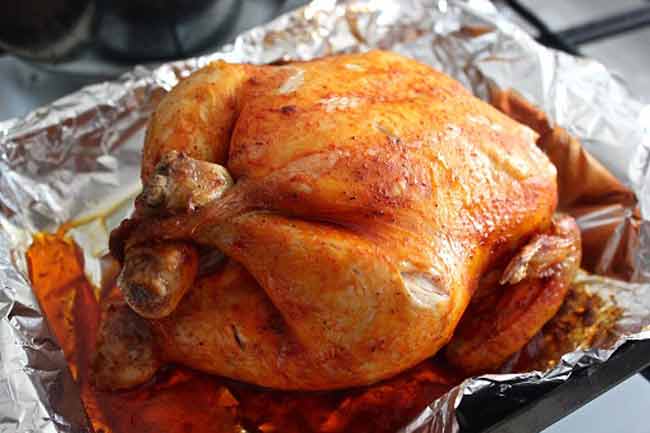 Poultry such as chicken or turkey is considered to be the top low-fat protein sources. There have been researches that have shown poultry diet to reduce risk for cardiovascular disease by almost 20 percent.
Low fat dairy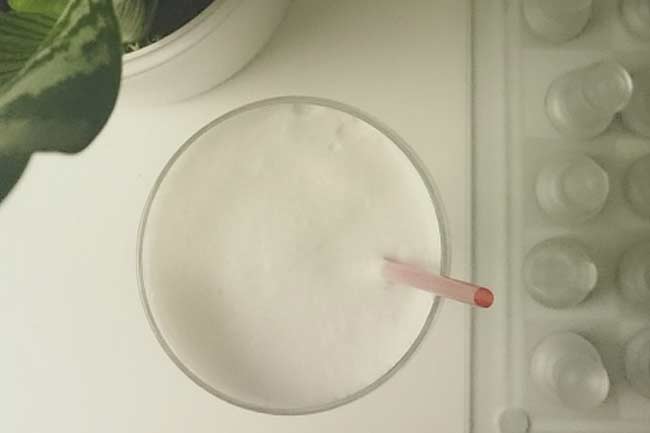 Low fat versions of the following dairy products are believed to work well for the health of your heart. Milk Cheese Sour cream
How much protein is needed?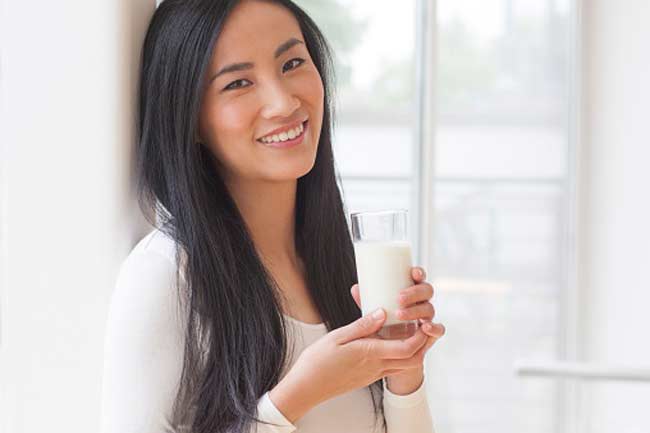 The amount of protein is as important as the source. Almost 10 to 30 percent of your daily calorie intake should come from protein. The suggested daily requirement of protein is: Women (age 19 to above 70): 46 gramsMen (age 19 to above 70): 56 grams Image source: Getty Images