Natural Remedy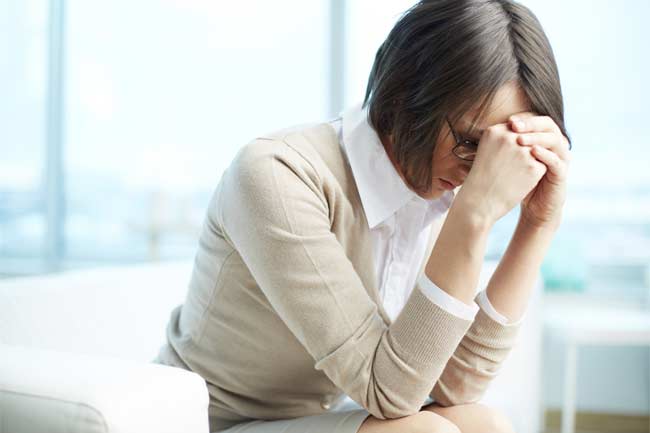 Your kitchen has a lot to offer apart from delicious dishes and amazing recipes. It has several natural remedies for various problems. Here are the top 10 natural pain killers from your kitchen.
Oats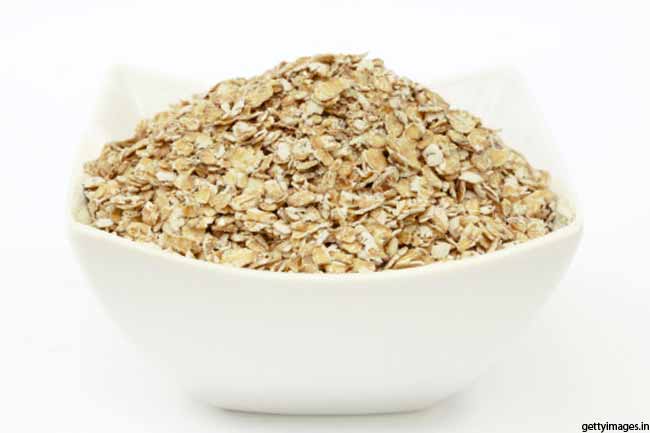 Oats are a rich source of magnesium which offers anti-cramming properties. It is also abundant in zinc. Both these minerals make oats a wonderful solution for cramps and painful periods.
Black Pepper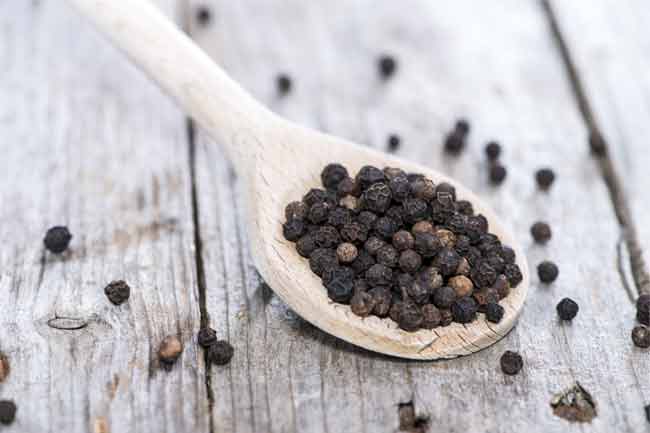 Black pepper can be a wonderful natural pain killer as it improves blood circulation which can help in arthritis pain. The piperine present in black pepper offers amazing anti-inflammatory and anti-arthritic properties that can prevent or reduce joint pain.
Garlic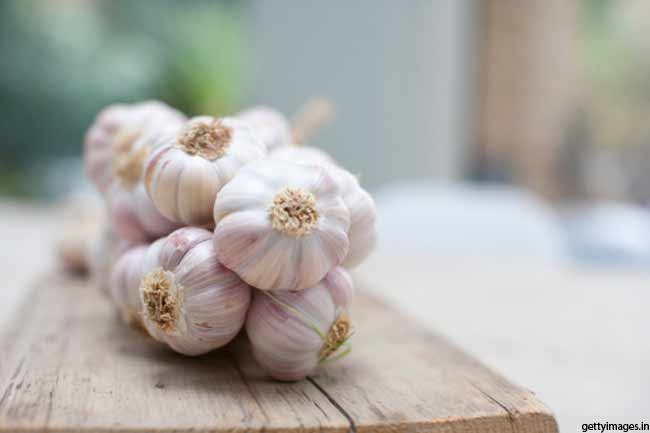 Garlic has been used as an effective pain killer since ancient times. It can provide quick relief from toothaches when applied on an affected tooth. You can also get relief from arthritis pain by applying some warm garlic oil on an aching joint.
Blueberries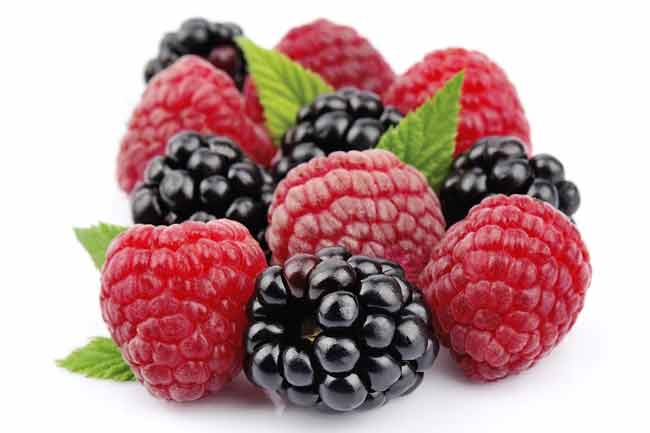 Blueberries have amazing antioxidant properties that can ward off almost all of the urinary tract infections. The antioxidants kill the free radicals that can cause infections and pain.
Cloves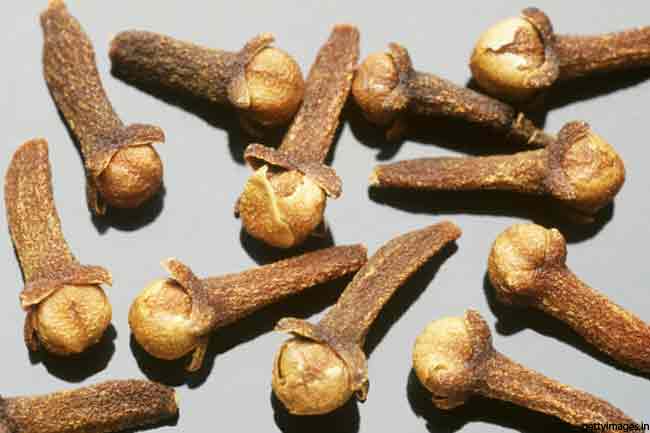 Another amazing and proven natural pain killer from your kitchen is clove. It can be very effective against toothache. Apply a little clove oil using a cotton swab on the aching tooth for instant relief.
Pineapple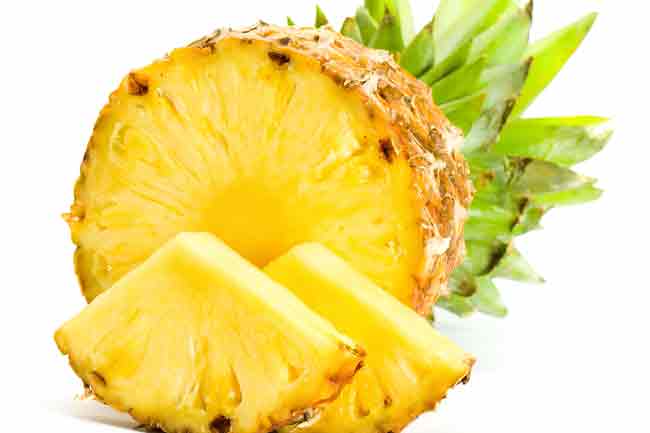 The bromelain in pineapple cam be very effective in curing bloating and stomach-aches. Try some pineapple for quick pain relief by increasing circulation and inhibiting inflammation. There are few natural remedies like pineapple that are so effective and taste nice at the same time.
Grapes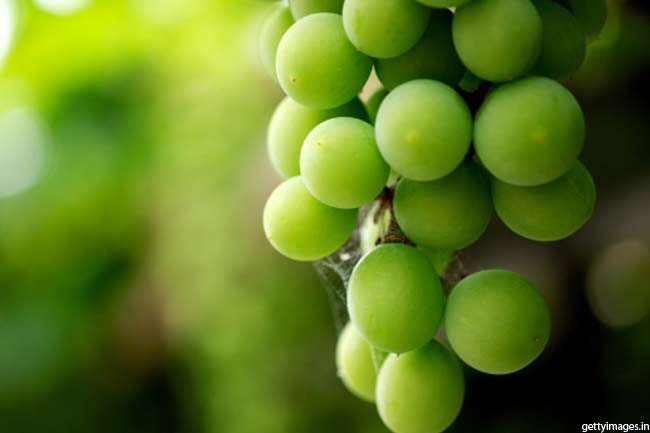 Another wonderful pain killer from your kitchen is grape. Grapes when eaten daily can provide relief from backaches. It was concluded by an Ohio University syudy which found that a cup of grapes daily can increase blood circulation to the lower back which can provide quick relief from pain.
Apple Cider Vinegar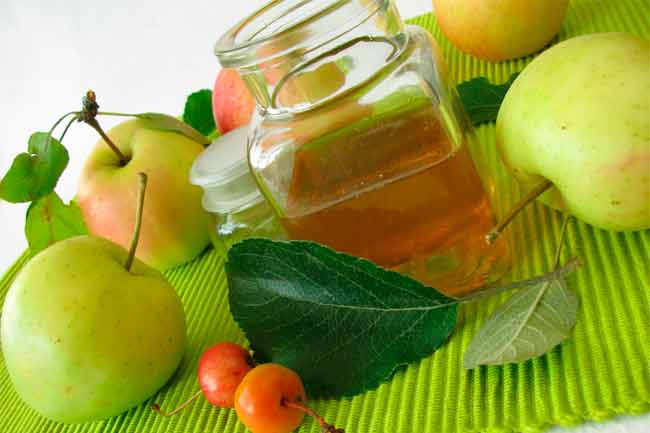 Apple cider vinegar is alkaline-forming which can be very helpful in providing relief from stomach pain and heartburns. Add some apple cider vinegar to your acid-forming diets to reduce the acidity problem and quick pain relief.
Peppermint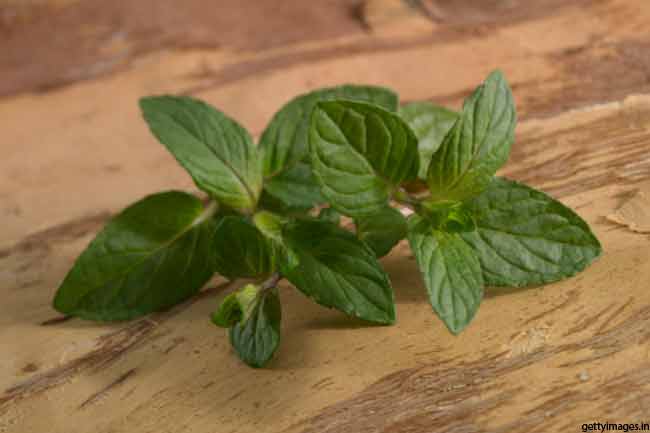 Suffering from toothache or sore muscles? Hit your kitchen and look for some peppermint. Apply some peppermint using cottom swab on an aching tooth or add a few drops of the essential oil to bath for quick relief from sore muscles.