Turmeric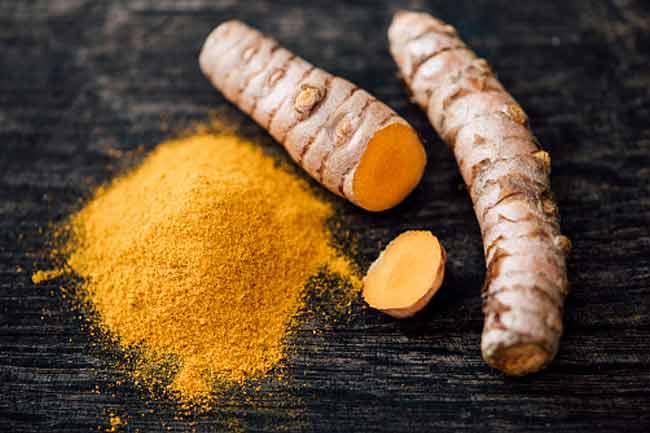 This golden herb is well known for its anti inflammatory, anti cancer and anti oxidative properties. Consumption of turmeric in moderate amount is beneficial for overall well being. It is an usual ingredient in beauty regimen of the brides to be in India. Use this all time favourite herb in your usual sabzi or dal or drink the Haldi wala Doodh for a better health.   Image Source: Getty  
Indian Gooseberry/Amla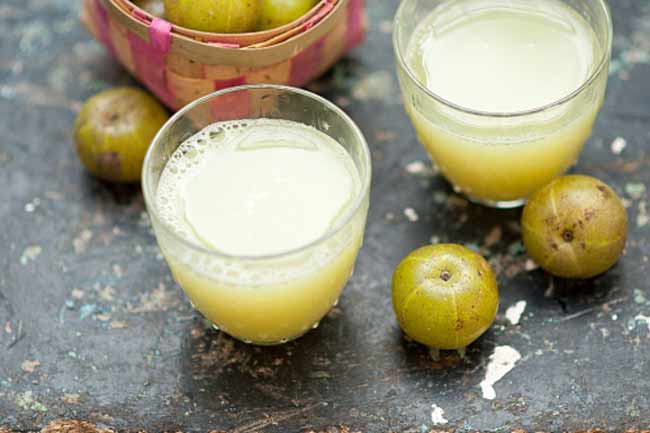 Indian Gooseberry or Amla is one of the richest sources of  Vitamin C  and is virtually considered as a superfruit.  Amla balances stomach acid, fortifies the liver, improves mental functioning, supports the heart, strengthens the lungs, regulates elimination of free radicals, enhances fertility. Include amla in your daily routine to get maximum benefits.   Image Source: Getty
Coconut oil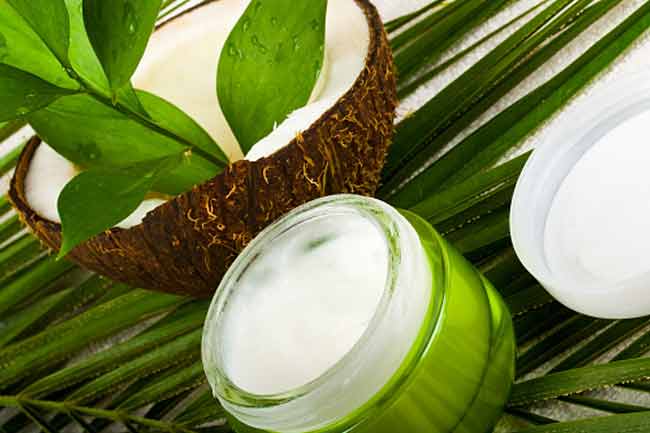 We Indians are using coconut oil for centuries to maintain the glory of our hair and skin. Recent studies have shown that this oil is beneficial in treating several ailments when consumed in moderate amount. Use coconut oil in salad dressing or in soup to boost immunity.   Image Source: Getty
Macha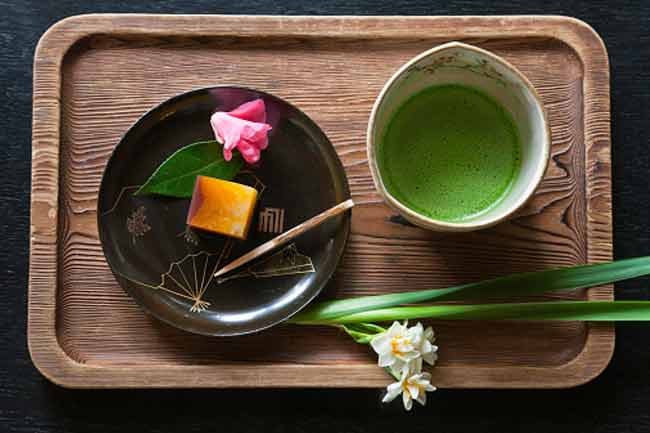 You will be surprised to know that Macha contains antioxidants equivalent to 10 glasses of  green tea. L-Theanine, a compound present in Macha is known to boost endurance by keeping muscles and nerves active for 6 non-stop hours without any side effect.   Image Source: Getty
Chia Seeds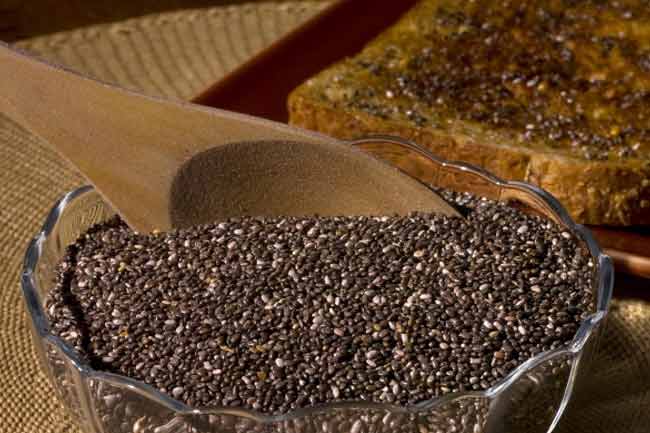 This super food is better known as a "whole grain" food. This energy booster food being rich in omega-3 fatty acid is well known for its weight loss properties. This is the favourite food of many health experts.   Image Source: Getty
Apple
Apple has always been considered a healthful food, however, it is also one of the most amazing super foods. Apples are low in calories, fat and sodium and contain lots of fibre, vitamins and minerals. A bowl of one chopped raw, small sized apple contains only 65 calories with no fat and a medium sized apple carries around 110 calories.
Chocolate
Chocolate has great taste that most people love immediately after its consumption, however, it has even more to offer. Chocolates are rich in iron, magnesium and omega-3 fatty acids, which help reduce the risk of heart disease.
Coffee
Coffee is another surprising super food and it is of great use to people who are aiming to gain muscles. It increases the flow of blood and oxygen to the muscles by dilating blood vessels.
Potatoes
Potato is hardly given credit that the food is worthy of. Potatoes are rich sources of several vitamins which can help lower cholesterol and they are good for the heart as well as your overall health, making them a super food.
Chocolate Milk
Apart from making your taste buds jolly, it is a great source of calcium and has an anti-inflammatory effect that might also protect against atherosclerosis. Chocolate milk has all the benefits of milk and the advantages of chocolate.