Preponing your periods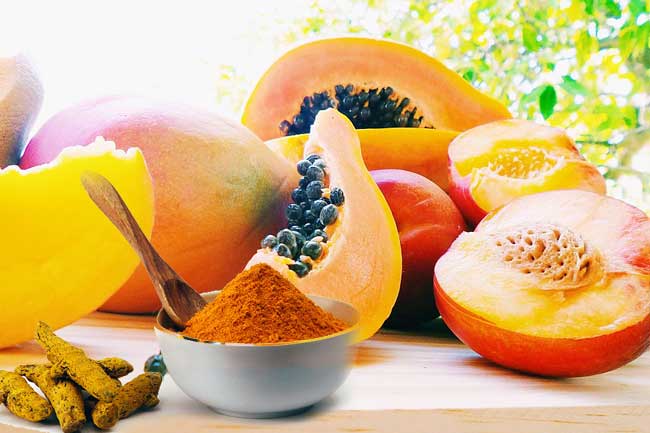 Irregular periods could be a cause of concern for many women. So, why do some women experience irregularity in their menstrual cycle? Well, there are a number of reasons to blame including stress, travel, medical conditions or any other lifestyle condition. Monthly cycle plays a significant role in the reproductive health of women; therefore, it's a good idea to monitor the irregularities of periods carefully. But do you know that you can prepone your periods by a few days if you are experiencing them later than normal cycle? Yes, you can but it is advisable not to prepone or postpone the periods as this could disturb the hormonal balance in your body. But if you choose to prepone your periods it's always better to seek help from natural remedies and what can be better than natural healthy food.
Sesame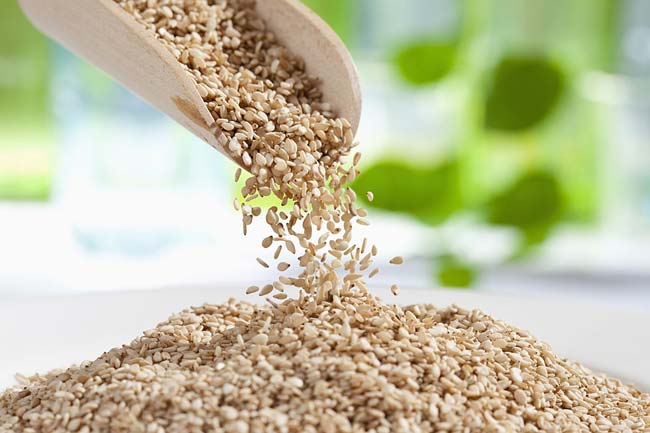 You will need honey along with sesame to use it as a remedy to prepone your cycle. Just mix a teaspoon of honey in a teaspoon of sesame seeds and consume the mixture thrice a day. You can try this from a week before you actual monthly cycle date.
Papaya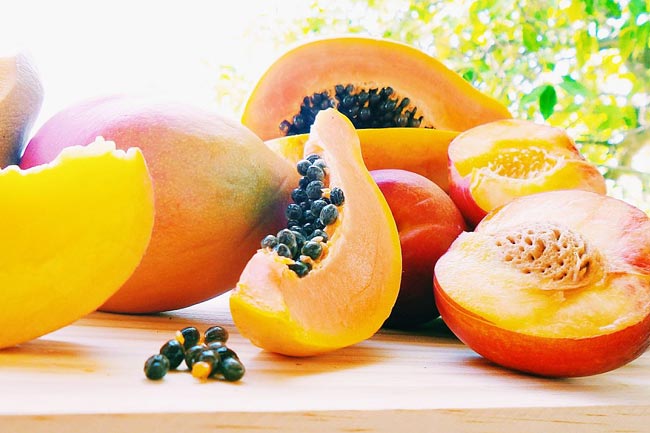 It is one of the most effective natural remedies that you can try for preponing your periods.  This fruit contains carotene which stimulates the hormone estrogen thereby inducing your periods before the actual date. Besides, consumption of this fruit generates excessive heat in the your body which also helps in preponing the periods.
Turmeric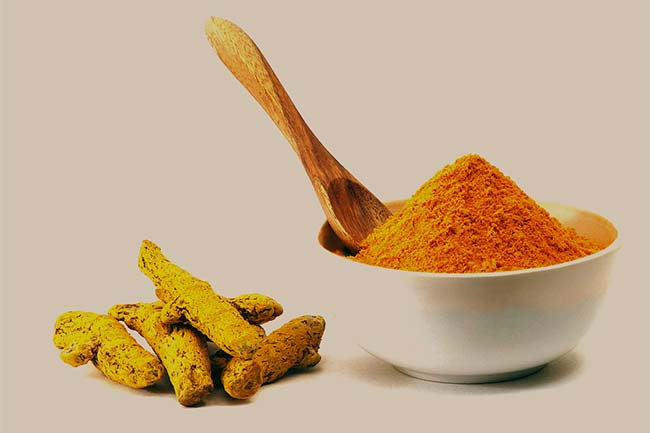 Did you know turmeric can also help you in preponing your monthy cycle? Well, the answer is yes. All you have to make it work is to add a pinch of turmeric powder to boiling water and drink the mixture every morning and evening for 12-15 days prior to your expected date to increase your chances of early menstruation.
Pumpkin seeds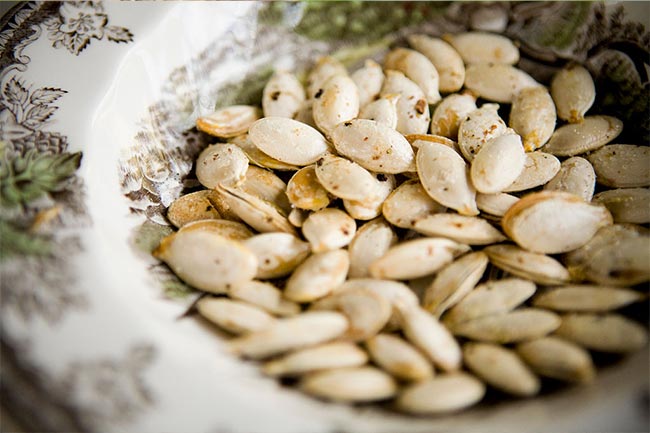 Eating a handful of pumpkin seeds thrice a day before your expected due date can help you prepone your period. Hope these remedies will help you in preponing your periods. But it's always better to kepe your doctor in loop while trying anything that can affect your hormonal levels. Image Source: Getty