Hiccups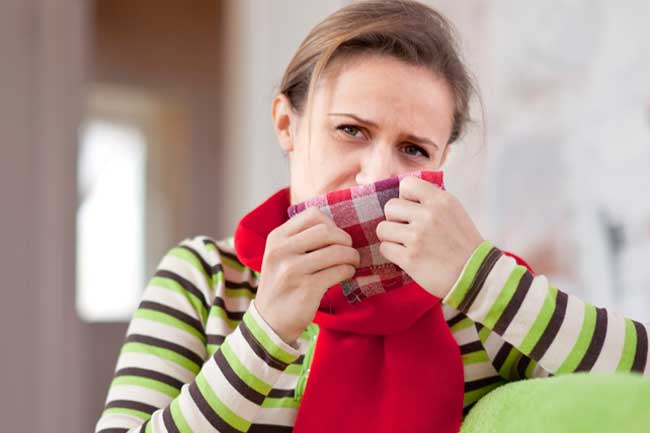 Hiccups are more than a reflex and occur when a spasm contracts the diaphragm. This spasm results in intake of breath that is suddenly stopped by the closure of the vocal cords. This closure causes the hiccup sound and it is known to be quite an annoyance. Here is the list of the cures for Hiccups.
Drink Water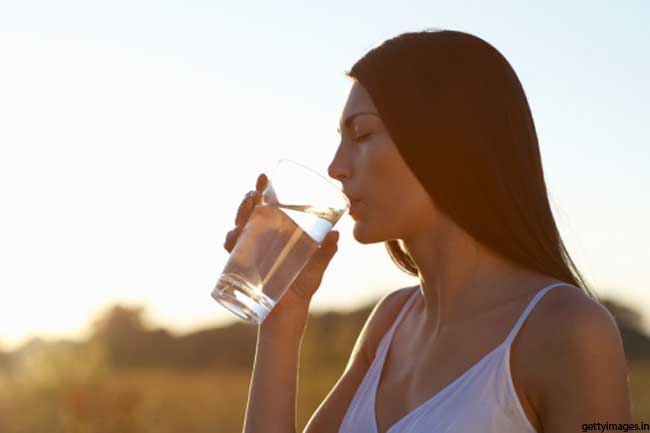 One of the easiest and effective solutions to stop hiccups is to drink some water. Drinking a glass of water has been an effective method to cure hiccups, especially in young children and infants. Cold water seems to be even more effective.
Baking Soda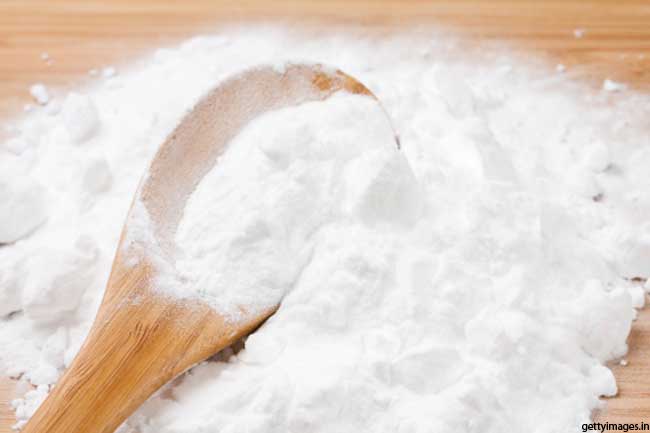 Take two tablespoons of baking soda, two teaspoons of aromatic ammonia and around four ounces of peppermint and prepare a solution. Drinking one spoon of this solution will help you cure the spasms.
Breathing exercises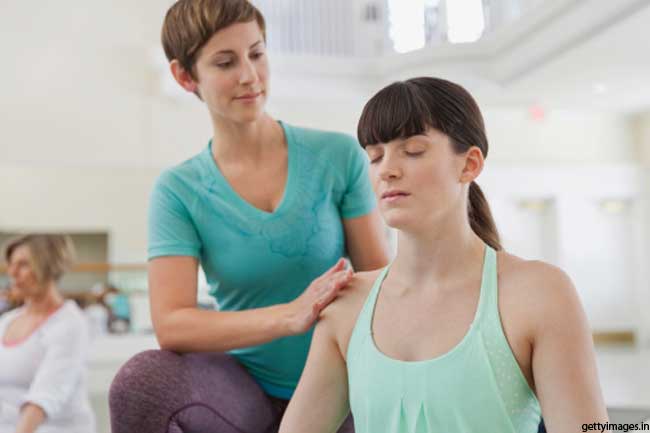 One of the most common remedies to treat hiccups is breathing exercise. Breathe in and out into a paper bag for about 10 times. It is more effective when you breathe more rapidly than normally. It will also help you get the breathing back to normal.
Sugar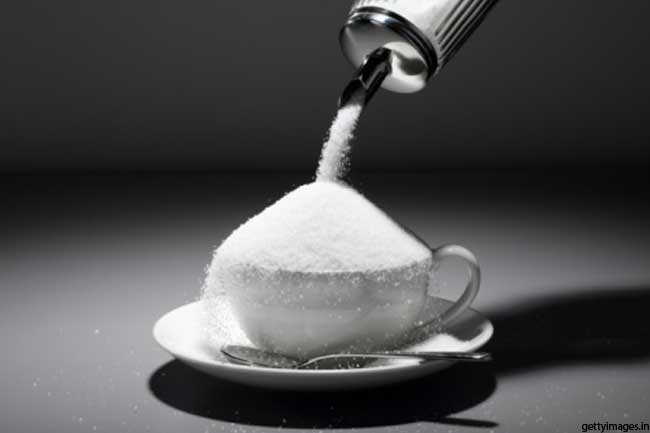 Some remedies can be tasty as well. Sugar is one such cure for hiccups. Take half tea spoon of dry sugar and place it on the back of your tongue and repeat it three times in a day. This will help you treat the unwanted hiccups.
Lemon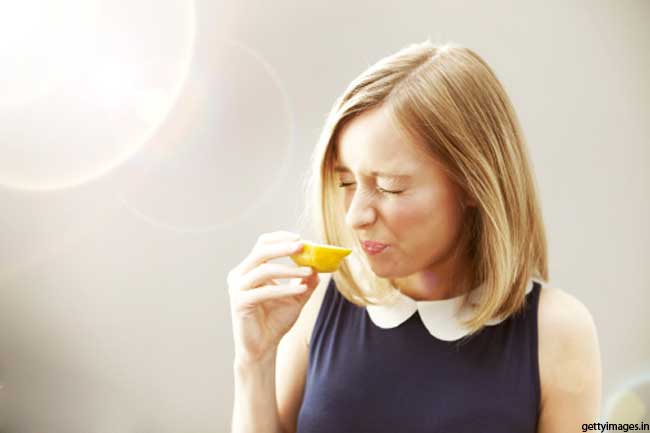 Enjoy the taste of lemon? It can also help you with sudden hiccups. Sucking on to a slice of lemon can help you cure the hiccups. The bitter flavor presumably shocks the senses into curtailing the hiccup spasms.
Swab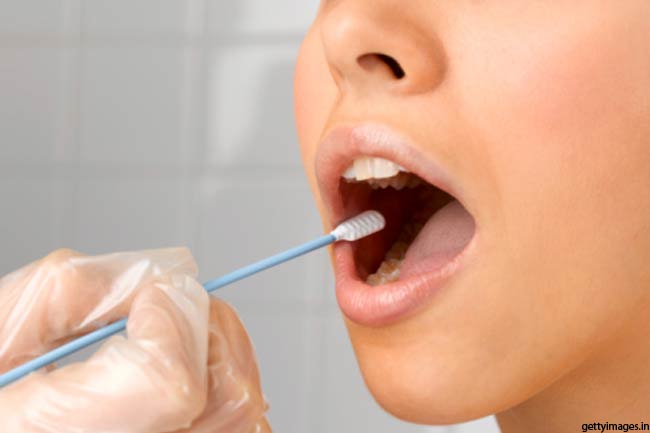 Stimulation of vagus nerve stops the diaphragm spasms from causing hiccups. The easiest way to stimulate the vagus is to tickle the back of the roof of the mouth with a cotton swab. Be gentle while you do it.
Uvula lift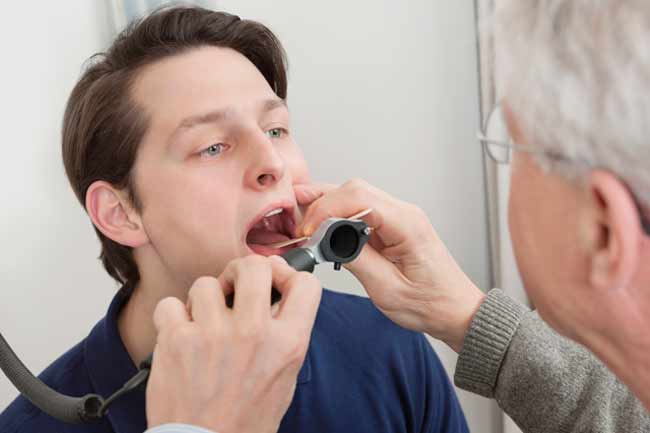 Another way to cure hiccups is by lifting the uvula which is the hanging sack of the throat with a dinner spoon or Popsicle stick. These effective solutions can help you with the hiccups.