The Aloe or Aloe-vera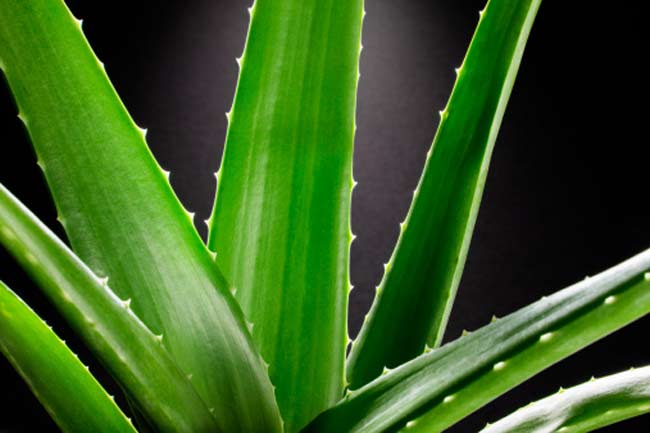 This sun loving, easy-to-grow succulent helps in clearing formaldehyde and benzene that prevail in the house because of use of chemical-based cleaners, paints and more. Aloe can be a smart choice for your house and beyond its air-clearing abilities, the gel inside the aloe plant helps in healing cuts and burns.
The Spider plant or Chlorophytum comosum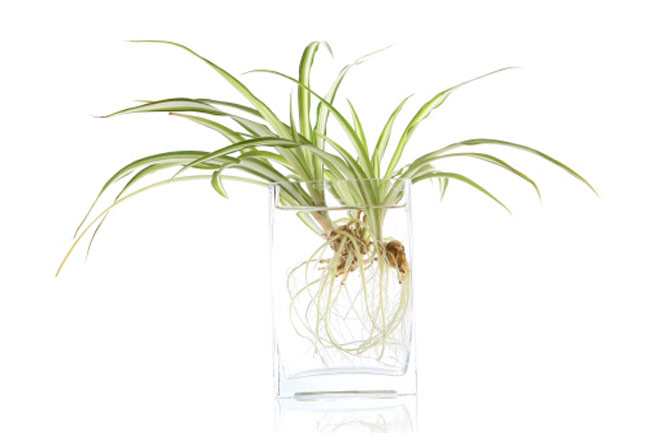 The spider plant is one of those plants that comes with lots of rich foliage and tiny white flowers. This plant helps in battling benzene, carbon monoxide and xylene, a solvent used in the leather, rubber and printing industries. The spider plant is also considered safe if you have pets in your house.
The Snake plant or Sansevieria trifasciata 'Laurentii'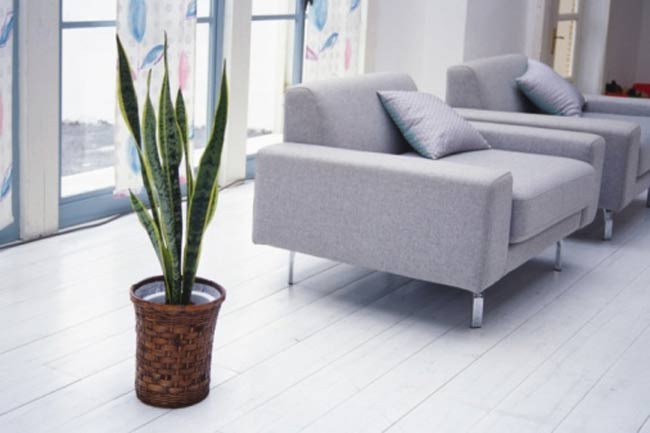 Also known as mother-in-law's tongue, this plant is one of the best plants out there for filtering formaldehyde, which is an organic compound commonly found in cleaning products, toilet papers, tissues and other personal care products. When kept in the bathroom, the plant thrives in low light and humid conditions.
The Money Plant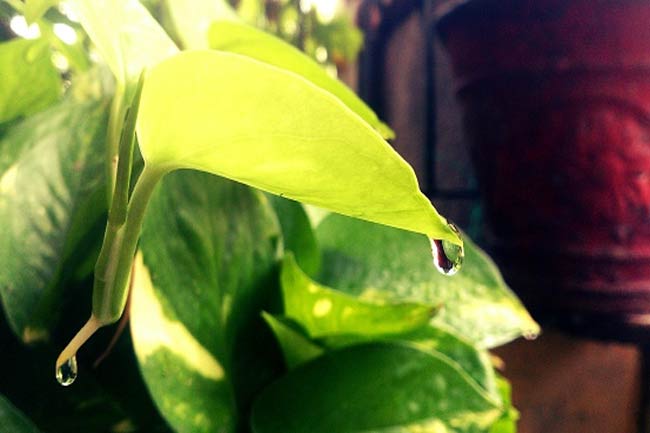 The Money plant gets its name from its traditional use for wealth and prosperity. Native to Australia and Asia, this powerful air-purifying plant cleans the air in your house effectively. In case you have a pet at your place, make sure the plant is well suspended in a pot where your cats, dogs or even small children can't reach.
Bamboo Palm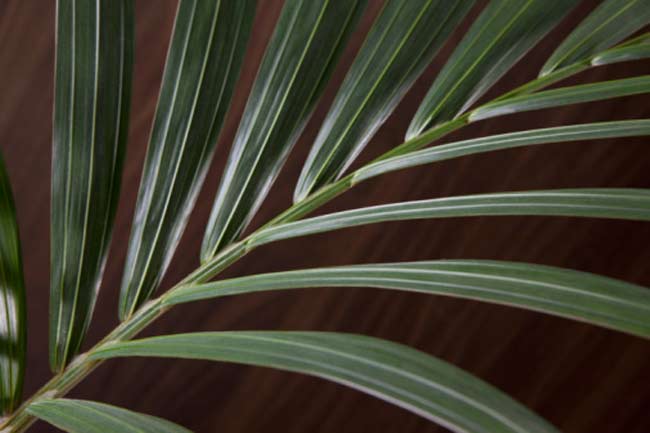 Bamboo palm, also known as the reed palm, produces small flowers and berries. It is one of the top plants that have the best filtering prospects with a particular penchant for formaldehydes, benzene and carbon monoxide. Image source:Getty