Helps in Digestion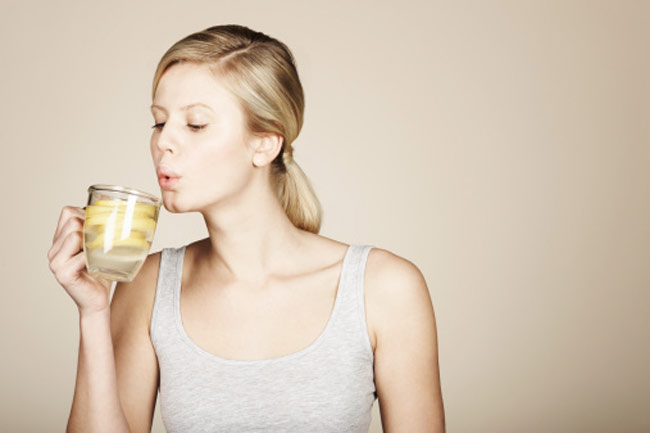 Consuming lemon water can flush out unwanted toxins and has an atomic composition, which is similar to saliva and hydrochloric acid of the digestive system. Lemon being eminent in vitamins and minerals helps you relieve indigestion and also remove toxins from the digestive tract.
Acts as a diuretic and cleanses the system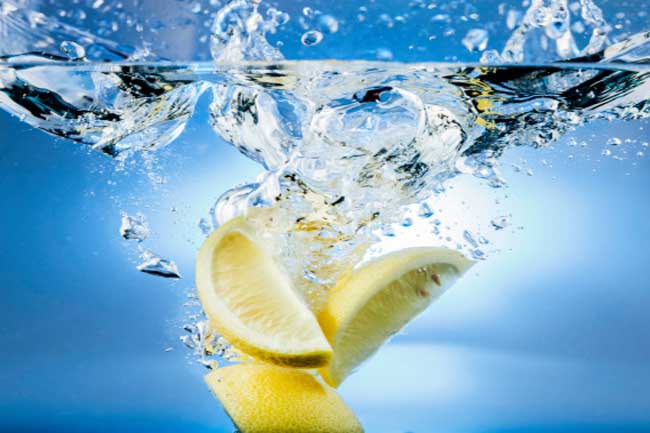 Consuming lemon water can facilitate increased urination, helping you release toxins at a faster rate. Citric acid present in lemon water helps in maximizing enzyme functions that kindles the liver and detoxifies the body.
Improves immune system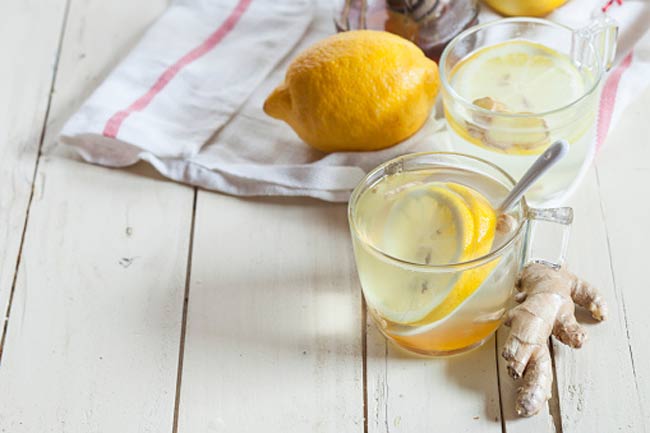 By being rich in vitamin C, lemon helps in combating cold and the presence of potassium in it also stimulates nerve function. Ascorbic acid present in lemon aids in anti-inflammatory functions and helps in treating asthma or other respiratory issues.
It hydrates your lymph system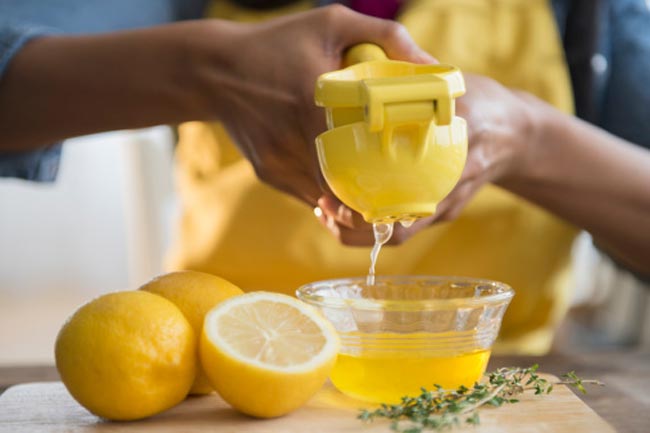 Lime water helps in supporting the immune system and hydrates or replaces the fluid lost in the body. At times, when your body badly needs water, you feel tired, lack in energy, feel stressed and lack mental clarity. So, having lemon water helps in refreshing the body.
Helps in weight loss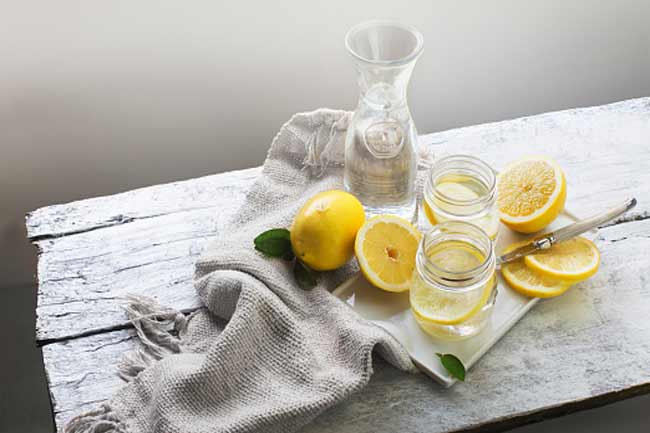 If you want to lose weight, then having a glass of warm lemon water with honey makes you shed weight fast. Lemon's pectin fiber keeps you full for longer, preventing you from craving for more food. Image source:Getty