The classic look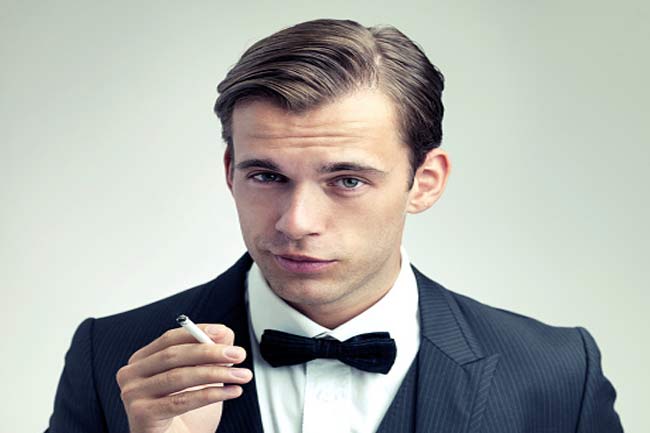 This is a stylish look that can be worn on any occasion. In this hairstyle, the sides are neatly swept to the back and long hair at the front. Use a tooth comb to attain this sleek and classy style easily
Messy Spike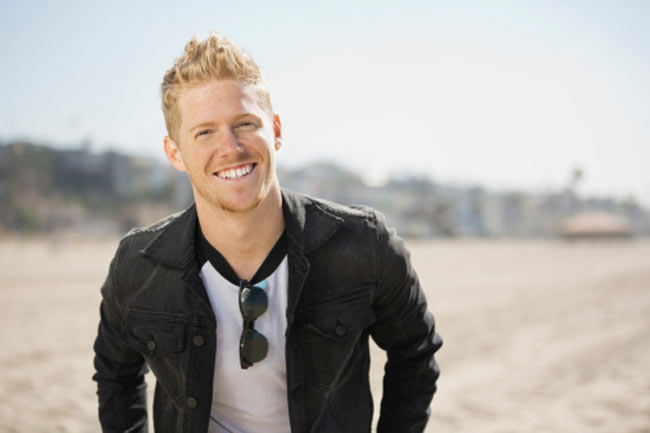 This look can be tried on short to medium length hair. For this, you will need a hair wax and gel to keep the hair sticking to the style you give it. With a little hair gel in hand, you will need to pull the top front hair upwards. This spiky look goes well in both formal and non-formal occasions.
Modern short back and side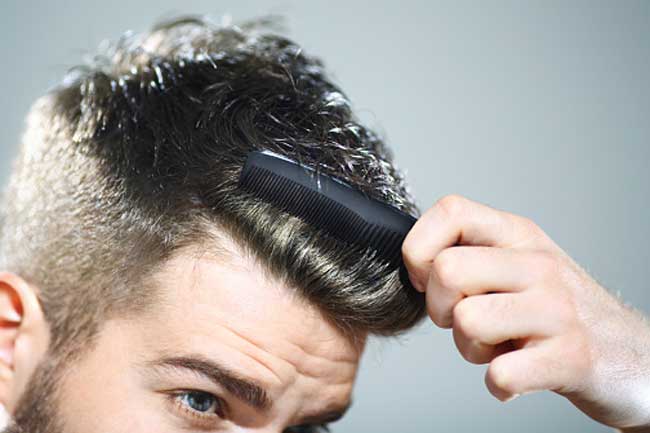 This is a versatile haircut that can be worn in numerous ways. In this style, the back and sides are shaved extremely short i.e. to a number one grade, that very slightly exposes the scalp.
The Undercut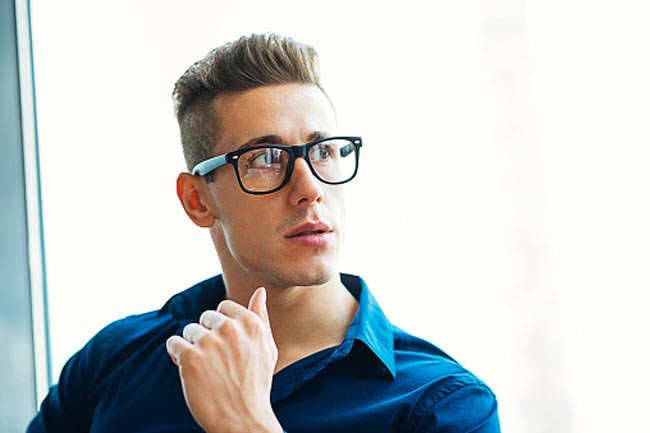 The undercut is a stylish cut that can be styled in many ways. From the very classic look to the modern one, the undercut features short sides with the top being left long. This styling is very easy for people who have medium to long hair.
The crew cut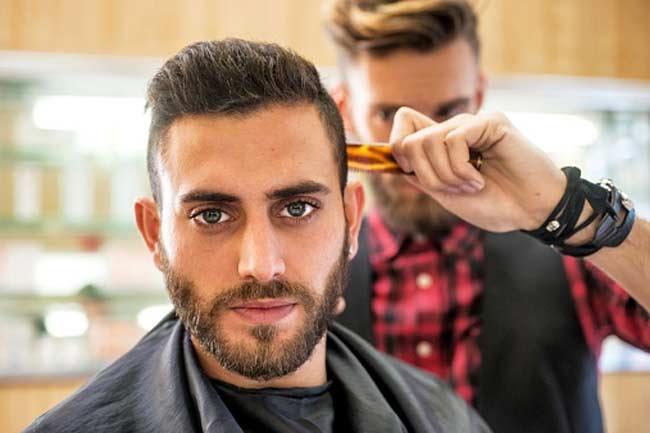 For men wanting to change their style from long to short, a crew cut will be a great option to choose this winter. In this style, the sides are shaved very close to the scalp and hair on the crown is kept short to medium length. Image source: Getty