Nanital-a glittering jewel in the Himalayan necklace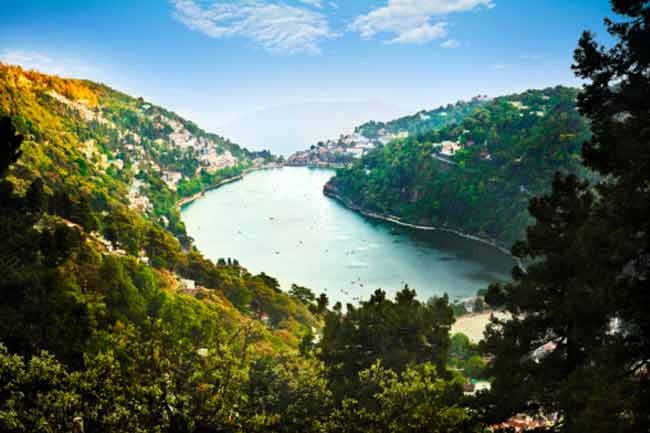 Situated in the serene valleys of Uttarakhand, crowded around a deep, green volcanic lake, Nainital is Kumaon's largest town and favourite hill resort. Nainital is both incredibly safe and fun place to discover all by yourself.
Shimla-the queen of hills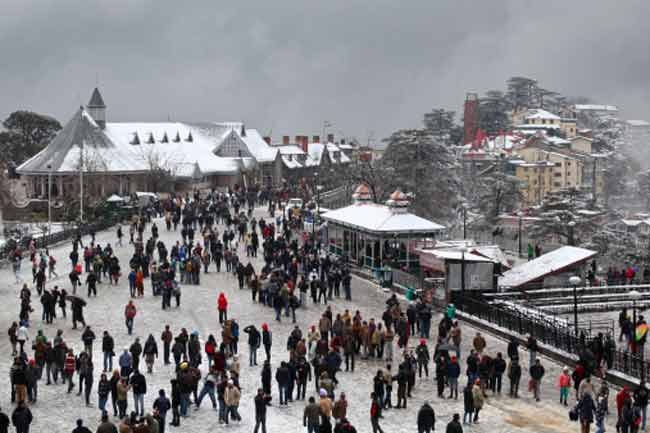 Shimla located in Himachal Pradesh is a beautiful hill station and is one of the most famous tourist destinations in the country. Discovered by the British, Shimla was declared their summer capital. The hill station comes surrounded by lofty snow-clad Himalayan ranges, surrounded by dense pine forests. Shimla appeases a colonial charm, creating an ambience that is not found anywhere else in India.
Udaipur-the city of lakes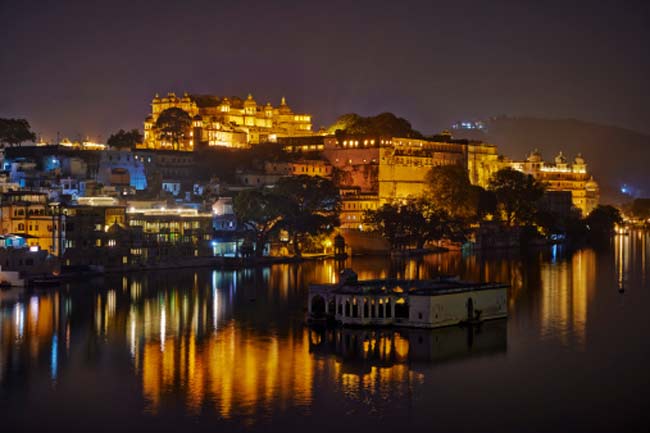 Udaipur is a small city of Rajasthan, which used to be the capital of the Rajput kingdom of Mewar. Founded in 1559, the city is surrounded by a series of artificial lakes and palaces. The city is inhabited by friendly people who are very helpful in nature.  The rich culture of the city can be easily spotted on every street you set your foot on.
Sikkim-the land of mystique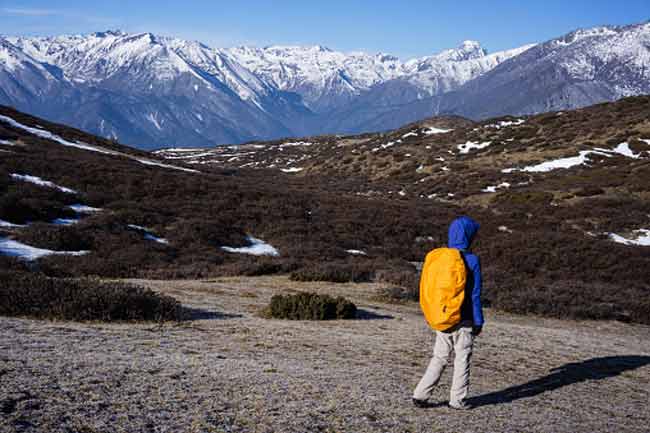 Situated in the north east, Sikkim is the most stunning place you will ever visit in the region. The state shares its borders with Bhutan, Tibet and Nepal and occupies parts of Himalayas including India's highest mountain range, kanchenjunga, that measures 8,586 meters.
The royal city of Mysore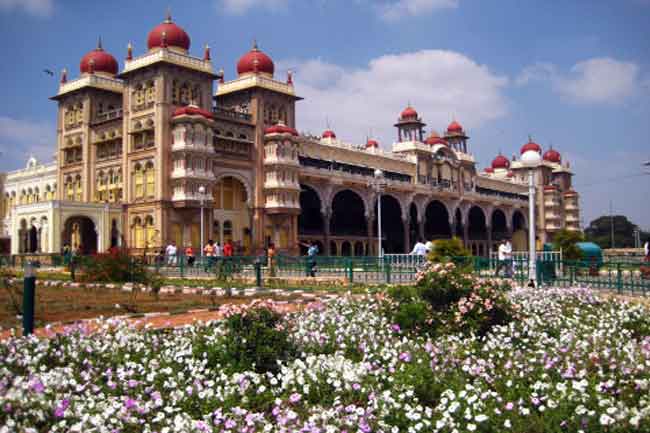 Mysore, a city in Karnataka, was the capital of the Kingdom of Mysore from 1399-1947. The cultural hub of the city makes it one of the safest places for a woman to travel alone. Mysore is a must-visit for ladies who have a taste for culture. It is also home to the many centuries old Devaraja Market that is filled with silk, spices and sandalwood. Images:Getty.in