Diabetes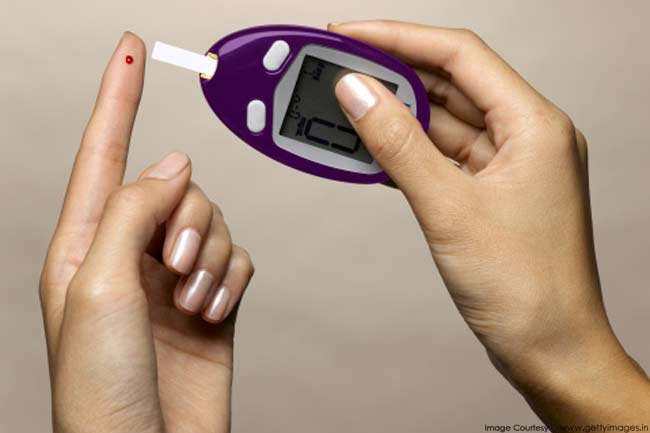 The most common reason behind chronic kidney disease is diabetes, which may gradually reduce the functioning of kidney. High blood sugar levels damage the blood vessels in the kidney leading to diseases.
Hypertension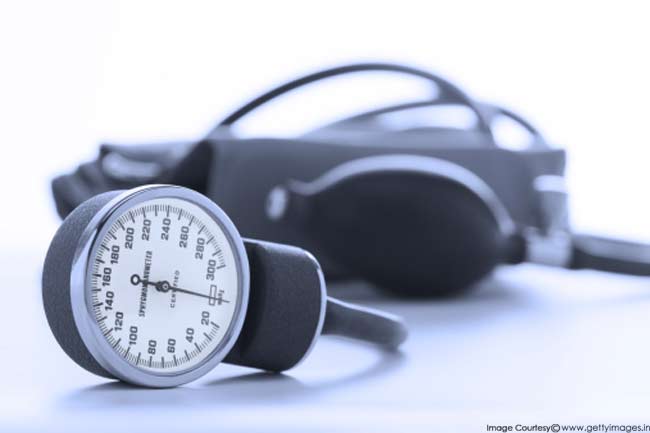 Another common cause of chronic kidney diseases is high blood pressure, also known as hypertension. High blood pressure affects the functioning of kidneys. Even if the kidney problem is caused by some other reason, hypertension may worsen it further.
Narrowed Renal Artery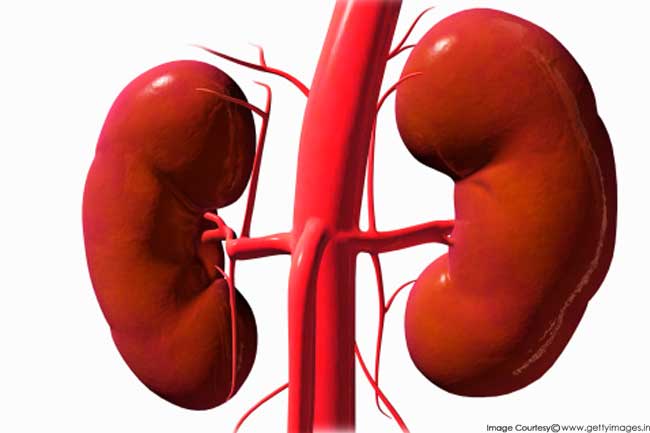 The renal artery plays a vital role in proper functioning of a kidney as it carries blood to the kidneys. A narrowed or blocked renal artery may cause severe problems. It is one of the common causes of chronic kidney problems.
Congenital Defects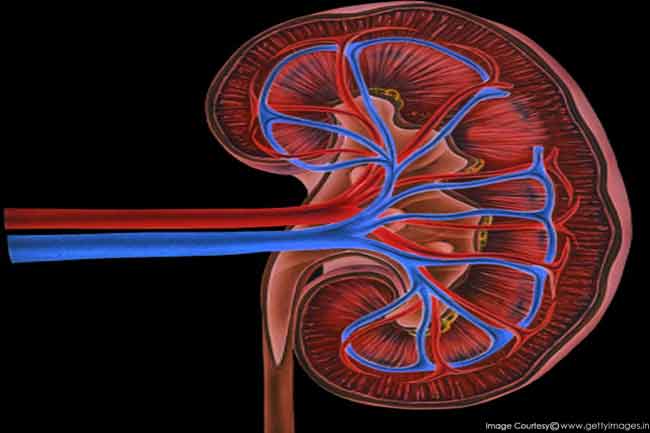 Congenital defects are often caused due to a urinary tract malformation or obstruction. Such defects are present at birth and may affect kidneys, leading to a chronic kidney disease. However, these defects can be surgically repaired by an urologist if found while is the still in the womb.
Drugs and Toxins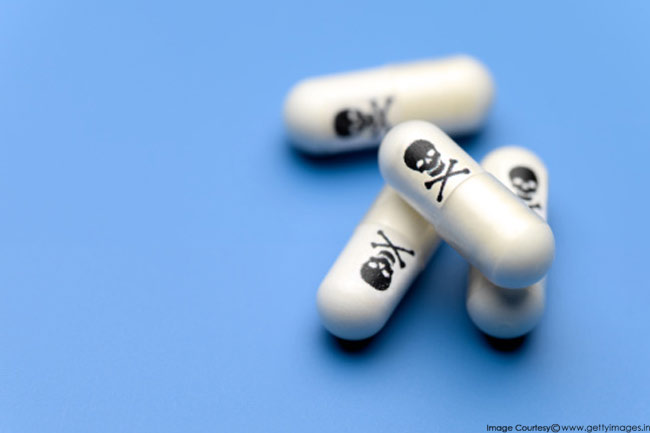 Long-term exposure to medications and chemicals that can damage the kidneys is another reason.  Overuse of NSAIDs (no steroidal anti-inflammatory drugs) and use of intravenous "street" drugs also affects the kidneys.