Heart-healthy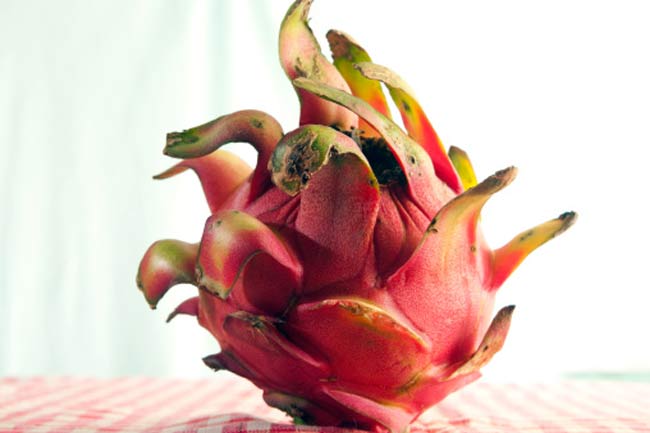 Dragon fruit is known to decrease bad cholesterol levels and replenish good cholesterol levels to benefit the heart. Moreover, the fruit has monounsaturated fats that help the heart to stay in great shape.
Great for the gut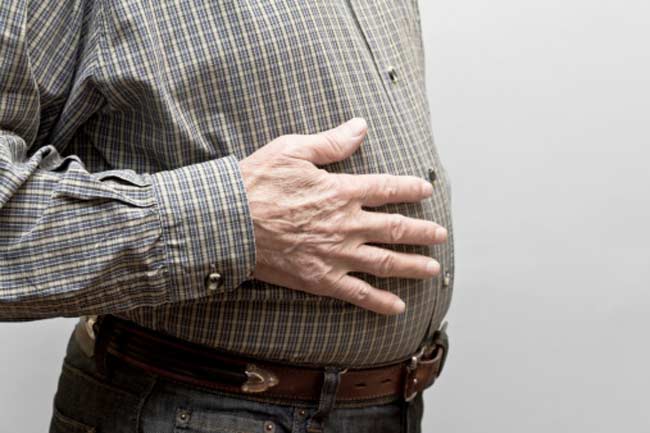 If you have been suffering from digestive troubles lately, eat a dragon fruit. Owing to its high fibre content, the fruit can assist in poor digestion and constipation. The fibre content also stabilizes blood sugar levels by suppressing sugar spikes.
Immunity booster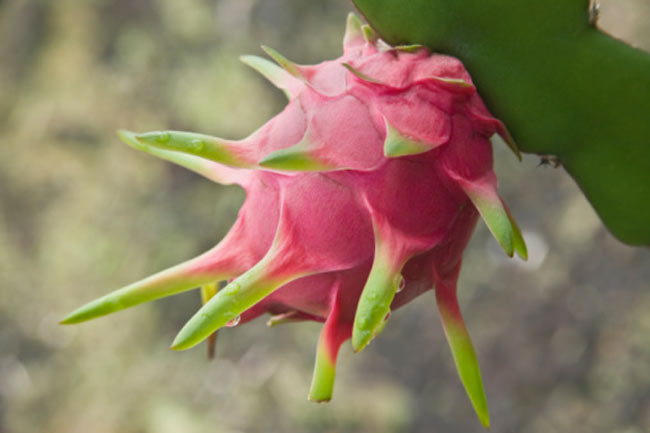 Dragon fruit contains calcium, phosphorous, iron, protein, niacin and fibre, all of which are known to bolster body's immune system. Moreover, the presence of high level of vitamin C, minerals and pytoalbumin stimulates activity of antioxidants.
Anti-inflammatory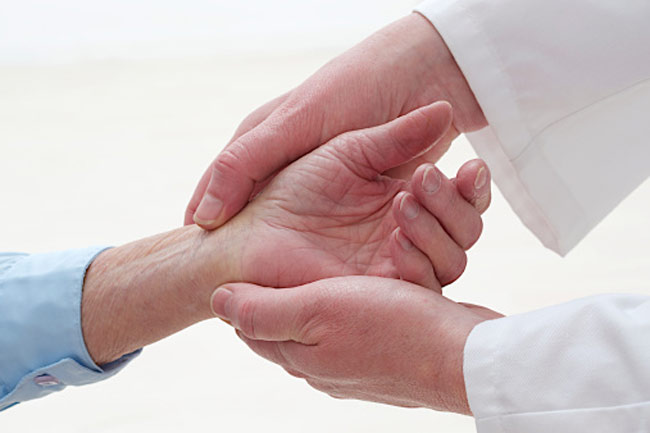 Eating dragon fruit offers plenty of anti-inflammatory properties. It can be of great help to ease arthritis complications, such as severe irritation and immobility.
Benefits for skin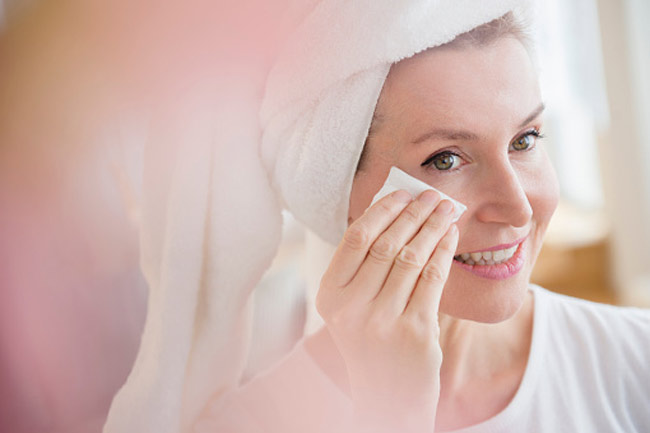 Presence of antioxidants in dragon fruit can keep the skin tight and young. You can make a natural anti-aging mask, blending together the fruit and honey. Using this can also help you get rid of acne.