Vitamin D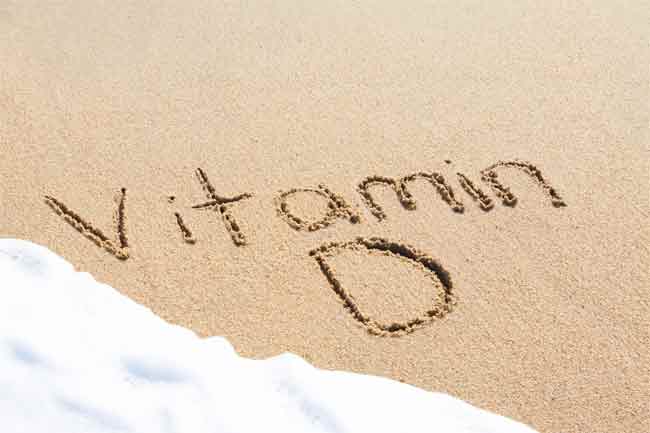 Vitamin D is a fat soluble vitamin that plays several vital roles in the human body like proper absorption of calcium, neuromuscular functioning, proper immune functioning, and bone development, control of cell growth and alleviation of inflammation. Lack of vitamin D can lead to serious health problems; however there are several foods that are rich sources of Vitamin D.  
Fish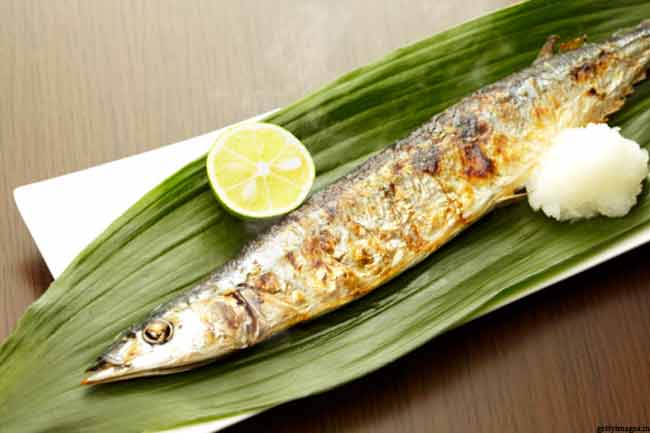 Various types of fish like Tuna and Salmon are one of the richest sources of vitamin D. A Salmon may provide as much Vitamin D as one third of the daily need. Typically raw fish eaten in the form of Sushi, contains more vitamin D than cooked.
Milk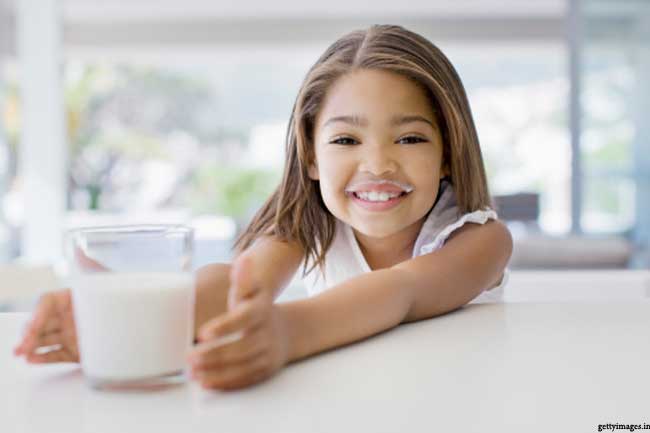 Another great source of Vitamin D is fortified milk and it can provide as much as one fifth of the daily Vitamin D requirement. Unfortified dairy products are usually low on Vitamin D content.  
Eggs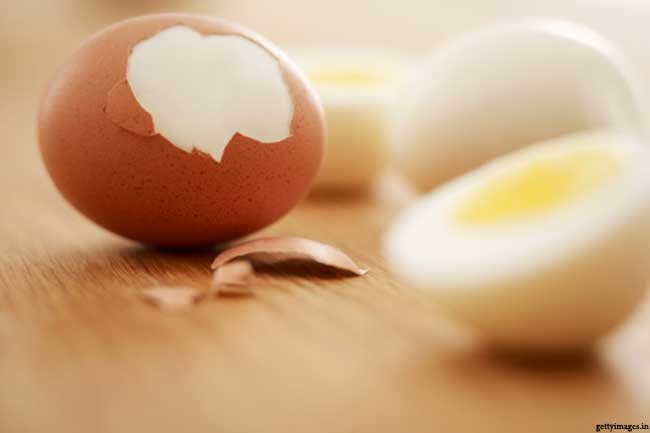 Egg makes a healthy food that is rich in Vitamin D as well. However, most of the Vitamin D content is in egg yolk, making it important that the egg be eaten whole. Eating only the whites will not provide ample supply of Vitamin D.  
Orange Juice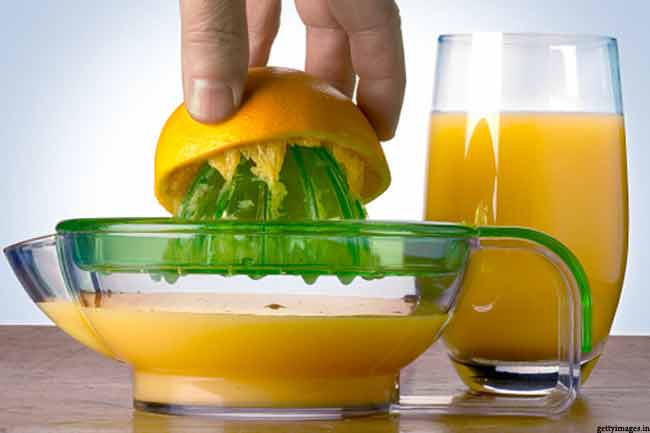 Just like milk, orange juice is also fortified with Vitamin D. Since many health experts believe that Vitamin D can quickly improve health, it is recommended to add decent amount of Orange juice to the diet in order to increase the Vitamin D supply.
Cereals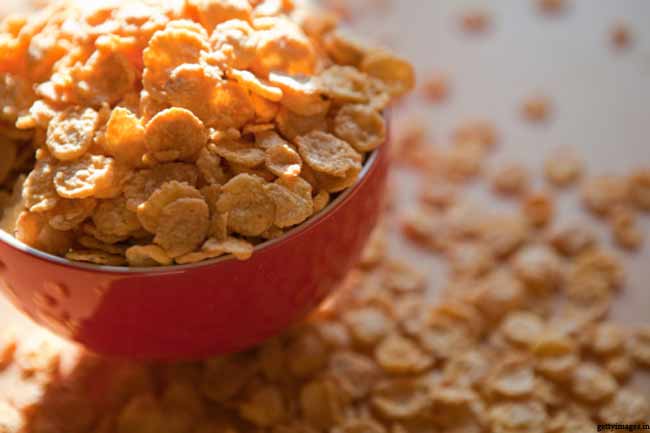 Cereals can be a rich source of Vitamin D as long as they are fortified with the Vitamin and other nutrients. A diet that includes fortified cereals for the breakfast can be great start for your day.  
Mushrooms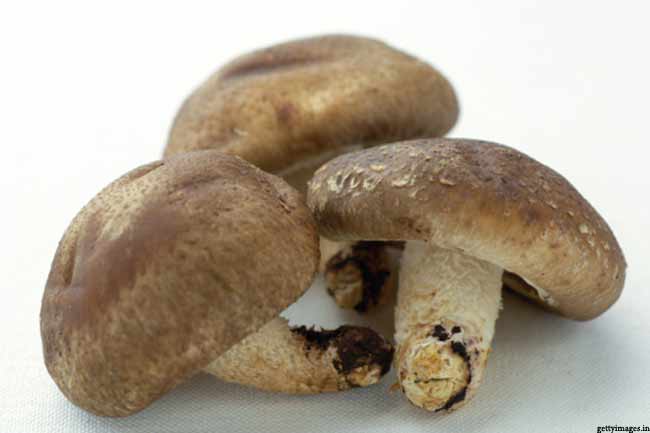 Mushrooms, depending on the type, have a significant amount of Vitamin D. Shiitake mushrooms contain higher Vitamin D content than white mushrooms. If you wish to add more Vitamin D to your diet, consider adding some shiitake mushroom to your plate.  
Oysters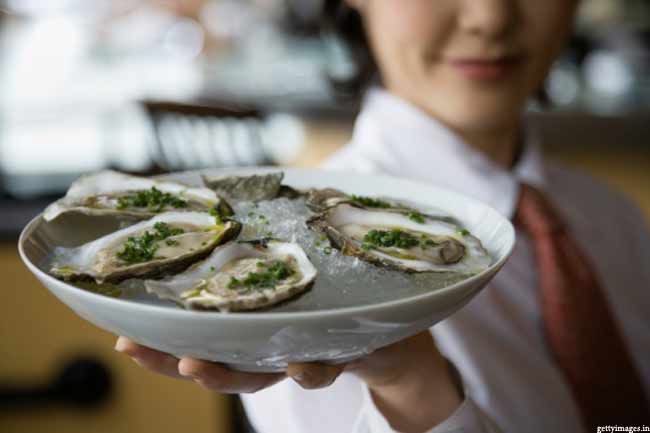 Another great source of Vitamin D is Oyster. Oysters are healthy food as they are not only rich in Vitamin D but also offer abundant supply of Vitamin B12, Iron, Zinc, Copper and Selenium. However, oysters are high in cholesterol and should be eaten only in the right amounts.  
Ricotta Cheese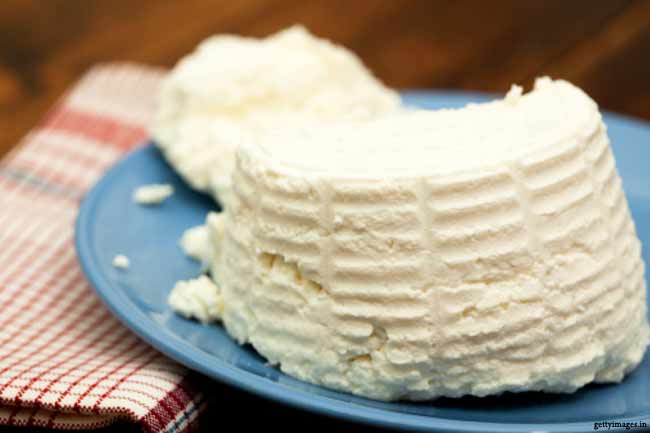 Ricotta cheese has the highest Vitamin D content amongst all cheese types. Although, the Vitamin D content is still not that abundant as compared to other foods from the list, Ricotta cheese has ample Vitamin D, much more than any other cheese, to find a place in your plate.  
Cod Liver Oil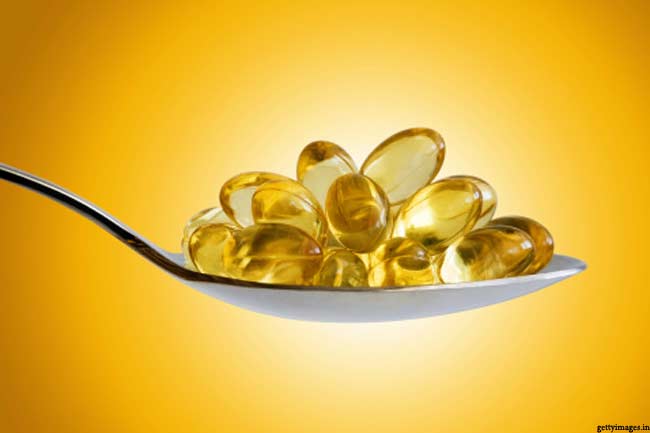 Another wonderful food rich in Vitamin D is Cod liver Oil. It contains very high levels of Vitamin A and vitamin D, making it one of the best natural supplements. Make sure you add cod level oil to your diet plan if you intend to increase the Vitamin D intake.