Realistic Goals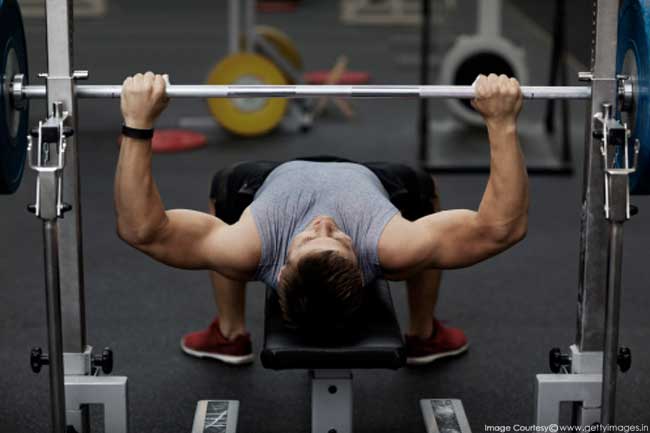 The best advice for any exercise is to set realistic goals. Don't over burden your muscles in order to get quick results. It is best to take time and start with modest goals.
Perfect Squats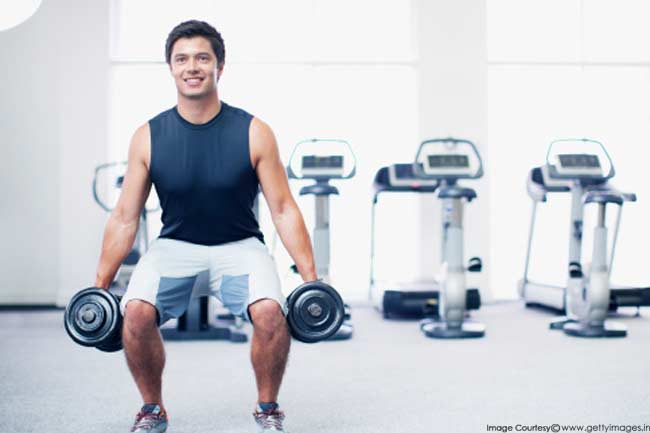 It is better to perform lower body exercises with the perfect squats. Stand with your feet at shoulder width apart, keeping your back in an erect position. Lower your hip unless your thighs are parallel to the ground. Now raise your hips upward by contracting the thigh muscles. Make sure that the back doesn't slouch. Repeat for as many repetitions as you need.
Effective Routine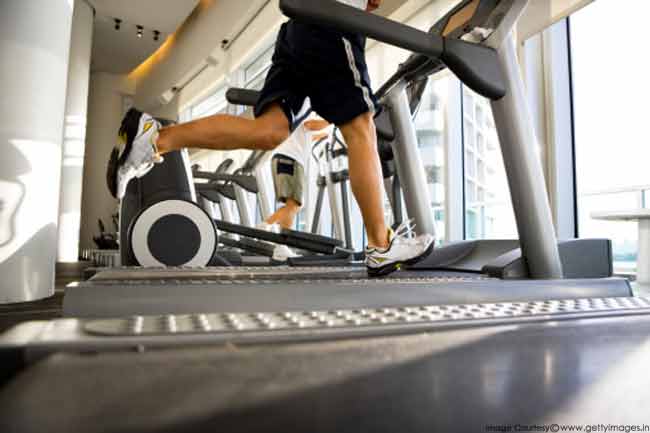 Follow an effective exercise routine that suits your needs. You can go for cardio, aerobics, strength training or mixed training so that you get best out of your time that you spend in the gym. Choosing a wrong routine may not be very helpful. It may even cause injury.
Precise Leg Extensions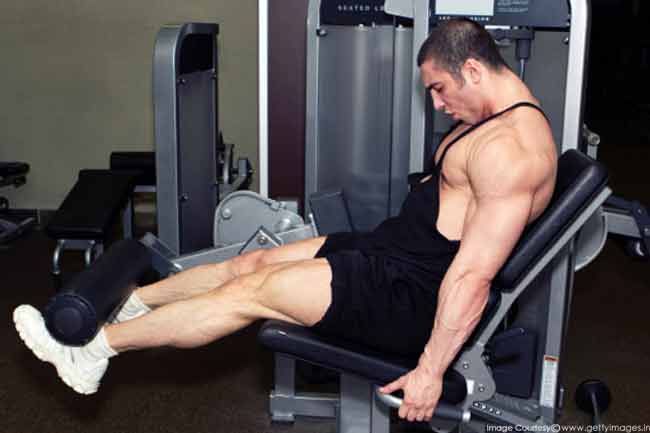 Leg extension is another wonderful exercise for the lower body.  Make sure you keep your knees at 90 degrees while you perform the exercise, and then raise your legs slowly to bring your knees to 180 degrees.  Slowly lower the feet and perform another repetition.
Take Inspiration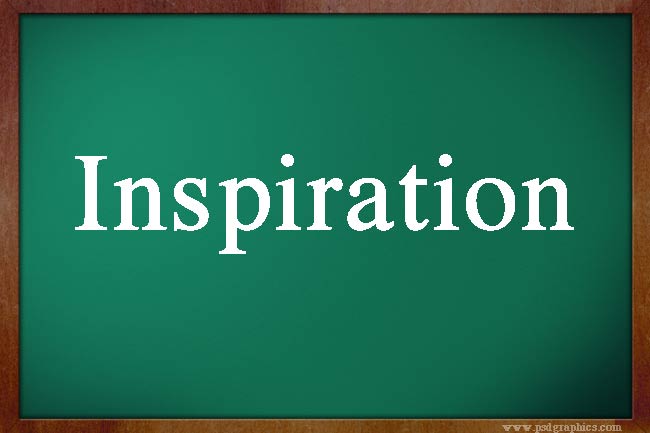 Get inspired from fit people around you and let the inspiration drive you towards the role model. Each time you meet a fit and healthy person, try to get some advices for your routine as well.
Perfect Lunges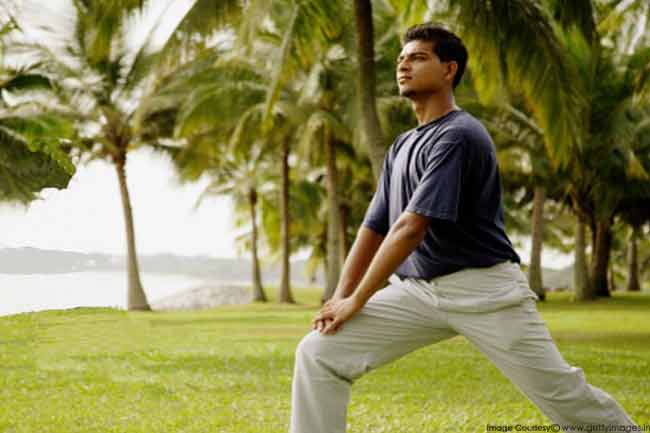 Another great tip is to perform perfect lunges. Start by extending a foot in front of you. It is important that the knee does not extend in front of the foot while you perform the lunge. Contract the right quadriceps by thrusting backward off of your right foot and return to an upright position. Perform the same step with the other foot.
Consistency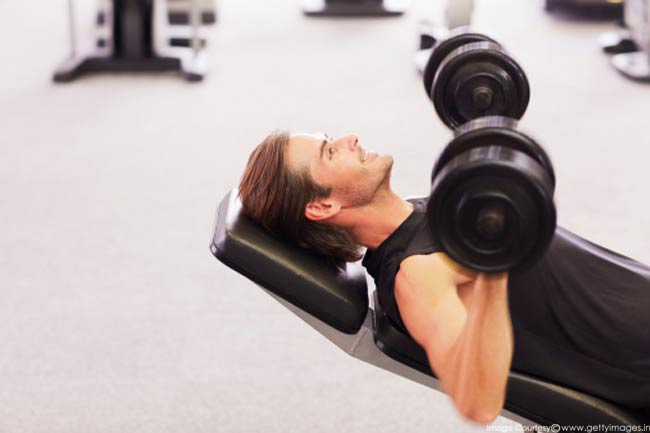 Consistency is the key to best results from your lower back exercise routine. Be consistent with your routine and perform only the exercises that you have planned. Also make sure that you lift the correct weights and don't miss on your gym visits.
Follow The Watch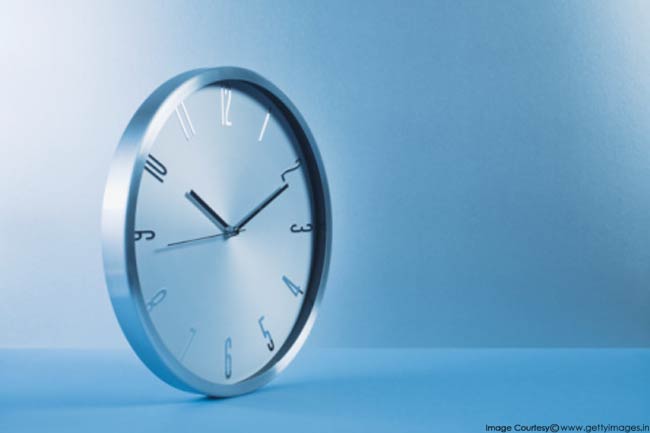 Perform each exercise for the right duration. Plan your routine with the right number of repetitions and sets that you need for each exercise. Every repetition and break should be according to your watch.
Be patient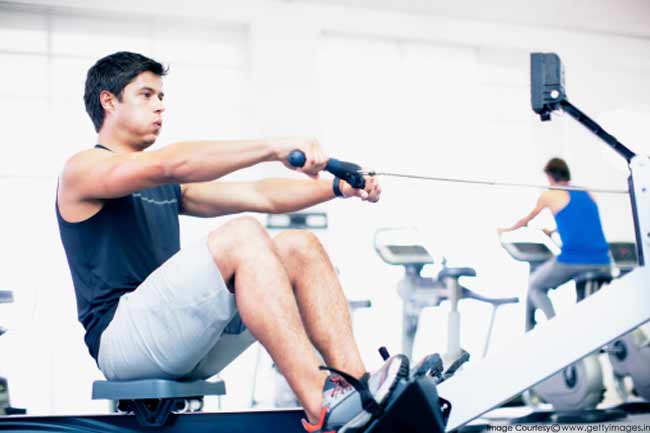 Patience is very important to any exercise routine, especially for the lower back. If you try to get results too soon, you may divert from the routine and even cause an injury.
Positive Approach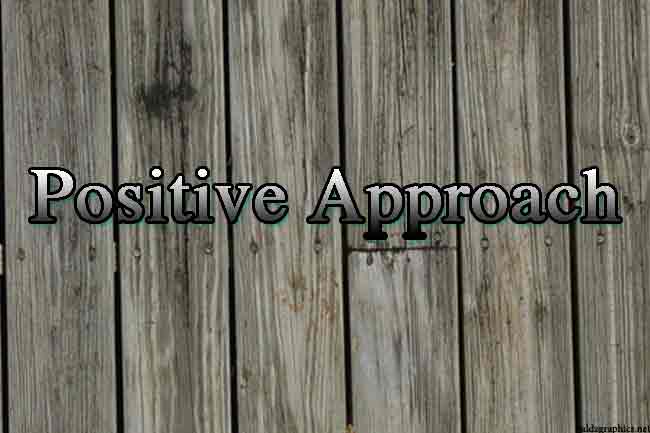 The biggest problem with any exercise is the tendency to quit after a couple of days of hard work. It is very important for you to stay focused to let you through the first few tough days.