Water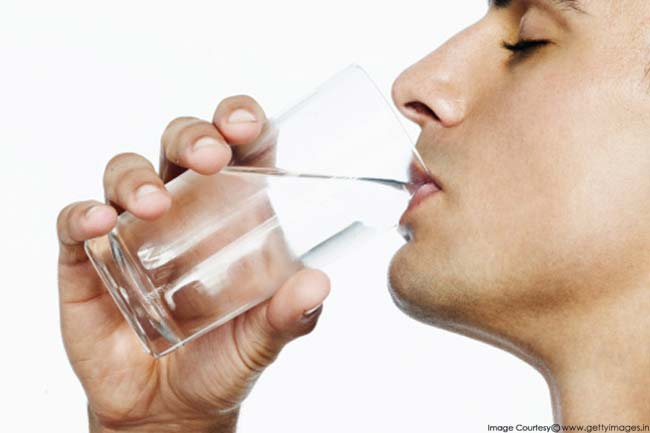 Human body is all about water. Hydrating the muscles increases the strength and energy levels. Aim for about 0.6 ounces of water per pound of body weight. Hydration is an important energy source, even more important than most of the other foods.
Spinach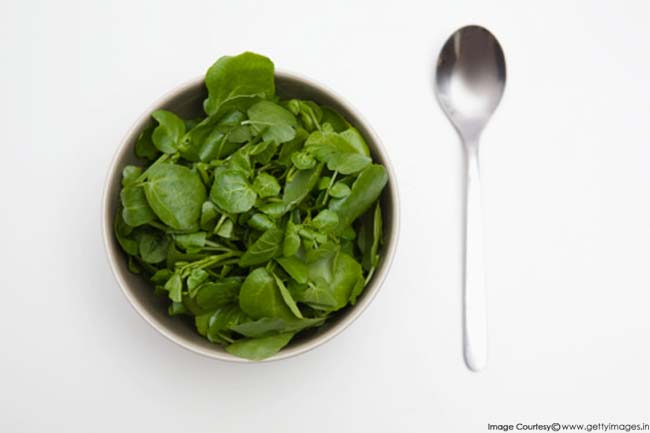 Spinach has always been considered a healthy food and a good source of energy. You'd need to eat 2 pounds of spinach per day to see some benefits. Spinach provides good amount of energy friendly carbohydrates and protein.
Whole eggs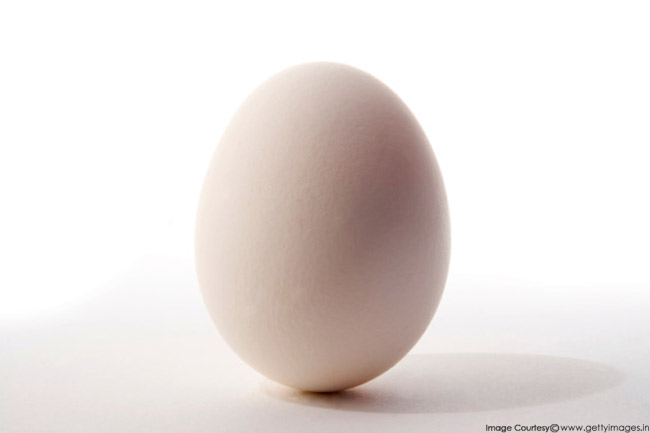 Starting your day with eggs can help you feel energized.  Whole eggs provide great protein content at 6 to 8 grams per egg, and are also rich in vitamins, zinc, iron and calcium making them one of the best energy foods.
Goji berries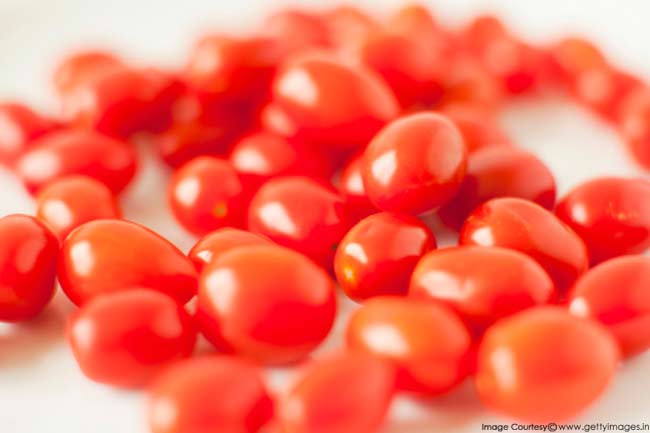 Goji increases the body's ability to handle stress and stay in healthy state of mind. Goji berries have been very popular in China as energy boosting food. Goji helps one feel some quick change in the mood and energy levels.
Chicken Breast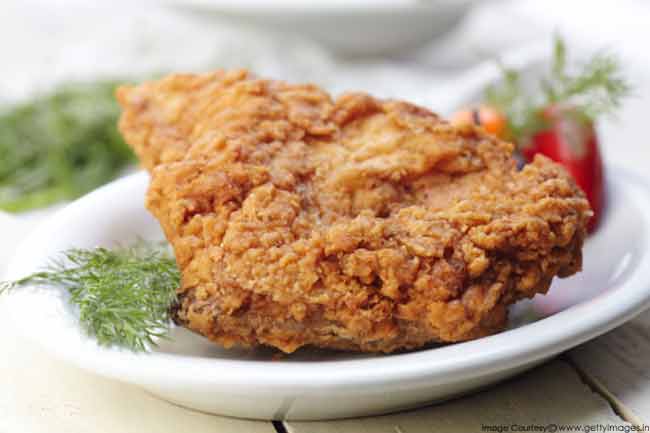 Chicken breasts are relatively inexpensive and a great source of protein and lot of energy. For every 100 grams of chicken breast you get around 30 grams of protein, with minimal fat.
Sweet Potato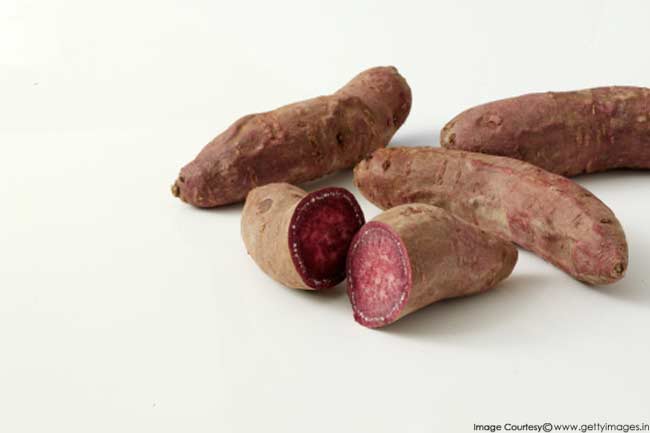 Sweet potatoes add taste to your plate and a lot of carbohydrates. Additionally, they're packed with vitamins and minerals to help you maintain normal blood sugar levels, and keep you feel energized.
Coffee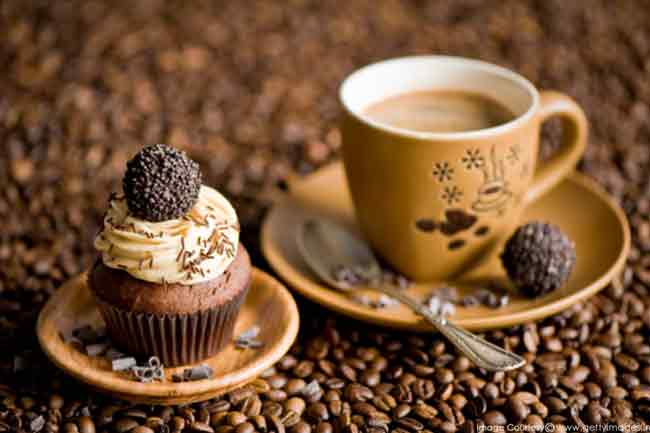 Caffeine with skim milk not only provides calcium and Vitamin D but also is a great source of carbohydrates. A cup of coffee can lighten up your mood and feel you fresh once again.
Guarana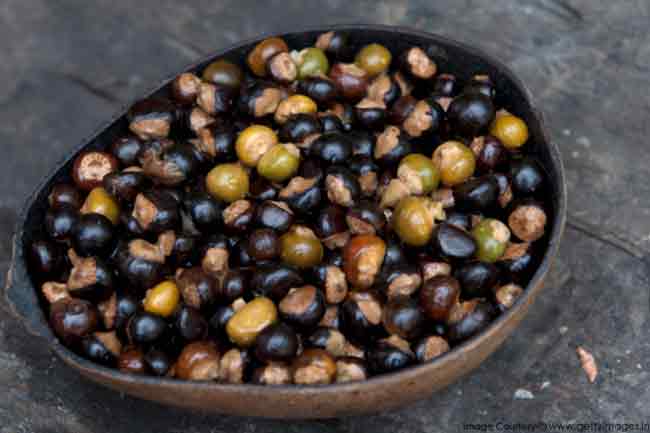 Guarana is a small round red fruit which is the richest natural source of caffeine. It containes about 2.5 times the amount of caffeine found in coffee making it a popular constituent of energy supplements and beverage.  
Whole grains cereal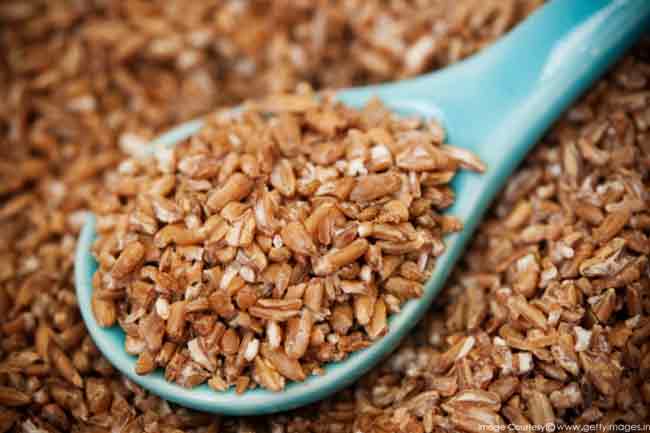 High-fiber whole grain cereals provide consistent energy levels throughout the day as they slow down the release of glucose into the bloodstream. Fortified whole grain cereals are good source of all the important vitamins and minerals.
Pumpkin seeds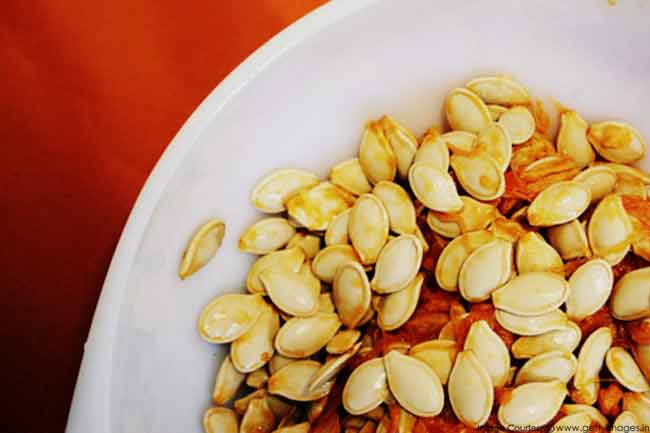 Pumpkin seeds are a good source of protein, healthy fats and fiber. A small bowl of dry roasted seeds can give you a much needed boost of energy. You can also take supplements containing pumpkin seed oil.