Have a plan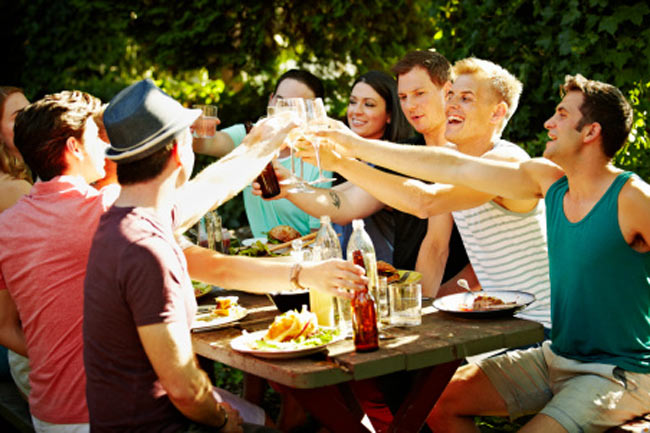 Always be prepared before you go into this situation. Whether you are celebrating the holidays with your family or friends, knowing all the details about the party such as when it will start or end, the guest list and what to expect will be crucial. Even if you think that you know how the situation will play out, it is always best to be prepared for the unexpected. The best trick to survive these holidays sober is to know what to do if someone offers you a drink or you almost fall into the temptation.
Keep a drink in your hand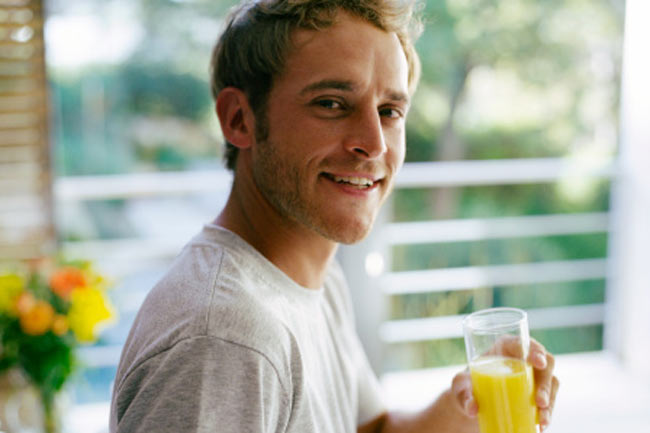 We understand that it is uncomfortable to turn people down for drinks but, you can deal with situations like this by carrying a non-alcoholic drink with you. If you already have a drink with you, people will be less likely to offer you alcohol. Besides, you will be in control of what you are drinking.
Set a time limit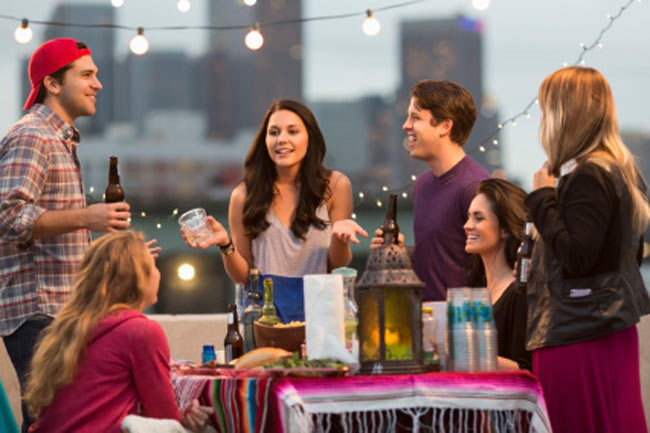 There are times when guests at a party or gathering end up drinking more than enough normal. If you are thinking of attending any such event, make sure that you set a time limit for yourself on how long you are going to stay there. Have a great time at the party while it is still enjoyable and then bid goodbye before it is too late.
Have someone available to call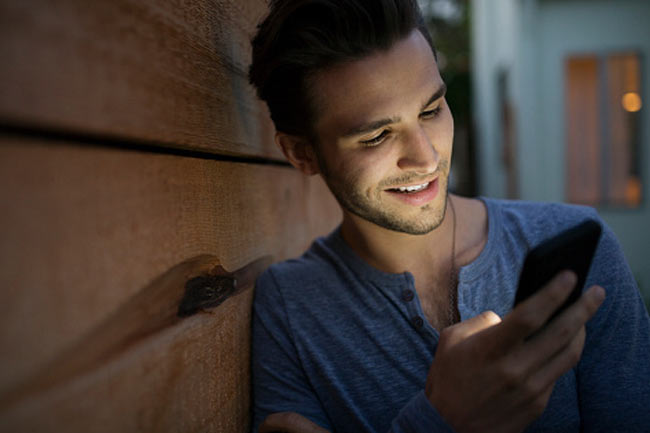 What else could be more triggering than alcohol itself for someone suffering with alcoholism? If you are under recovery from alcoholism, it is best to make sure that you have someone who you can call. Excuse yourself to make a phone call. If that person does not pick your call, find someone else whom you can call for help.
Plan for yourself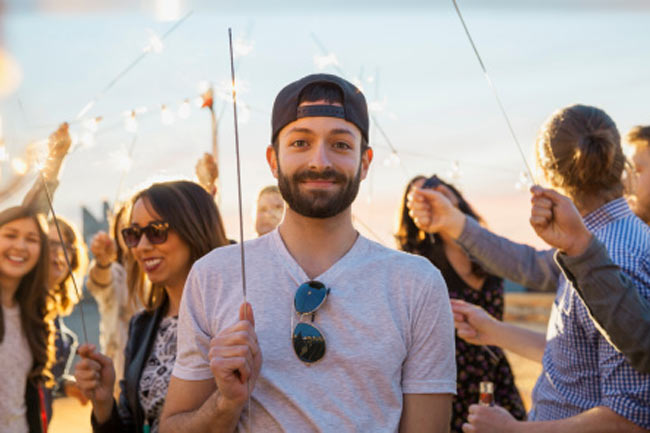 Make decisions that are best for you. If you want to quit drinking or have already stopped, you need to make some tough decisions for yourself. Even if it means skipping on nightlife with your friends. Make sure you follow your gut and do what is best for you. Image Source: Getty