Do not scare them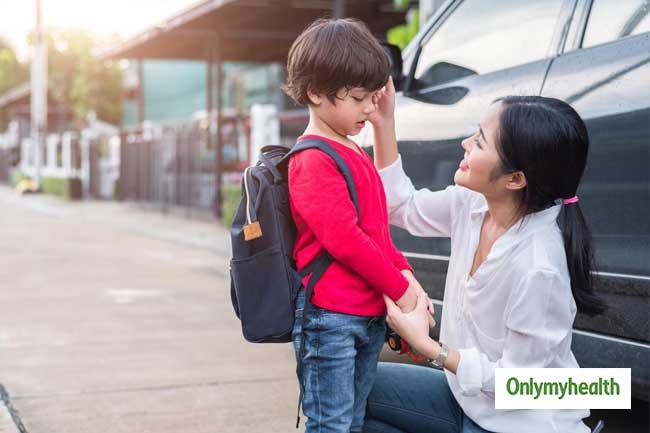 Do not scare your child on the very first day. Do not picturize the next year as a tough hurdle to cross. Encourage your child and portray the next year interesting filled with new learning experiences. Do not lay things as a long of tasks that are to be completed.
Learn from past mistakes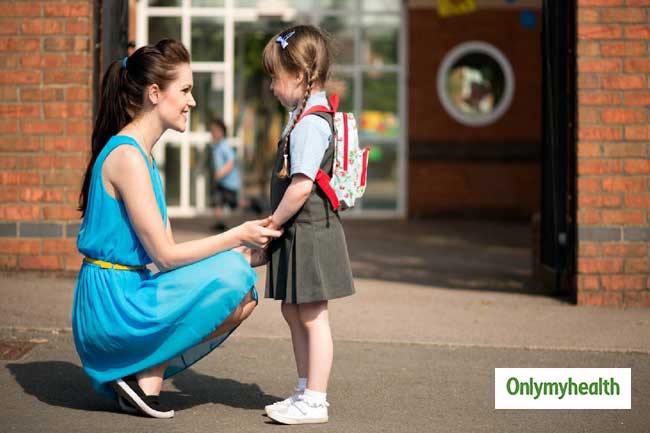 The previous year might have taught you a lot. You can focus on the weak areas of your child. Help your child overcome his or her weak areas this year. If your child is weak in a particular subject then focus on a particular subject.
Fulfill your child's wish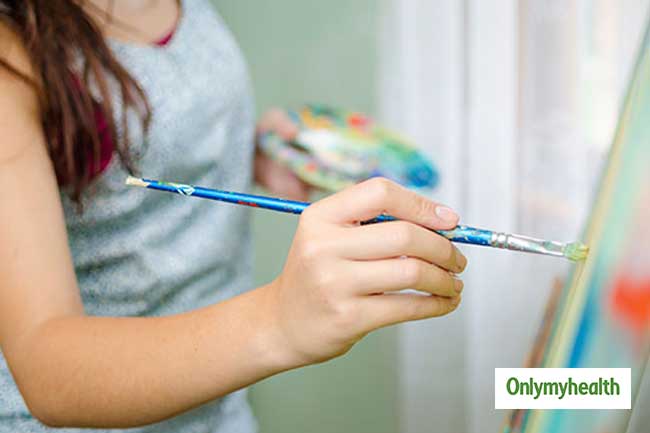 Do not neglect your child's wish every time. If your child wants to join some academy for any sports for his or her choice them make him join. Let it be dance classes, music classes, painting classes or anything else of his or her interest. This will motivate your child in some way or the other.
Prepare them well in advance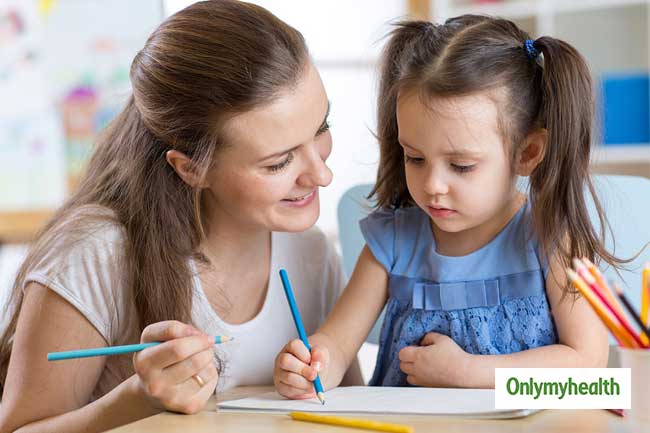 There are certain things that you should fix before the session actually starts like looking for the right tutor, fixing the study schedule for your kid etc. Do not wait for the first term exams to look for a tutor. If you do not prefer a tutor and teach your kid at home then you should also go through the syllabus well in advance.
Keep all resources ready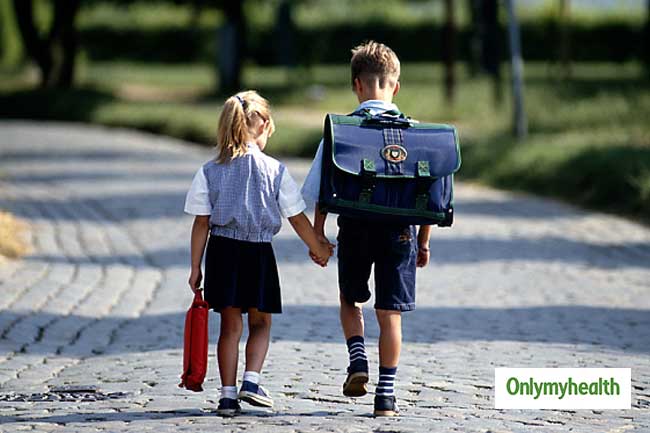 Check whether your child has all the resources required for the next year. Do not wait for the last day to keep things ready. Keep all the things ready a few days before the session starts. Read more articles on Parenting. For more related articles, download OnlymyHealth app.