The Need can Arise Anytime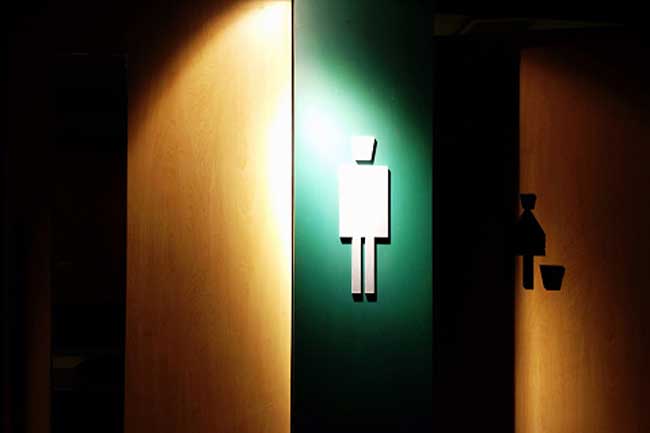 Nature's call is inevitable. Whether at work, movies, restaurant or wedding, need for a washroom can arise anywhere. Sure you leave no stone unturned to keep your bathroom germ-free but when you use a public toilet, it sends all your hard work to ruins. Even the cleanliest of all public toilets, which you usually spot in five star restaurants or malls, have millions of germs. So, here are few tips that can come in handy the next time you use a public toilet to reduce germ attack.
Go before you leave home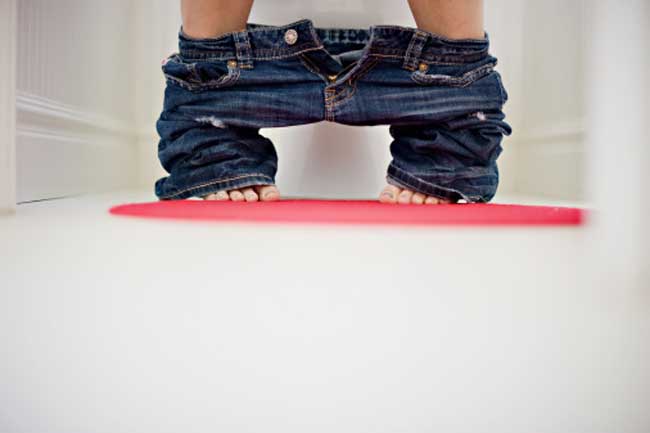 This tip isn't only for kids or elderly in the house. Going to the bathroom before going outdoors can help you avoid or postpone the event when your own washroom is not accessible.
Don't use public washroom surfaces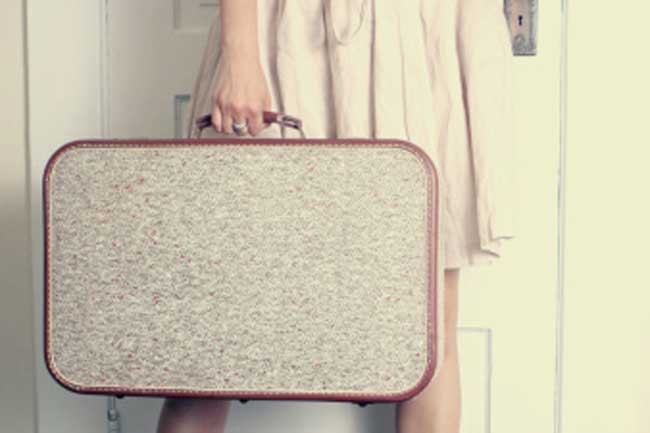 Take minimum belongings with you when you are using a public toilet. Hand your belongings over to a friend or if you are alone, avoid placing your stuff on the bathroom floor or on the counter.
Look for toilet paper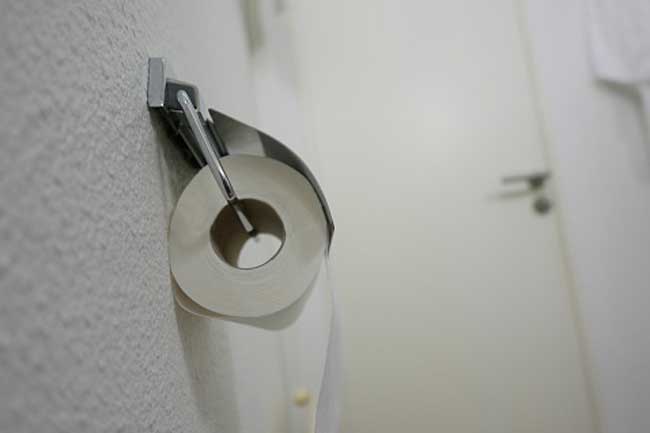 Before you enter the cubicle, look for toilet paper. If you can't find any, request the attendant or take some from the ones placed on the counter. There are some public toilets that do not have toilet paper at all. If you run into one of these, make sure you have enough tissue papers in your bag.
Don't go barefeet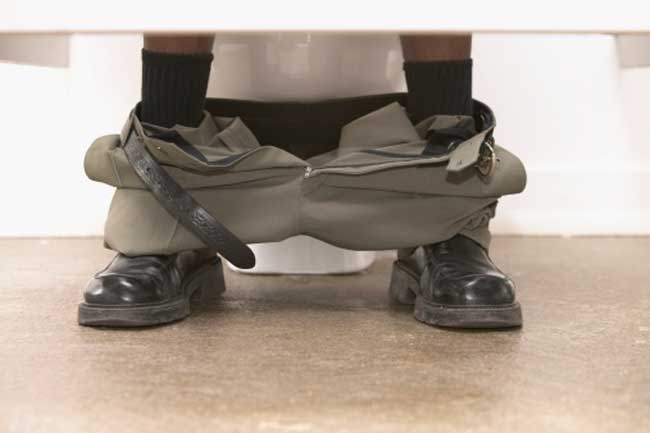 The floor of a public toilet is a hotbed for germs and this is why you must never go barefeet. Even if you have to change clothes in a public toilets, avoid contact with the floor.
Wipe the seat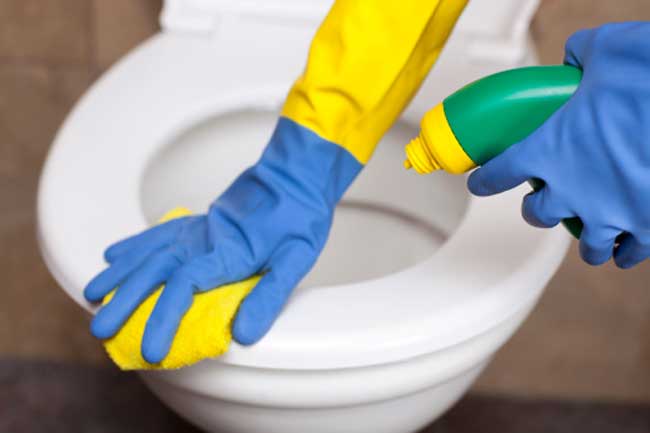 If you find the toilet seat even a little wet, wipe it properly using a tissue paper. Sitting on someone else's excreta is the last thing you would wish for.
Have your pants only half way down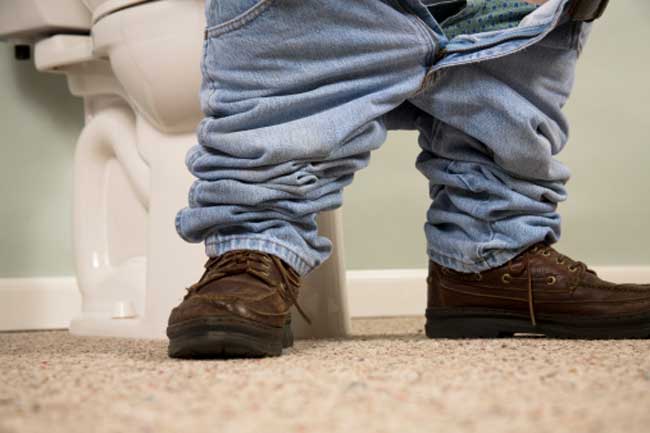 Many people are in the habit of pulling down their pants all the way to the floor. When your pants don't brush the floor, it will reduce your chances of exposure to germs.
Dispose sanitary waste properly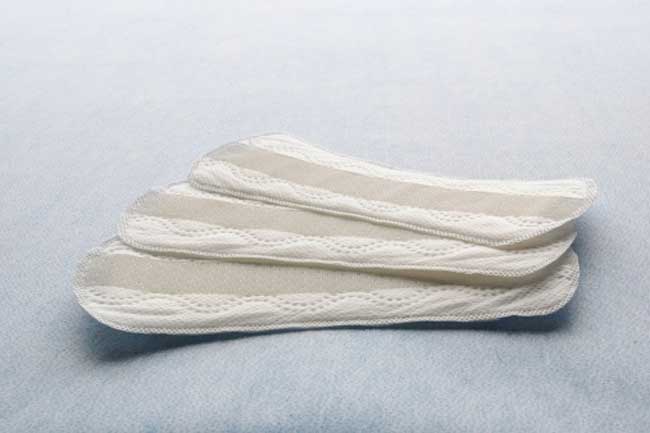 Ladies, if you wish to dispose off your sanitary waste in public toilets, make sure you don't create a mess and load the place with germs. Wrap the waste in a sheet of paper and throw it in the bin. Image source: Getty Images