It starts with super soft lips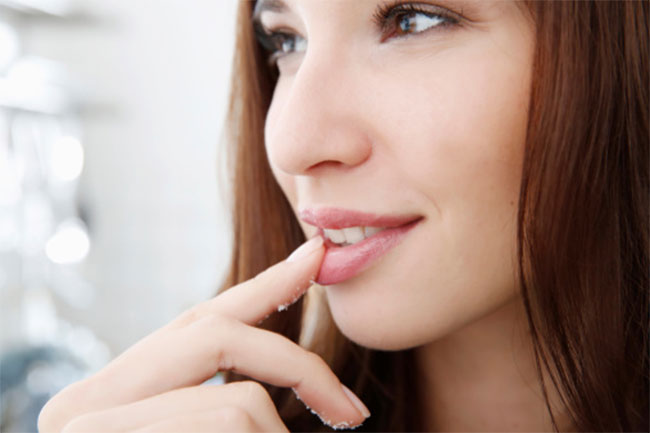 To apply lipstick perfectly on your lips, it is important to have flawless lips. And how do you achieve that to make your lips look bigger? Well, begin by exfoliating your lips to get rid of dead skin. Besides, this will soften them allowing your lipstick to go on smoothly. All you have to do is gently rub a soft toothbrush dipped in warm water over your lips to exfoliate them. This will not only improve the blood circulation but also help plump up your lips a bit, giving them a nice colour naturally.
Go outside the lines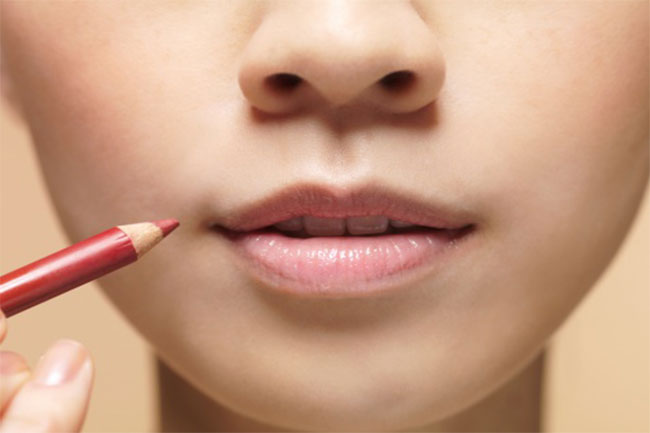 Do you use lip liner? Well, you should start using one if you really want your lips to look fuller. Choose a neutral shade like nude or a little pinkish nude and apply it around the outline of your lips and blend it. This will create an illusion of fuller lips, making your lips look bigger and fuller.
Highlighting is important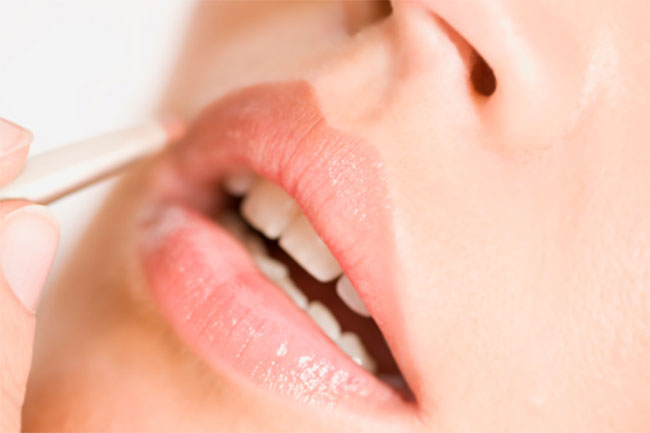 Highlighting your lips is as important as highlighting your cheeks to enhance them. Use it on the outline of the upper lip and on the cupid's bow to accentuate the appearance of your lips , making them look fuller and bigger.
Paint them
Once you are done with aforementioned steps, it's time to glide on a bright coloured lipstick that really pops out. It is recommended that you prefer a glossy lipsticks as it makes your lips look fuller as compared to matte ones. So, don't shy away to add some shine to our lips. Wondering how glossy lipstick plays a role in making your lips look fuller? The gloss on your lips reflects light and gives your pout a plumper effect, making them look fuller. Important tip: avoid using dark lipstick if you have thin lips.
Do it like a pro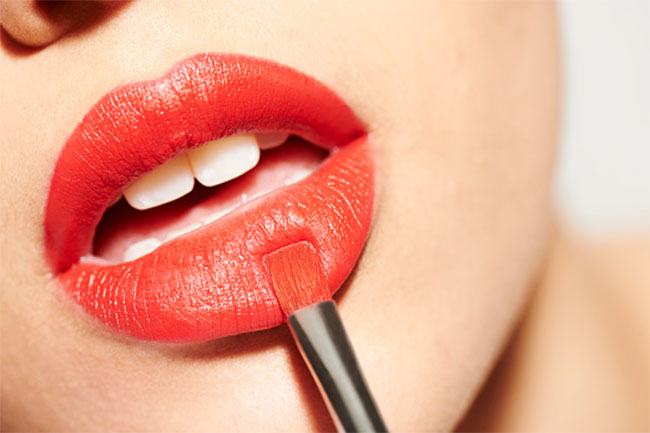 How do some women become pro in making their lips look fuller and plumper all the times? We are revealing the trick for you here. Applying concealer to the center of the lips on the top and before applying your lipstick will make all the difference. Make sure you dab it on till the outer edges. Some of you may have already raised your brows on the idea of applying concealer on your pout, but we bet you will love the effect once you try it, as it helps brighten the area making your lips appear fuller.