Match your time of resting with your baby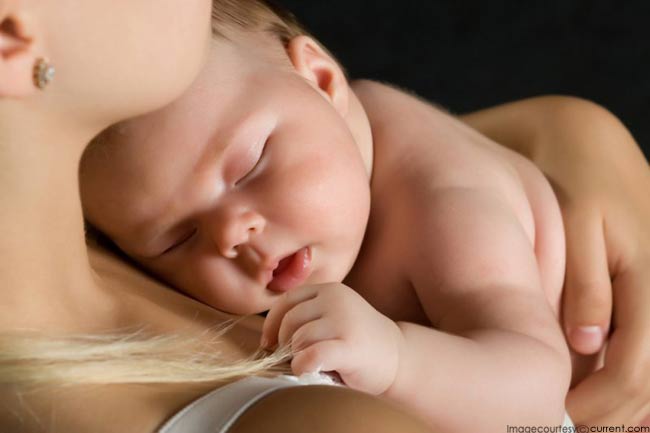 You don't want to be awake when your first one is sleeping. This would naturally lead to you being asleep or feeling sleepy, as the child is awake and won't let you catch a nap. So, if your toddler rests and sleeps in the morning, forget your morning chores and rest with him.
Choose to do those activities that do not burn you out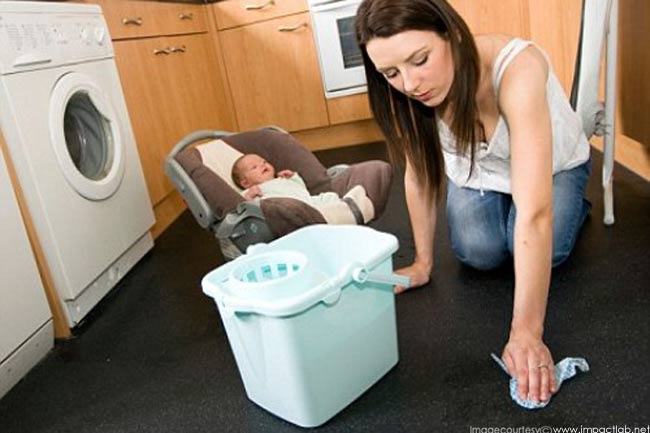 Your toddler will soon feel that you do not have enough time for him. It is best to spend time in activities such as painting now, which would be engaging for the both of you, without taxing a lot of energy. You really want to stimulate your child into something positive!
You have entertained your first baby enough!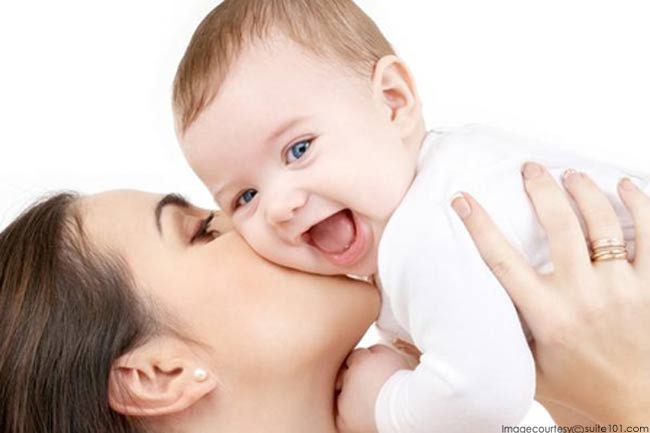 You need to mix a lot more in your social circle so that your child can learn to interact with the children of others. This would give you enough time to sit back and relax. Of course, your friends or relatives would be only too happy to lend a hand in entertaining, as it would make them happy too.
Say no to stress!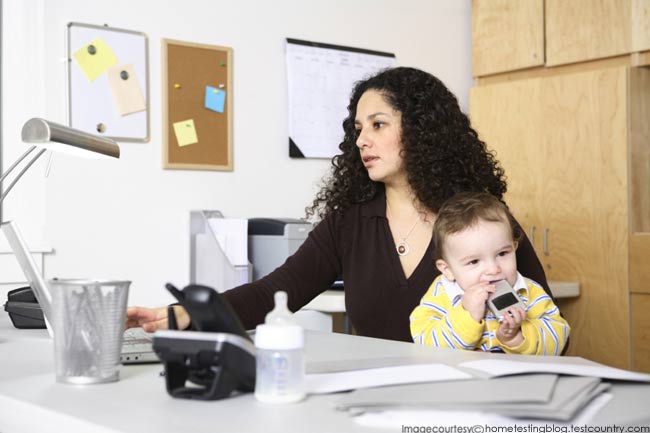 Do not take stress and instead plan on enjoying your time with the two kiddies. Keep a list of things to do when the new one arrives. Even thinking on these lines would make you beam, and that is the right way of taking things. Avoid being stressed and instead, fill yourself with delightful anticipations!
Where is your significant other?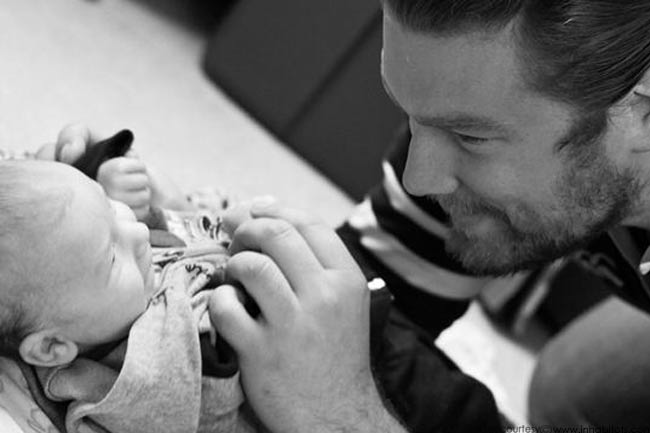 Have you had a chat with your significant other on how to deal with the two kids? If you have not, include him in each of your plans. Other than helping you out in household chores, he should also find time to share about how it feels like to have another child.