Your Child Needs you!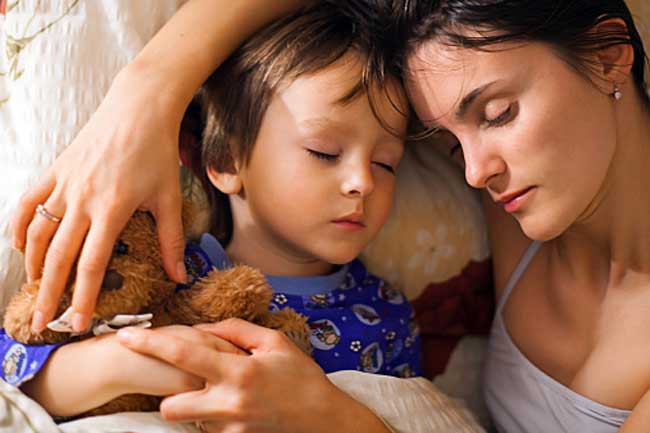 While introduction of various technologies has made urban lives easier, it is the same technology which has made our lives busier than ever. And while you juggle between responsibilities in your busy life, it is important that you not lose track of your child's well-being. If the child is approaching pre-school years, their sleeping habits need some change. They must be bed-trained so that their sleep cycle remains unhampered when they start going to school. Here is how you can do it.
The Right Age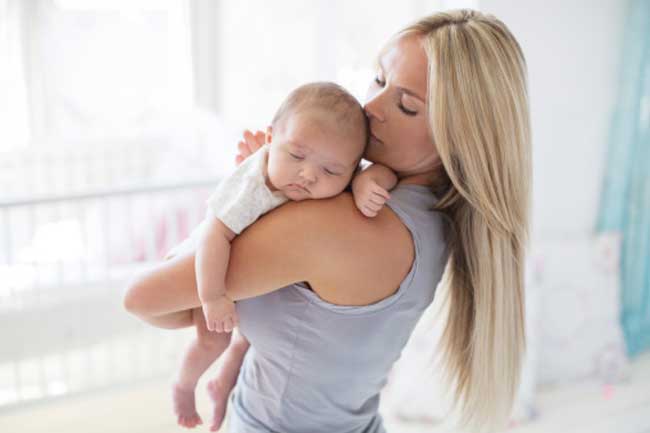 You can start bed training your child when they are 4-5 months of age. Facing difficulties in the beginning is inevitable but be sure that it is for a brighter future. Massage your child gently and wash their hands and face with luke warm water before putting them to sleep.
Change Clothes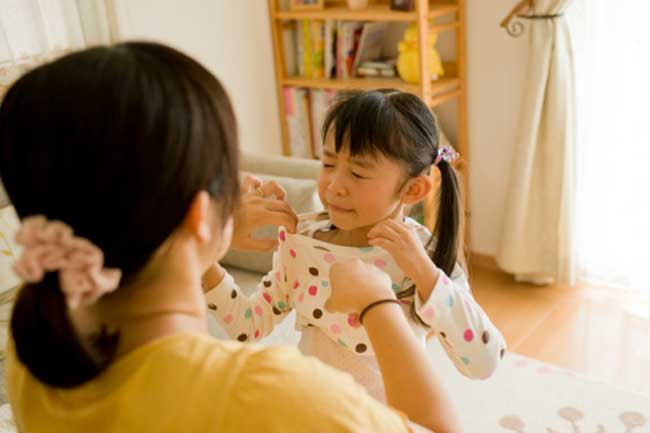 Dress your child in their night dress and shut the lights of the room after some time. Preparing an environment like this will send them a signal that it is time to go to sleep.
Play Soft Music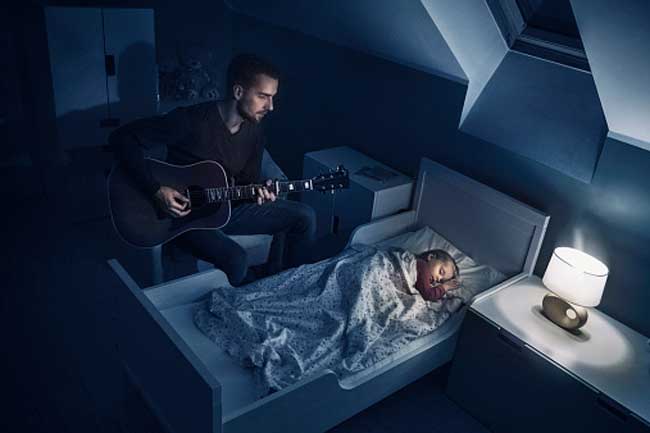 Play soft music or sing a lullaby to your child. Before you switch the lights off, show your baby some picture books. Not only will this help you to put your child to sleep, but it would also help them to develop their reading habits.
Teach them Pre-bedtime Habits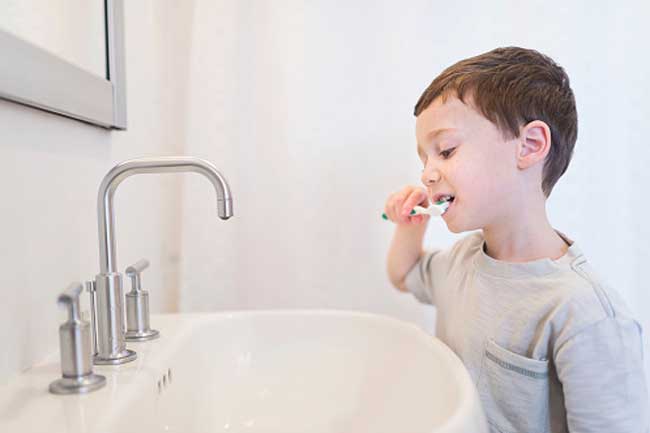 As your child grows up, teach them pre-bedtime habits. Introduce healthy habits such as brushing teeth twice a day, changing into night dress and having milk before bed, etc.
Read Stories to Them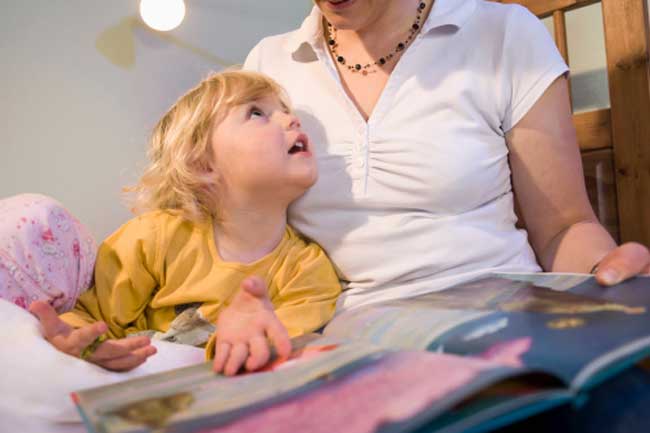 Read stories to your child before bed. It is important for a parent to spend time with their child, especially in the latter's early years. When your child gets habituated to all these pre-bedtime activities, you will reap the fruits of your hard work.
Evening Hobby Classes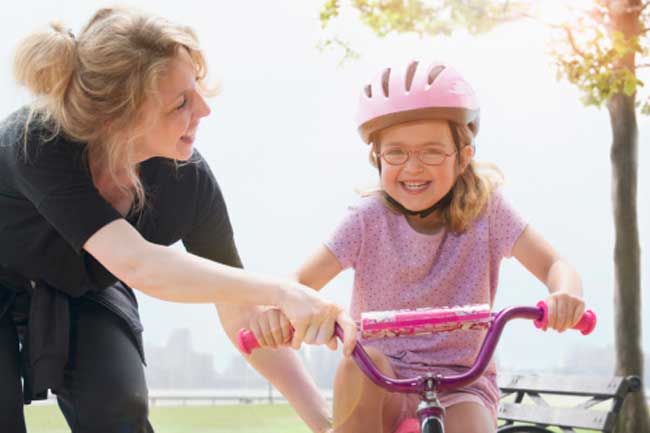 Enrol them into evening hobby classes or take them for an outing in a nearby park. Indulging in some kind of physical activity will let your child have a sound sleep.
Feeding Time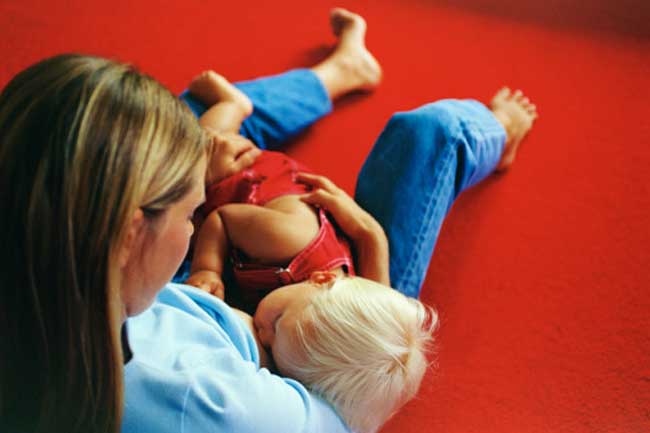 Toddlers aged 6 months to 1 year wake up during the night for their feed. You must regulate this habit too. Avoid feeding them at odd times. This will help your child as well as you to sleep properly. Image source: Getty Images