Regular cycling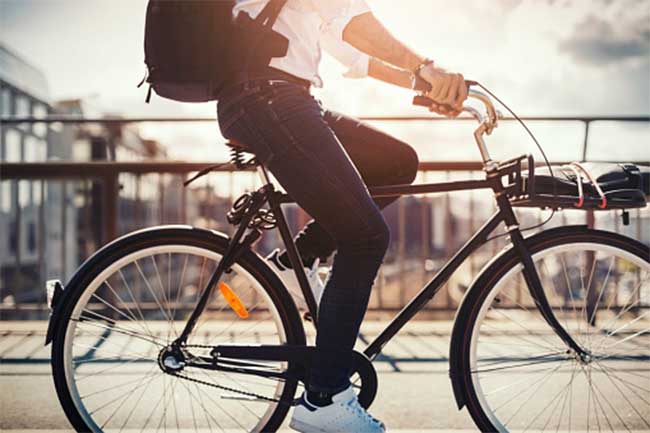 As you may know training is the key foundation of any sport, therefore, to become a professional cyclist, you have to make lots of miles on the road. Hence, make it a point to train for at least 2 hours a day to achieve your goal.
Build your strength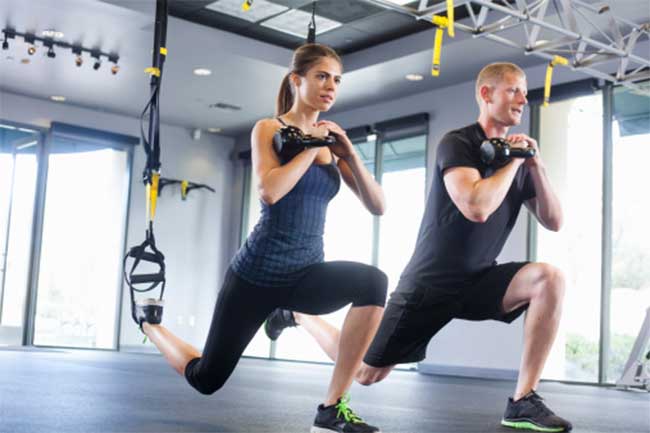 You got to be in a great shape, if you really want to become professional cyclist. You can achieve that by performing 60 minutes strength training workout on regular basis. Besides, this will help you build muscles. You can try squats and lunges.
Eat healthy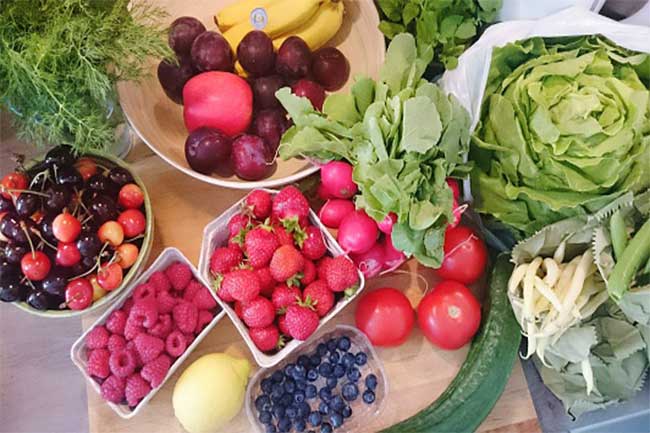 It is vital to include healthy diet so that your body could cope with the exhausting challenges of the sport. Eat a diet which is rich in fruits and vegetables, carbs and lean protein.
Cycle with others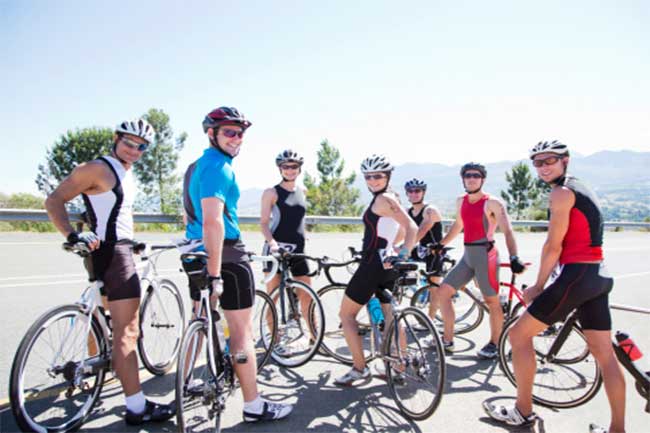 Got a local cycling club in your area? Joining a cycling club and taking part in weekly trainings is great idea as it will boost your motivation. Besides, it will give you an opportunity to learn from other cyclists as well. Use internet forums to find cycling clubs you can join or you can check with your local gym.
Improve your cycling technique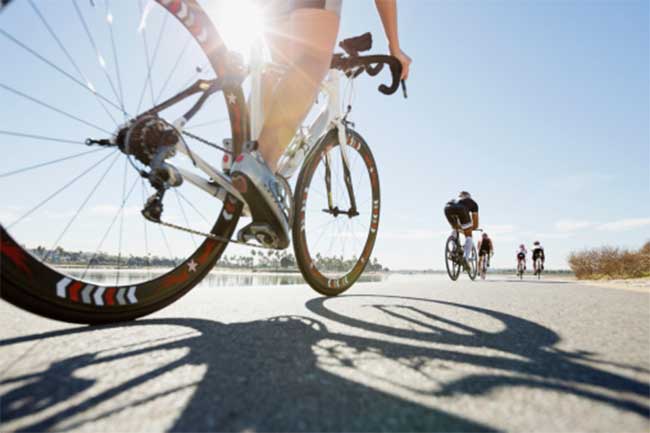 Wondering why would anyone need a coach for cycling? Well, just like any other sport, to become a professional cyclist you need a good coach who could help you build endurance, improve your speed and cycling techniques. Image Source: Getty