Tips For Managing Stress At Work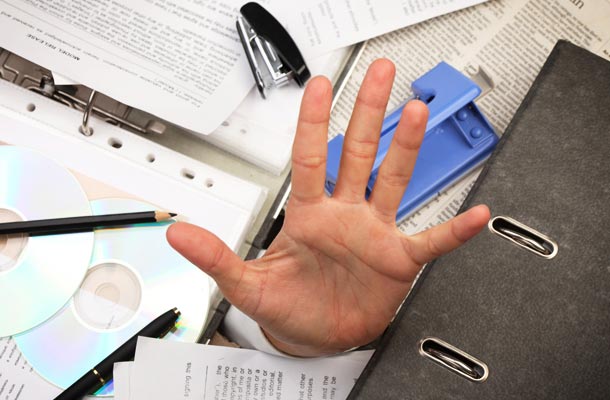 Annoying colleagues and slow computers can give a kick to your frustration levels. So, can your boss' pet remark, "Think out of box!" always be met with? Here are 5 insightful tips to kick office stress away.  
Increase your Quality of Work with Music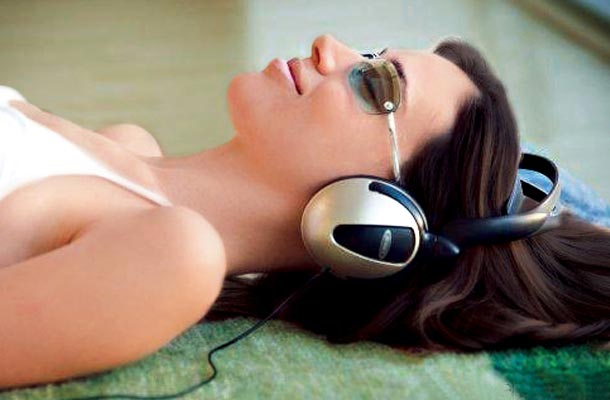 According to a study conducted by University of Windsor, Canada, listening to music can have a positive effect on concentration levels and therefore, the work quality. It works as a positive mood alteration. So, what are we waiting for? Share this study with your boss and make the best use of your side drawl earphones.
Bye-Bye Back Pain!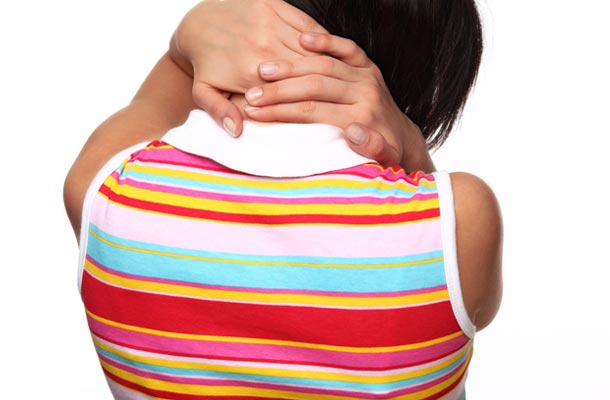 Back pain is one of the most common health concerns today. And why wouldn't it be for all our self-styled sedentary lifestyle? At office, back pain is inevitable with those improper postures we cling to for "comfort". Just do few simple neck exercises to keep the evil away!
Take a Walk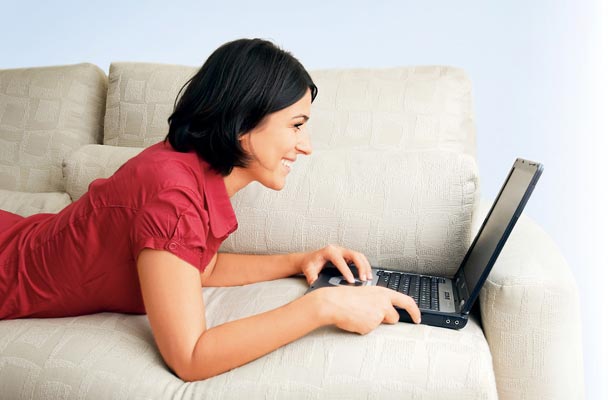 Go meet your friends. No no. We don't mean go party surreptitiously behind your boss' back. Instead of e-mailing or making a phone call to a co-worker, get a bit old school and walk up to their desk. It'll give your atrophying leg muscles some work and probably even banish the sleep from your eyes. Plus, it may do your eyes a world of good to look away from the flickering screen for a while.
Address Uncertainties Now!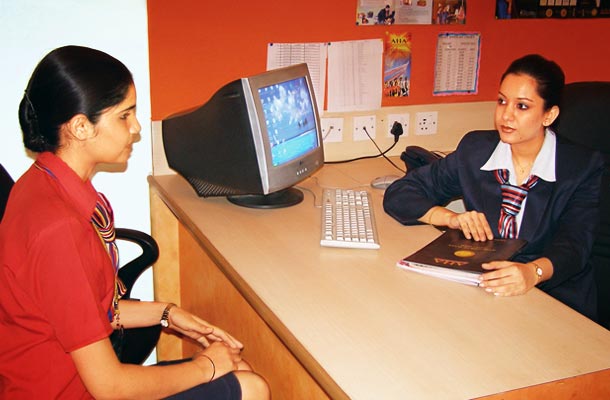 At work, stress is rather promising. Make sure you talk your fears and worries out to your boss and keep him/her updated about your concerns. But, we mean strictly professional. This will not only make you relaxed but also propel you to the boss' favourite list.
Pamper your Stomach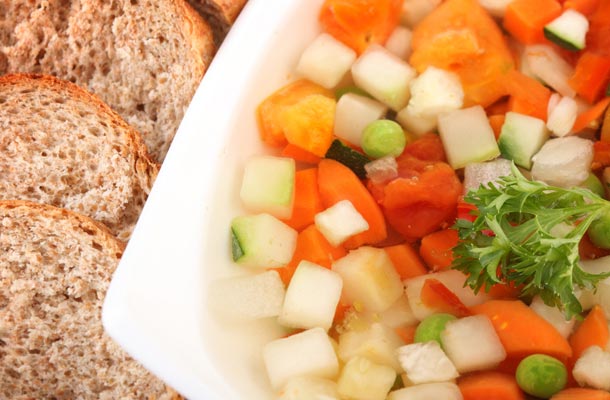 Those who complain about not having time in the day, use the lunch hour to munch on sumptuous and healthful food. If you must eat at makeshift food stalls, make sure it is cooked well.