Great Dining Ideas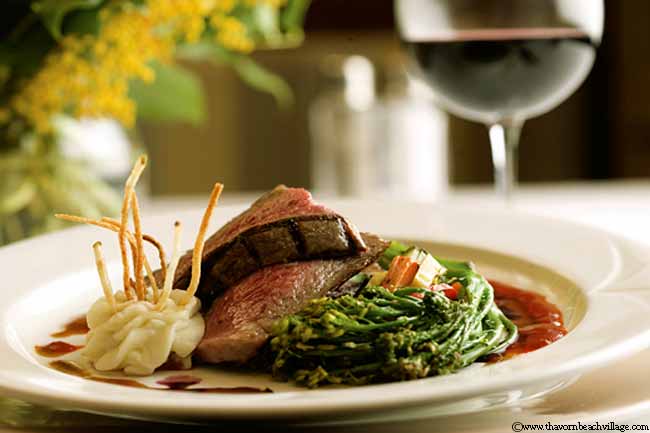 You should be aware of how to eat well so that it serves your health well. Healthy eating ideas such as having small portions, keeping fruits and vegetables handy for snacks, taking all your food in one serving and many more are some great ideas that help you lose weight. You might find yourself significantly lighter with the same dining out routine after following these rules.
Smart Healthy Menu Choices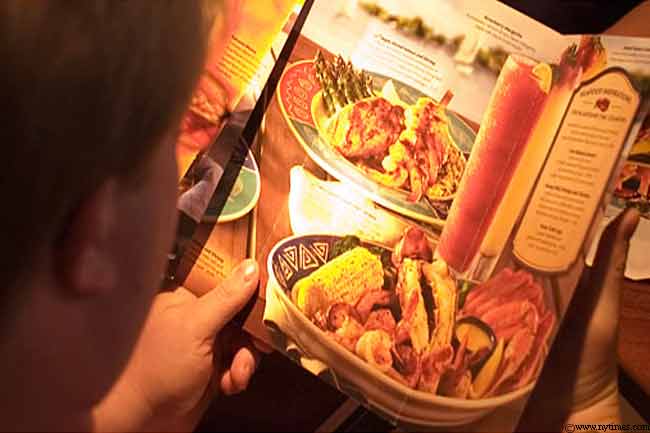 By making a conscious effort to choose only health foods and avoiding harmful ones such as croissants, potpies, biscuits, pastries, and the like, you do your health a great favour. Why not enjoy your night out without the guilt of having done away with a healthy life. So, choose bread sticks, whole wheat bread, French bread, and similar food items.
Low-fat Menu in the Restaurant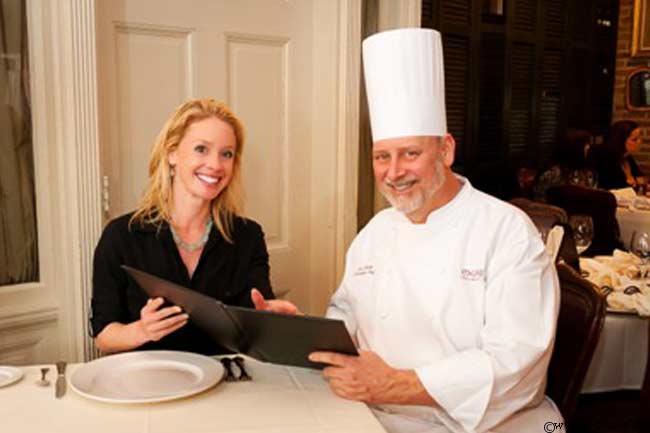 You don't have to hesitate in asking the chef of your restaurant to keep your food low in fat. He can also oblige you by making special requests that involve only low fat food. The consciousness of being healthy has swept the world and restaurant chefs are not an exception in being swayed by it.
Is your Restaurant Health Conscious?
To avoid the problem of asking the chef for making dishes on your special requests, you can decide to choose restaurants that offer healthy food. The low fat or low cholesterol dishes should that are served there, serve your health well too.
Beware of certain dishes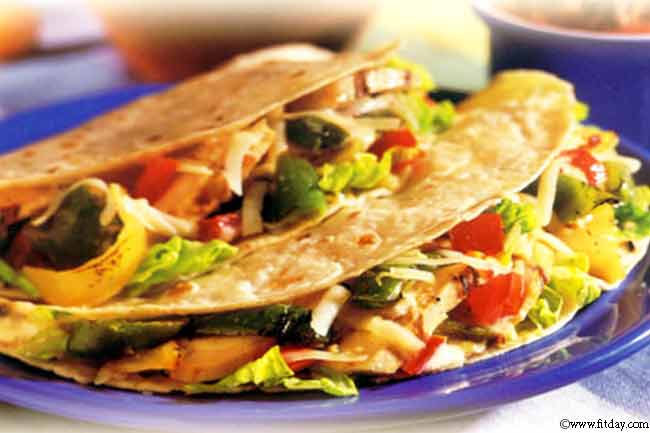 As you have joined the bandwagon of being health conscious, turn your gaze away from dishes in the menu that read creamed, scalloped, basted, with butter, in butter, and the like. This is for obvious reasons. Instead of fetish for taste, develop a taste for a healthy life.