What's you fitness mantra and what kind of fitness routine do you usually follow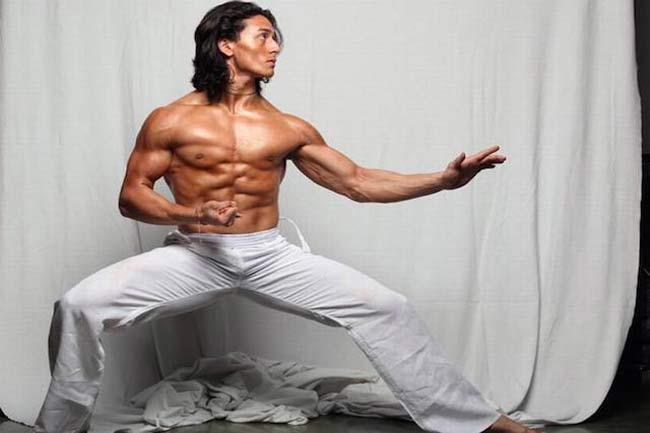 I practice gymnastics, martial arts, strength training, push-ups, splits, high kicks, punches etc. for one and a half hour. I work out every day and my trainer keeps altering my workouts after one month or so. There are different days allocated for different body parts. Mondays are for chest and pectoral, Tuesdays for back, Wednesdays for legs, Thursdays for shoulders, Fridays for arms, Saturdays for joints, and Sundays for abs and calves. I also do cardio exercises for agility and endurance.Image source:Ad Factor PR
What does fitness mean to you?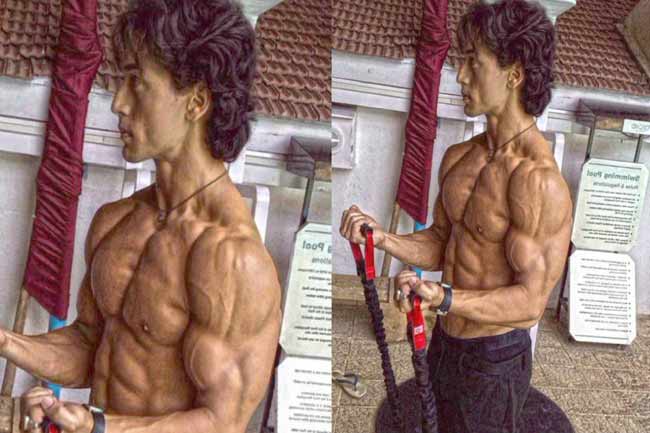 Fitness should be a combination of muscular strength, body composition, flexibility, muscular endurance and cardio vascular endurance. Indolence and sculpted body are unlikely to reside in the same room. So, I prefer chiseled body over slothfulness.Image source:Ad Factor PR
How do you keep yourself motivated?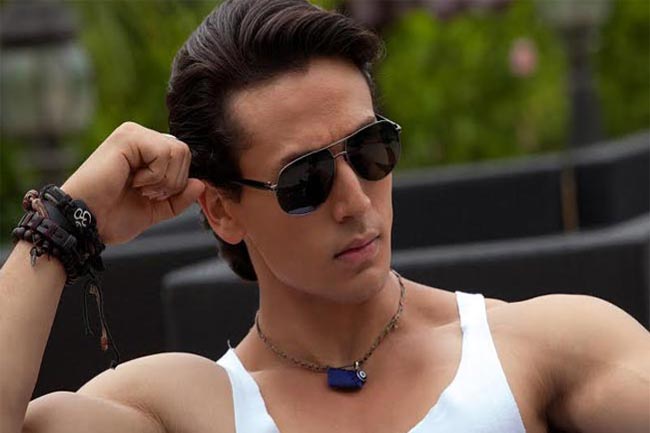 When I was four, I saw Bruce Lee and he became my hero.Image source:india
A fitness tip for your fans...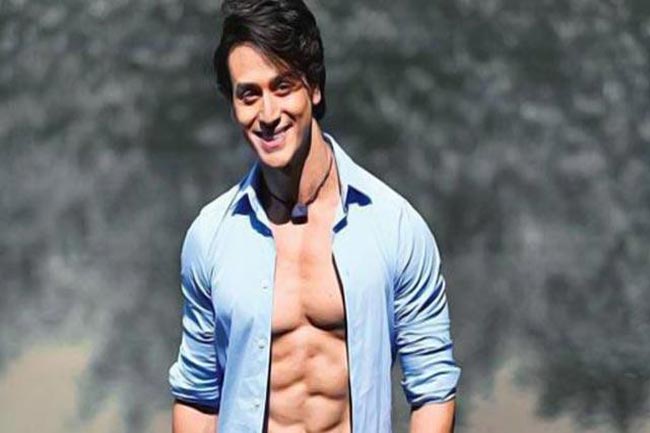 You can speed up your fat burning process, if you start eating healthy. Avoid fats after workouts.Image source:hindustantimes
How do you supplement your diet with your workout?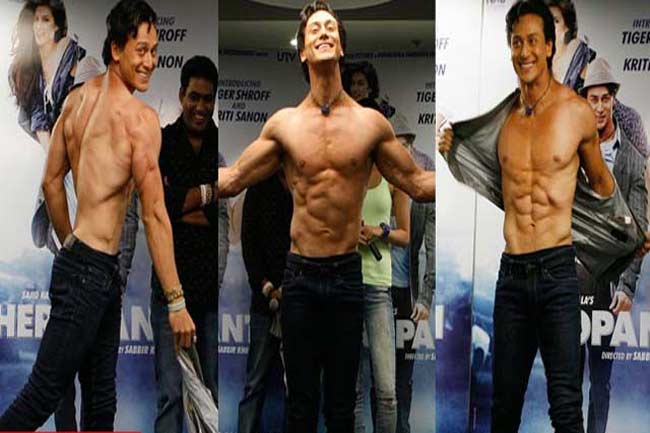 I don't believe in supplements. If your body is adequately nourished through organic foods, you don't need any supplement. I strictly refrain from carbs post five in the evening and I prefer low sodium homemade foods. I drink lot of water in a day to keep my body hydrated and boost its functioning.Image source:myapne