What kind of fitness routine do you usually follow?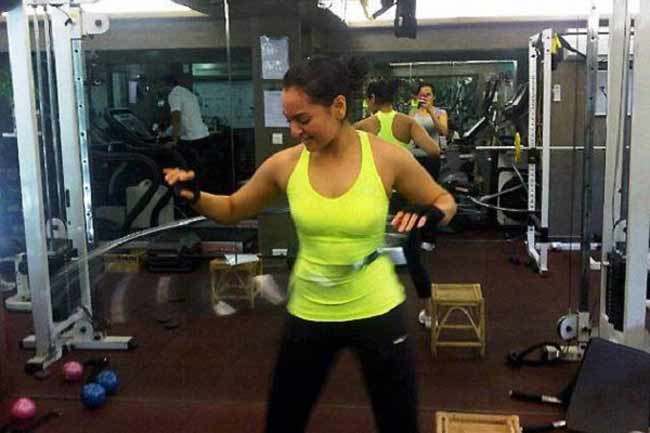 My fitness regime is a combination of cardio and weight training. I run a lot as it has several health benefits. My routine also consists of functional training and kick-boxing. I regularly swim and play tennis. I also do hot yoga thrice a week. Image source: bollywoodshaadis
What does fitness mean to you and why is it important?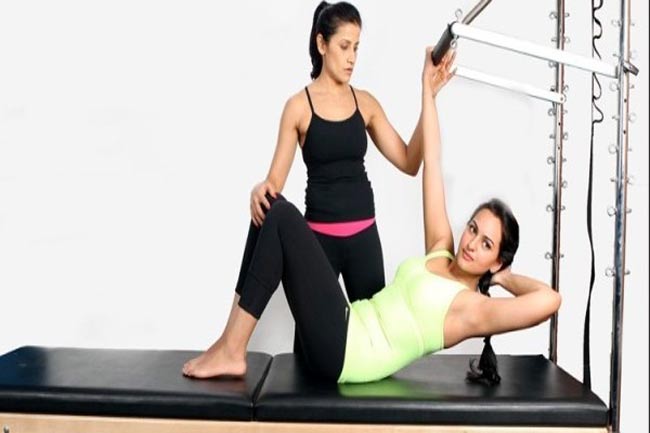 Fitness is how you feel about yourself. It's not how much you weigh. I have no idea how much weight I have lost as I never check on the weighing scale. As long as I am feeling fit and looking thinner, the weight doesn't matter. Image source: healthyfemine
How do you keep yourself motivated?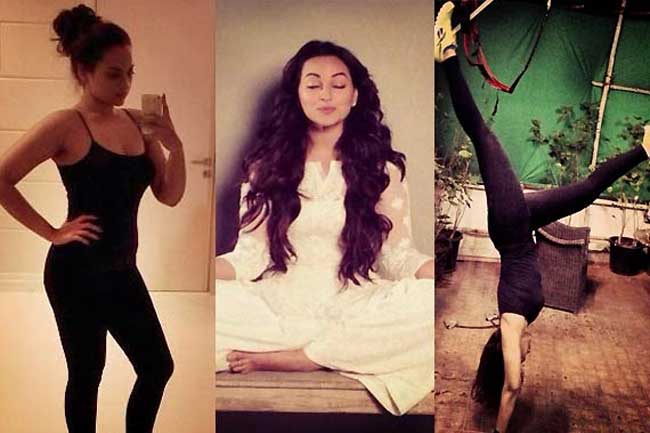 Once I made up my mind that I need to be in good shape, and there was no looking back. Image source: blogspot
A fitness tip for your fans...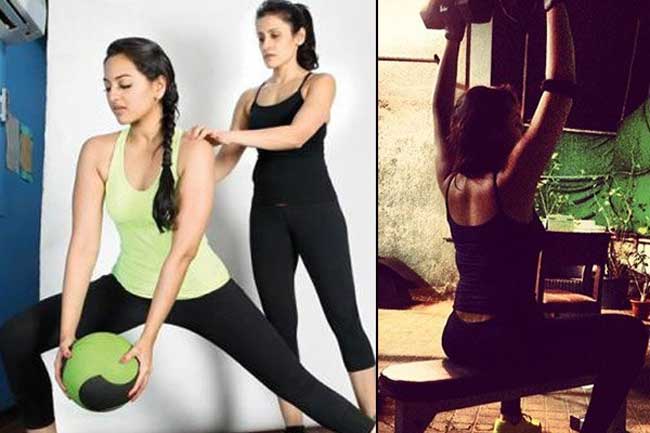 There is no shortcut to lose weight. So you can't expect results overnight. Image source: yimg
How do you supplement your diet with your workout?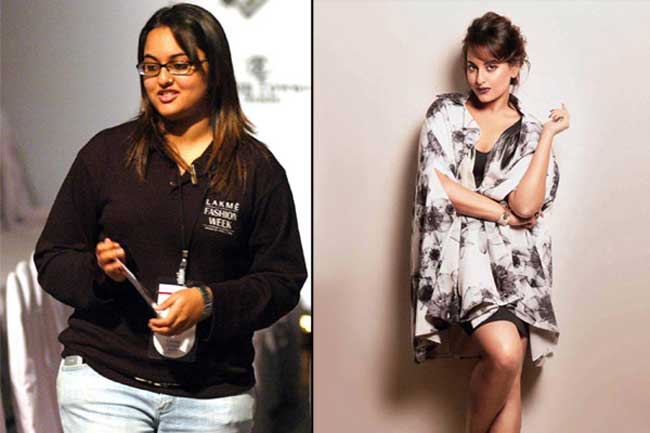 My diet is basic and I eat well, small meals every two hours. It keeps my metabolism going.I drink plenty of water throughout the day and sip green tea.Breakfast consists of cereal and milk or whole wheat toast, home-made roti sabzi and salad for lunch; and dal, chicken, egg whites and fish for dinner.I have fruits, dry fruits and green tea for mid-morning and evening snack. Image source: bollywoodshaadis