Youngest mother ever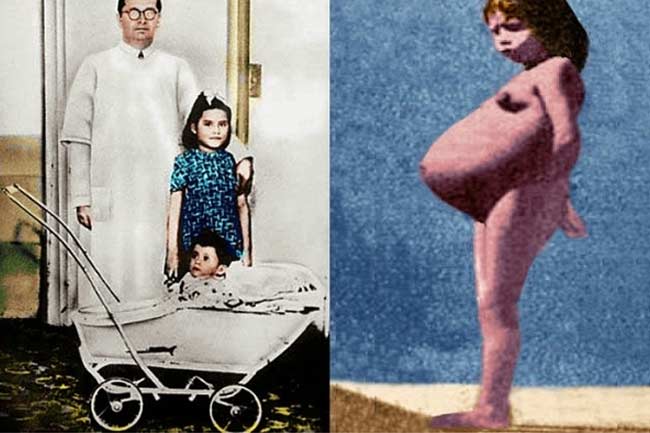 Lina Medina born on September 27, 1933 in Ticrapo, Peru is considered to be the youngest mom ever. She was considered to be a normal healthy girl until her parents noticed her belly growing way beyond normal.
Pregnancy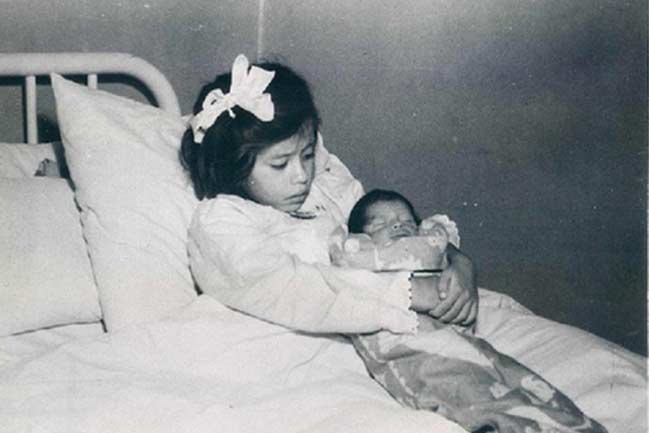 Looking at the size of her stomach, doctors thought that she was having a tumor and on taking an x-ray of her uterus, they were shocked to see that it was not a tumour, but a 7-month-old fetus.
Her menstruation had started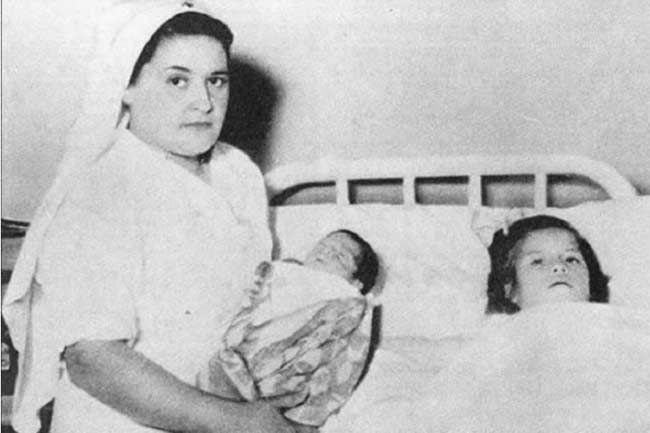 The girl's parents acknowledged that the girl had had her menstruation cycle begin earlier than normal and was having her periods for some time.
C-section operation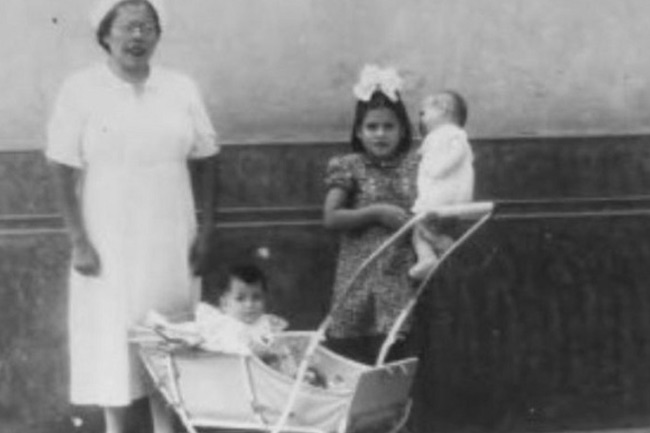 As her body was too small for her to go through a natural delivery, her doctors had to perform cesarean section to get her through a successful delivery. Lina gave birth to a boy on May 13, 1939.
Unknown father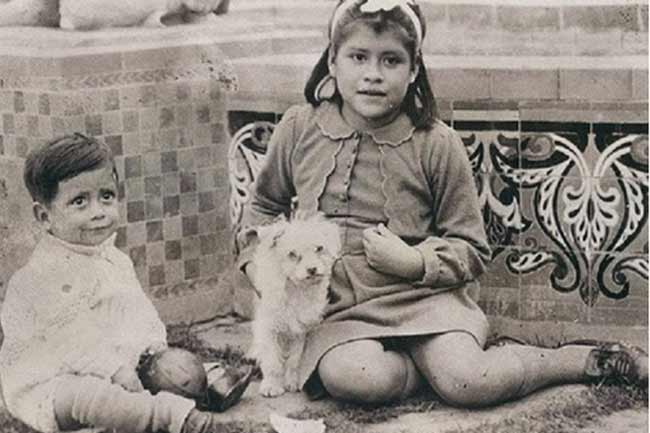 The girl's father got arrested as he was suspected of abusing and raping his daughter, but was released soon because of no evidence. But, the identity of the child's father has never been known.Image source: likes.com