It's Time to Get Over
Your life finds a new meaning after marriage and the future course of your actions is completely based on this new relationship. But, moving on and letting go of your past isn't a child's play. If you had had a romantic relationship in the past and could not tie the knot with him/her, there is a high chance that you'd think about the lost flame even if you are married to another person. Thinking about them will make you realize that your future belongs to someone else and your ex is only a part of your past now, which further wrenches your heart. Image courtesy: Getty Images
Why do we Miss Them?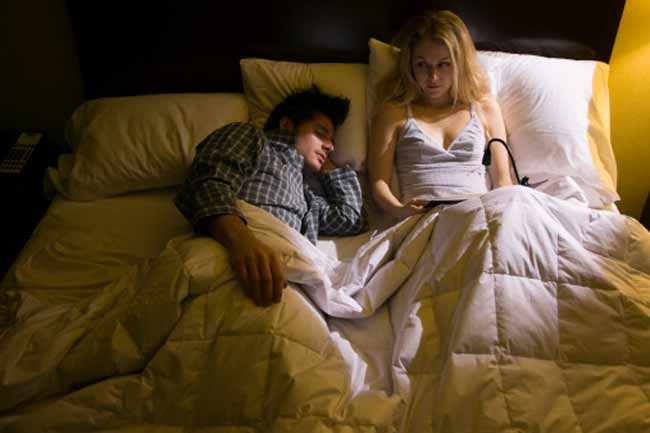 One of the reasons you miss your ex is because you come across things and places that have some or the other memory associated with your ex. When you visit a place where you went for dates with your ex, it is natural to be reminded of a person who is no more with you. Image courtesy: Getty Images
Your Partner's Habit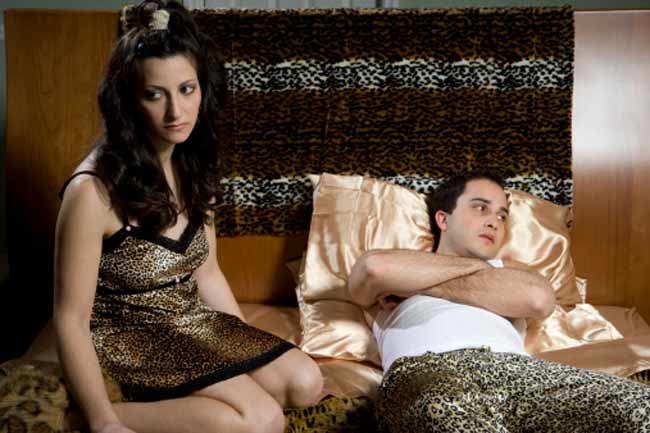 It is possible that the person you are married to has some habits same as your ex's. You may hear the same song playing in your house which your ex once dedicated to you. Image courtesy: Getty Images
This is How your Marriage gets into Trouble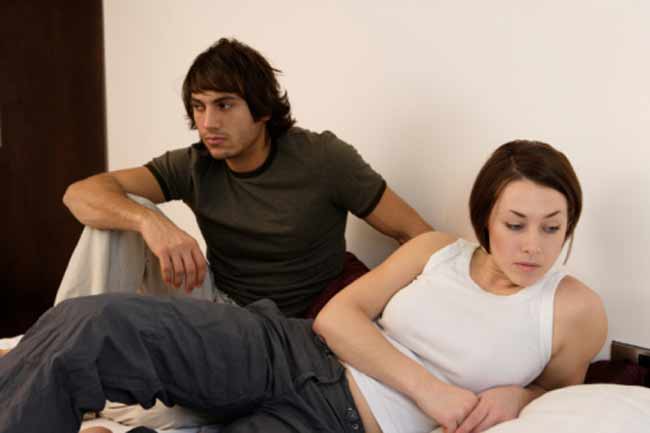 When your ex's memories do not fade out even after your marriage, your relationship with your partner is ought to fall into trouble. Unknowingly or unwillingly you will end up doing something which will harm your marriage. Image courtesy: Getty Images
How to Avoid Remembering your Ex?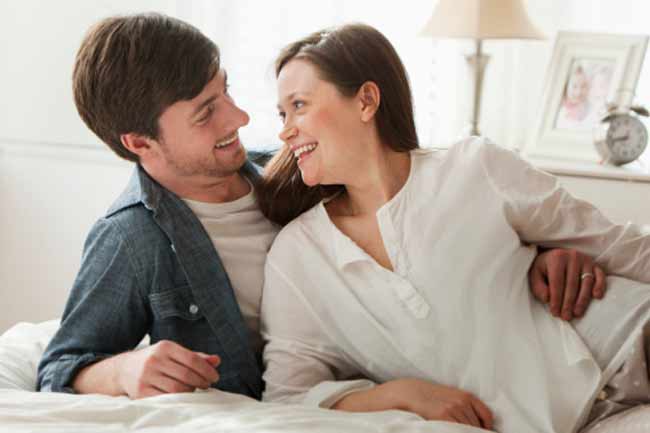 If your ex is not a part of your life anymore, make sure their memories also don't find a place in your life. You have entered a new relationship and it very important for you to respect that. Understand that you will never extract anything beneficial by keeping your past relationship's memories intact. Forget your past and worry about your present and future. Image courtesy: Getty Images
Don't Compare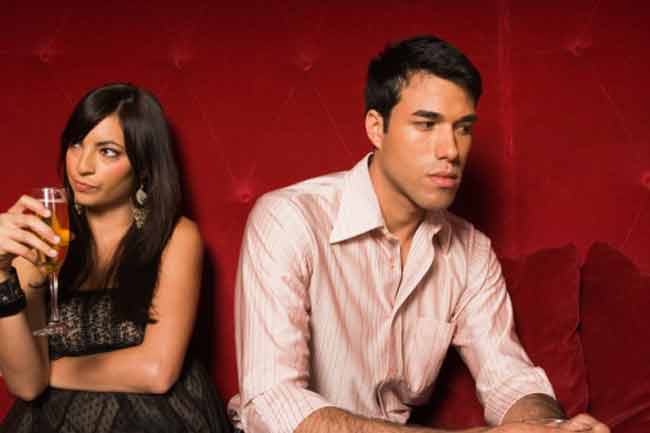 This is the worst that you could do to your marriage. You must never compare your partner with your ex because it is a sin to compare your present and future with your past. You are de-meaning yourself if you are comparing your partner to anyone. Image courtesy: Getty Images
Avoid Visiting those Places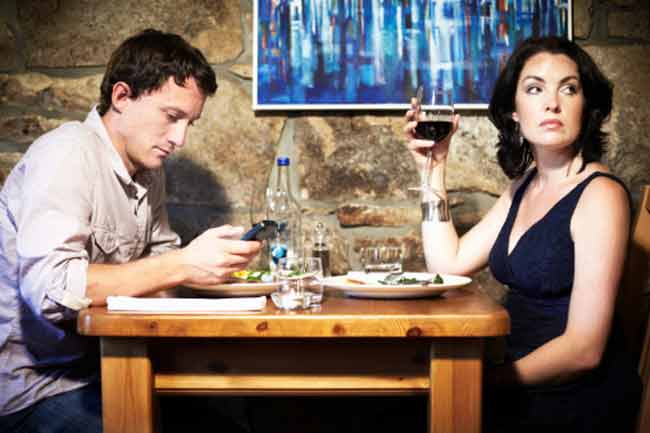 If you really wish to get over your past, the best way is to avoid visiting the places you used to visit with them. Visiting those places may bring back the memories of your previous relationship and you may unknowingly ruin it with your partner. Image courtesy: Getty Images
Avoid Common Friends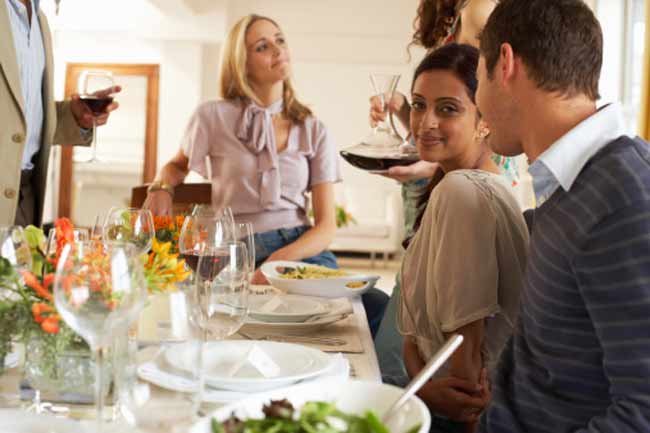 It happens when a couple is in a relationship they make have a lot of common friends. So, once you are no longer in the relationship avoid that set of friends with who both of you used to hang out together. That group of friends may be another source of brining back to you the memories of your ex. Image courtesy: Getty Images
Don't Spy over their Facebook Account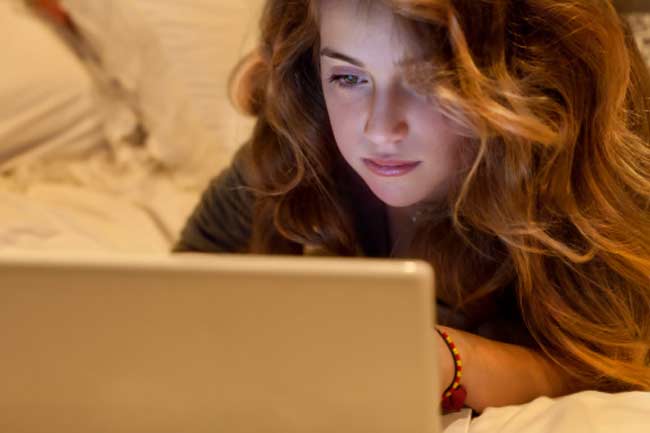 Social networking plays a significant role in making you have a stroll through the memory lane. Although both of you must have removed each other from your profile but, spying on each other is not at all recommended. Image courtesy: Getty Images
Live your Present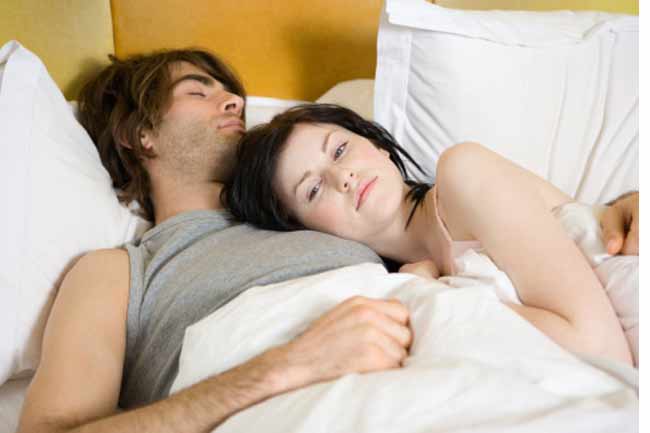 Your past may have given you some beautiful memories and the moments which you spent with your ex must have been the most beautiful ones but, the hard truth is that you cannot ignore your present. In fact, you should try to look for reasons to stay happy in your present which will carve a happy future for you. Image courtesy: Getty Images