Experience nature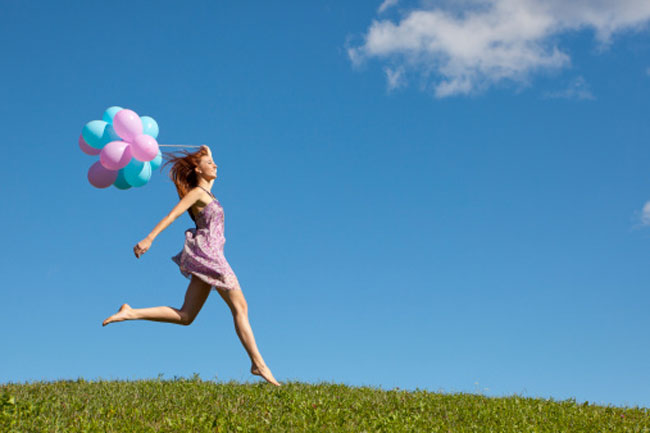 Take a walk outside. Sure it will do your body, mind and soul a great good. Remarkably beautiful colours of nature will take all your worries away.
Dance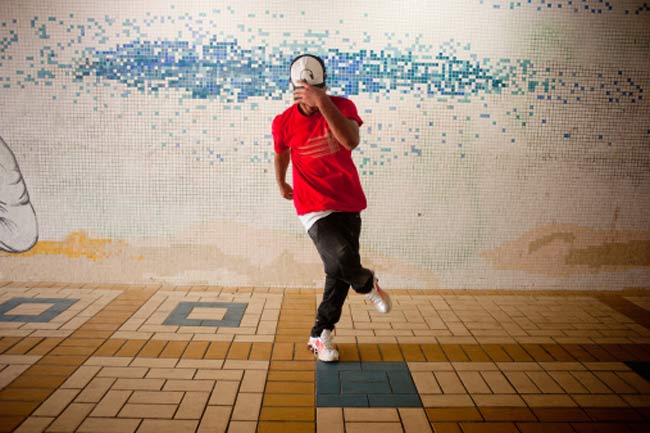 There isn nothing better than dance to soothe your senses. Don't worry if you don't know how to dance. Whenever you feel low, turn up the volume of your favourite dance number and dance to it. It not only takes the stress off but aids in weight loss and helps the heart.
Cook!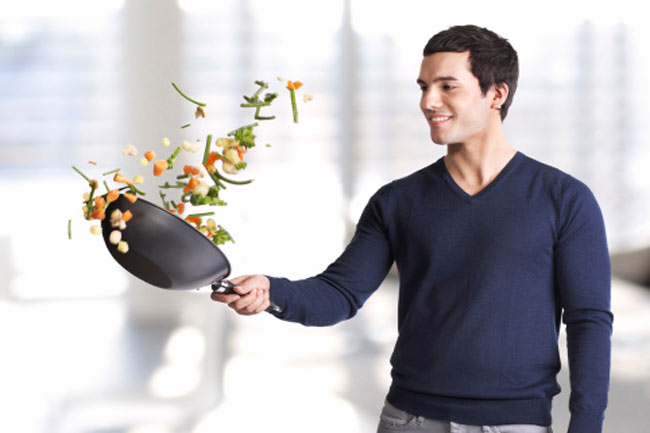 It is time you try and cook something. You can look up for a recipe on the internet or try to prepare meal that you used to eat a lot during your childhood days.
Help someone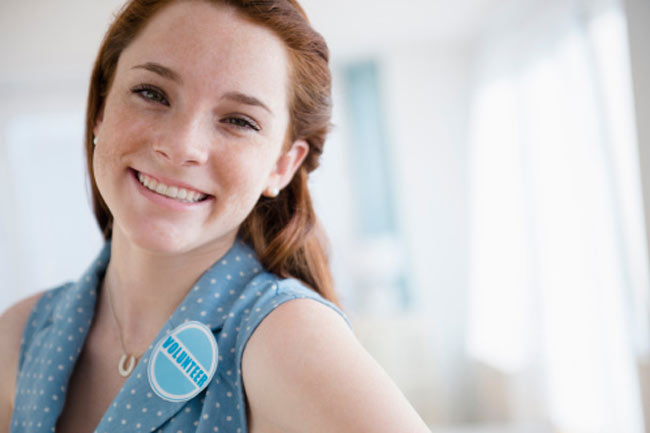 Volunteer; it will take your mind off things. Do something nice for someone. Just telling someone that they look great will make them feel good. What goes around, comes around!
Be around your BFF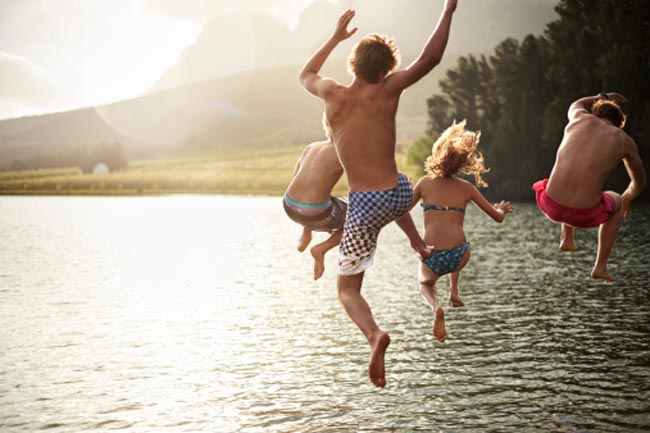 Being around a family member, friend or co-worker with whom you connect the best can make you feel good after a rough day. Spend time with these people often. Image: Getty