Avoid delay in buying a health insurance policy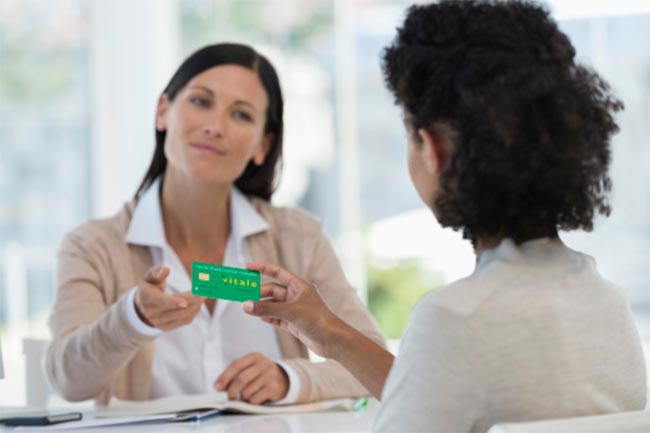 Most people spend months to find a suitable policy that covers all their dream features only to find later that there is no such dream policy that actually exists in the real world.  Therefore, if you want to buy a health insurance it is vital for you to understand that health insurance policies are highly complex as their premium pricing and specifications are related to various parameters. And it's not possible to find a policy that covers everything you wish. So, it best to settle with a policy that has 8 out of 10 things you need instead of giving it up for 2 out 10 things it does not has. Looking for a policy that covers everything is the biggest mistake you can make when it comes to buying a health insurance policy.
Evaluate who you want to cover in the policy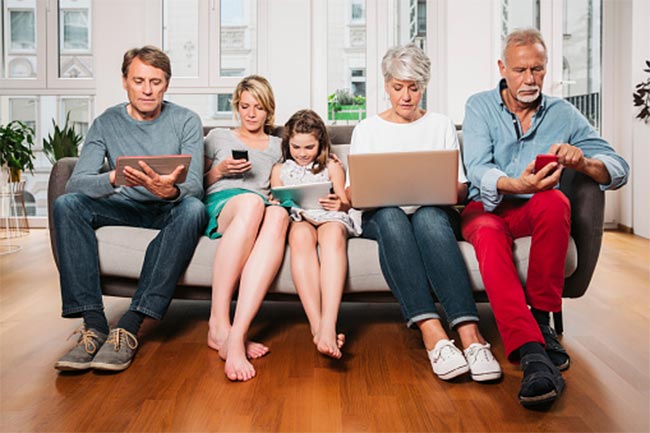 Are you looking for a policy for yourself or for your entire family? Well, it is wise to opt for a policy that covers most of your family members including your parents. If you are healthy and have no medical history agents will greed you for policy covering almost all diseases which can cost you much. Stop and choose wisely. A policy with low annual cost covering almost all ailments is helpful for you. Similarly if a family is having one or more persons with age above 50 years and a history of diseases they should go for a policy which covers both general and critical diseases. But keep in mind that the premium amount will be more for this type of policy.
Evaluate your lifestyle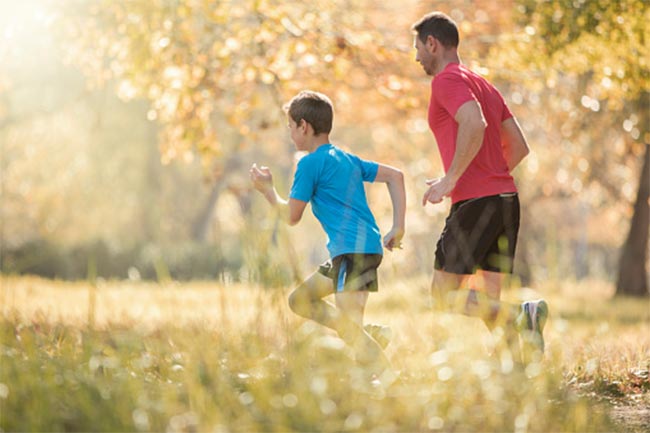 Evaluating your lifestyle as well as your family's because it is as important as buying a policy. Now, you may be wondering how? Well, If you follow a healthy lifestyle which includes exercising on regular basis, having healthy eating habits, no history of smoking or excessive drinking and you are in good position with regards to the risks and coverage required, otherwise you are likely to have much higher risk of beating around the bush. Embracing a good health does not mean that you don't need a health policy. Your lifestyle may protect you from illnesses, but no one has control over accidents or some medical conditions you get even when you have a good lifestyle throughout your life.
Which is better individual covers or family floater?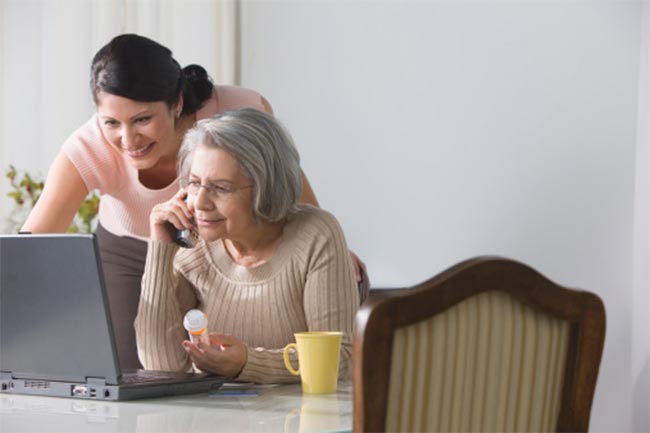 Another thing you need to have a clear understanding is whether you want to buy an individual cover for each member of your family or a family floater policy. Choosing family floaters is a good option as they are very efficient. The entire family does not have to be hospitalized in the same year, but you will have a large cover shared amongst all family members which anyone can claim when needed. The price is lower/efficient than buying individual covers. However, if any member of your family is older than 50 or has health issue, it is wise to have a individual cover for him/her.
Check the network of Insurance Company before getting one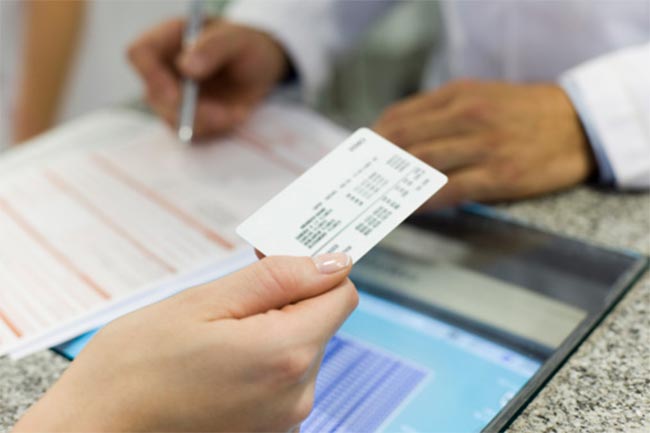 Along with comparing the entire key features one should always check the availability of hospitals in the areas nearby. Always ask for the list of hospitals and labs which will be covered by taking the policy.  This will give a clear idea of the facility which the hospitals are providing and whether it will be really helpful in case of any emergency or not. Image source: Getty