Sleep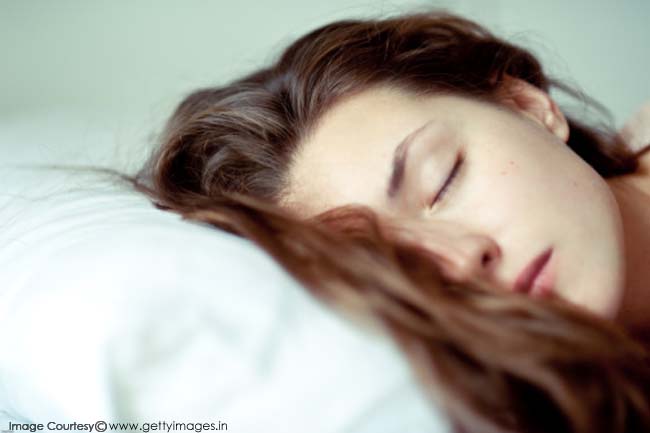 Most people would agree that there's nothing better than a good night's sleep. Without enough hours of restorative sleep, you won't be able to work, learn, create, and communicate at a level even close to your true potential. Let's find out some interesting facts about sleep.
Over Slept?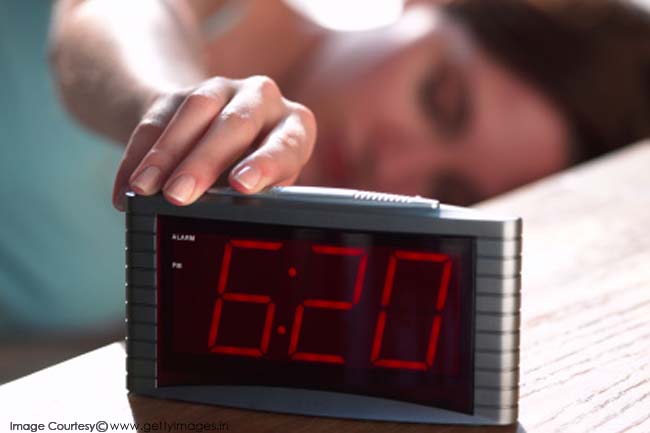 Too much of anything is usually not a good thing. That's the case with sleep as well. Nights of elongated sleep can reduce the body's ability to use insulin, which will eventually pose risk of diabetes later on in life.
Sleep Less?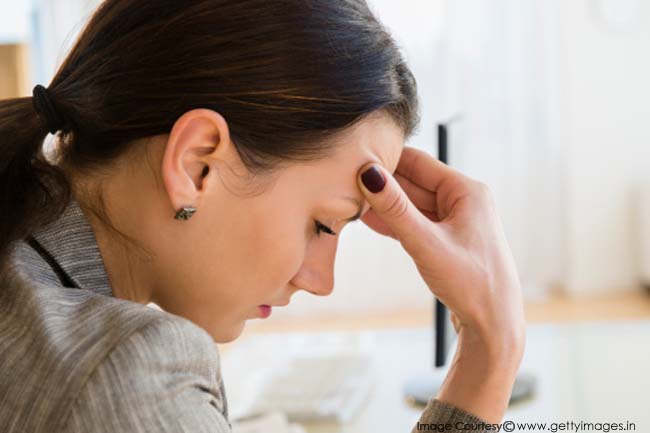 Regular lack of sleep can result in a number of issues including lack of concentration, fatigue, irritability, and increased stress. It can even result in a poor immune system, depression, and high blood pressure after a long run.
Weigh More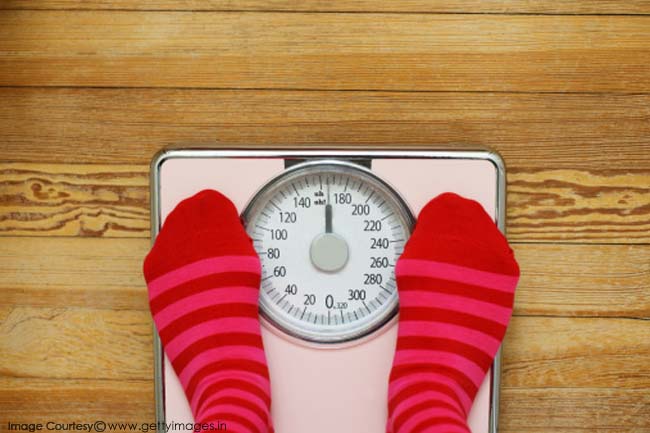 It has been found that women who sleep less than 5 hours a night gain a significant amount more weight over time than those who sleep 7 hours or more.
More REM?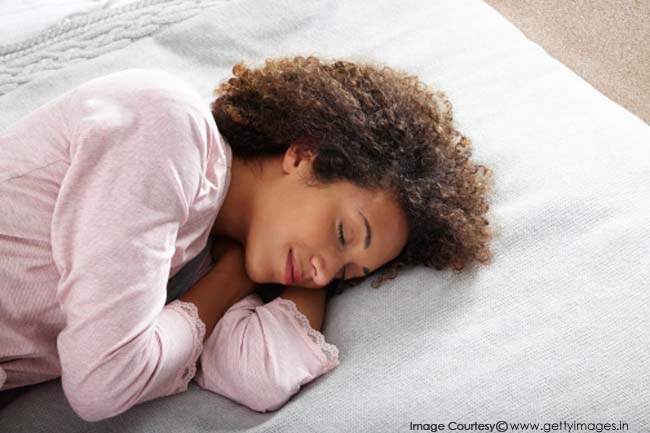 During sleep, everyone experiences a rapid eye movement (REM) phase. Dreams generally occur during this REM stage.  The amount of REM sleep is also related to depression. The earlier the REM phase occurs during sleep, the more severe the depression is.
You grow during sleep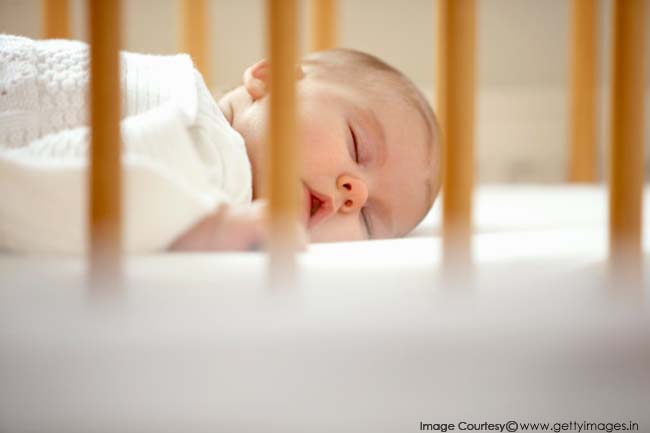 You grow taller by about 8mm during sleep. However this growth is temporary because when you stand or sit, the gravity squeezes your cartilage discs back to normal.
Sleep or Die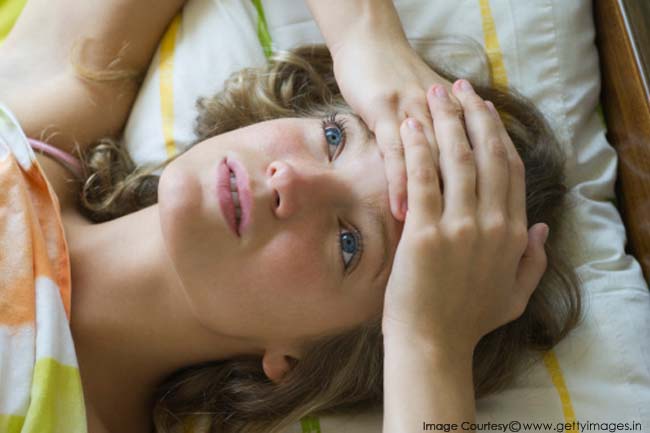 You will die from sleep deprivation before you die from hunger. You can stay alive for 2 weeks without food but staying awake for more than 10 days can kill you. Most people find it very hard to stay awake for longer than 48 hours.
Dreaming is Normal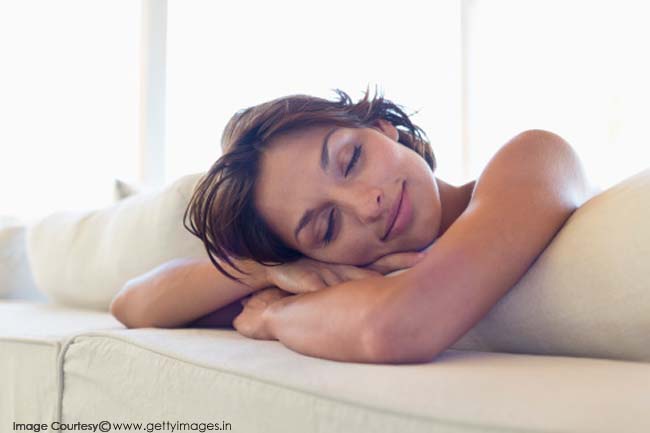 It is normal to dream. People who don't dream generally have personality disorders. Even blind people have dreams and can see images in dreams. People who are born blind dream about sounds, emotions, smell instead of images.
What was it?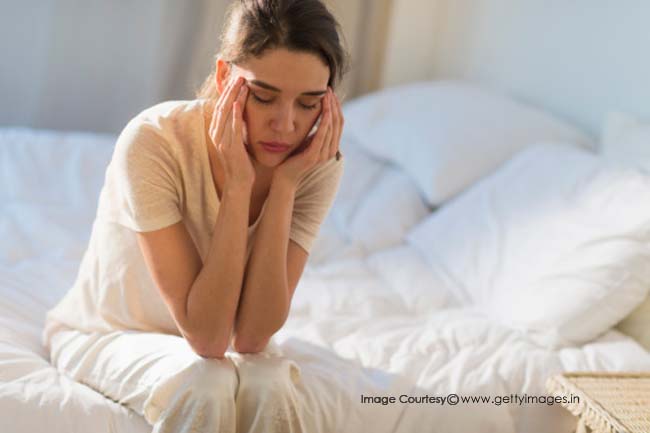 You forget around 50% of your dream within 5 minutes of waking up. After 10 minutes, 90% is your dream is gone. Next time you wake up and get curious about what you were dreaming about, don't try too hard to recall it. It will soon be gone.
Familiar Faces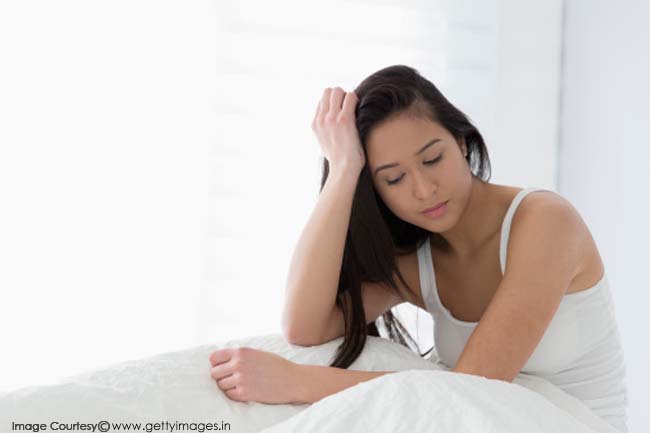 When we dream we only see faces that we have actually seen in real life, even if we don't remember those faces. You can't dream about an unknown face. If you see a face in your dream, be sure that you have already seen it.