Know who you want to be with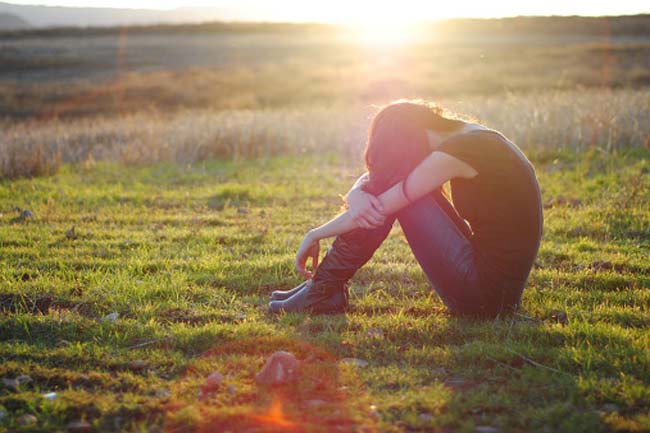 You just need to realise what didn't work for you in the past and going after what you need in your next relationship. A relationship definitely takes some work, but it doesn't have to be hard work. If it's too hard, is it worth it? If it's too hard, is it because you're with the wrong person?
Stop compromising all the time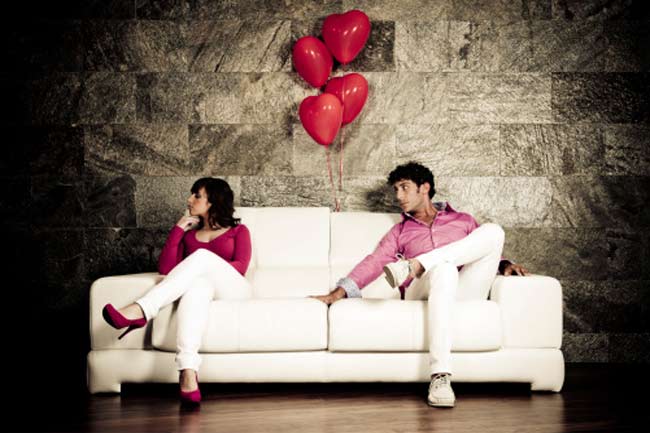 You have to compromise many times in relationships. But, there is no point in keeping the relationship on if the only one compromising is you. You will hate it to totally lose yourself in altering your identity and realising it's not worth it.
Give yourself time after heartbreak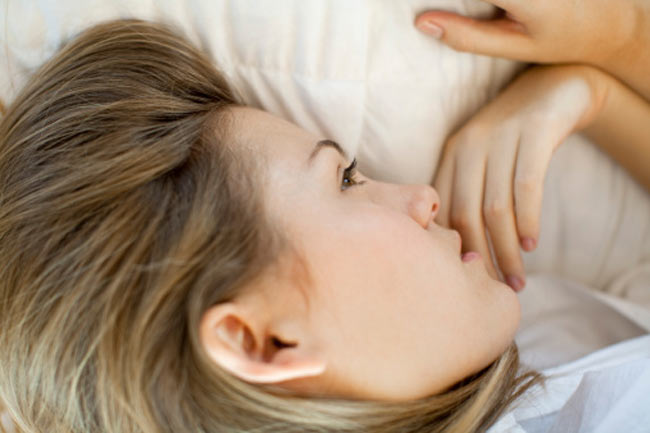 Healing takes time. Give yourself time and don't hurry to find a replacement. When you rush into things, you will look for the same things you saw in your ex.
Stop looking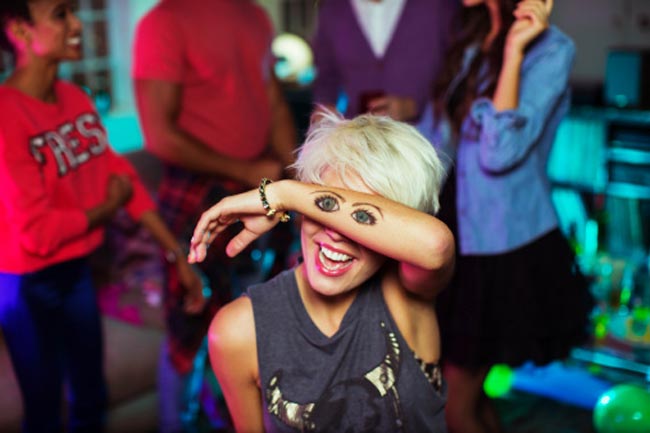 Stop searching for a partner for a while. You won't get the chemistry by changing your profile picture or messaging people on social media platforms. The one you are looking for may show up on your doorstep when you are not expecting.
Experience the joy of being single
If you have been struggling to keep going in relationships, being single is probably a good option. You don't have to answer to anyone and utilize time to make yourself ready for future endeavours in love life. Images - Getty