8 Things that You do and Your Girl Hates
Your girl is not exactly happy with everything that you do, and here is a list of eight such things she dislikes. Do not try them, never again, for your relationship's bright future.
Dating
By : Arka Roy Chowdhury , Onlymyhealth Editorial Team /
Date : Jul 31, 2014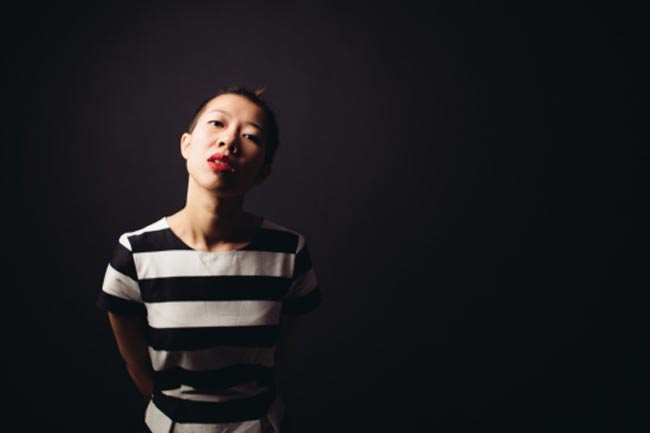 Sour Love
Once upon a time when the sky was clear and the world was wounded, a boy and a girl found love. They fell in love, and they fell real hard, and they lived happily for the next 1 year. Soon after that things began to become bad, because the girl did not like some of the things that the guy used to do. The girl, as every other girl, began to pick on small things (no offense), and went on to lose interest, and then broke his heart for a new beau. Yes, girls can sometimes like to trouble their guys, because they do not like what their guys are doing. Take note boys, act now!
Image Courtesy: gettyimages.in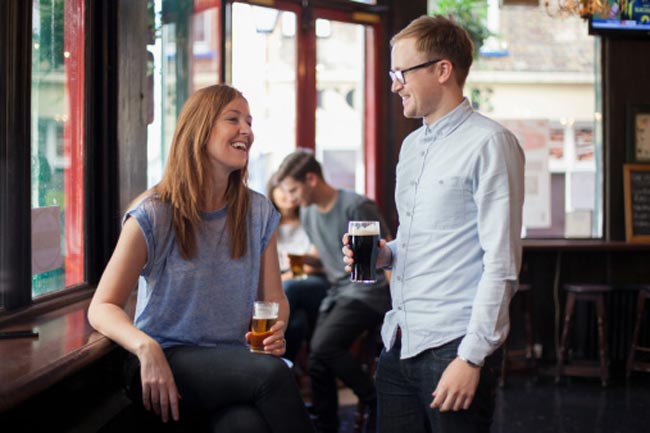 Flirting, oh no, even Talking to Other Girls (include smiling)
Yes, your girlfriend does not like you talking to other girls, let alone flirting. By chance if you even so much as learn to smile at females, you are as good as dead. Yes, we repeat, dead. Make sure that you reserve all the smiles and all the talks for you sweetheart and no one else. By the way, she can spend an hour or two chatting up with her male colleagues and not just smiling but also cracking jokes and laughing out loud (read lol-ing), nope, you cannot raise a voice. Just keep calm, and enjoy the relationship.
Image Courtesy: gettyimages.in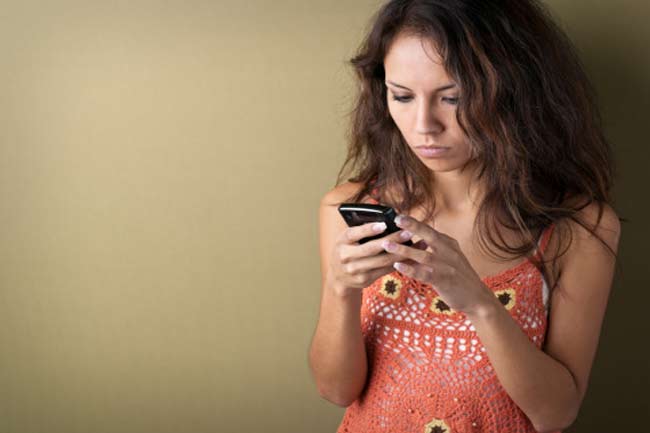 Ignoring her "Very Important" Text
You cannot, not even if you are suffering from so bad diorrhoea that you have made a makeshift tent in your toilet. She wants to tell you how sad she is that the neighbour's wild cat died, so you should reply to her messages at all times. Just pick your phone to explain your sufferings and inform her that you will get back to her, type, "brb". She will know that you will "be right back" in sometime, and she will wait so that she can shower you with interrogative questions about your whereabouts. It is fairly easy.
Image Courtesy: gettyimages.in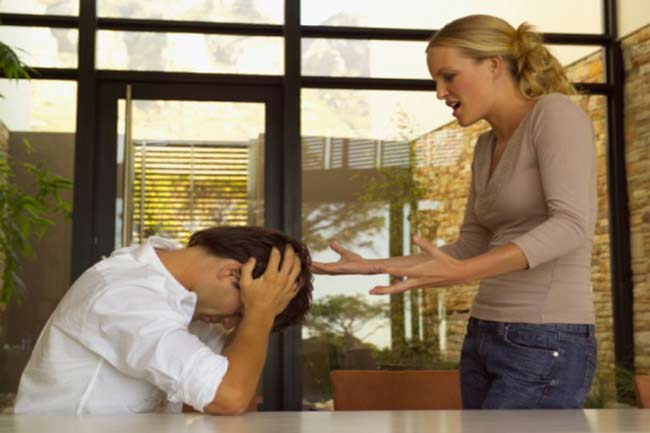 'Liking' other Girls' Pics, Posts, and every thing else
You cannot like other girls' pics, posts, or their sad poem about their dead grandma on facebook. That is not allowed, never permitted; to your girl that is close to infedility. You like her? Do you want to date her? Do you fantasize about her? Did you once have a fling with her? All this and much more as opposed to that random guy writing, "looking hawwt" on your girl's pic to which she replied. "aww, thankeee <3". Only a friendly gesture man, so calm down and never like other girls' posts.
Image Courtesy: gettyimages.in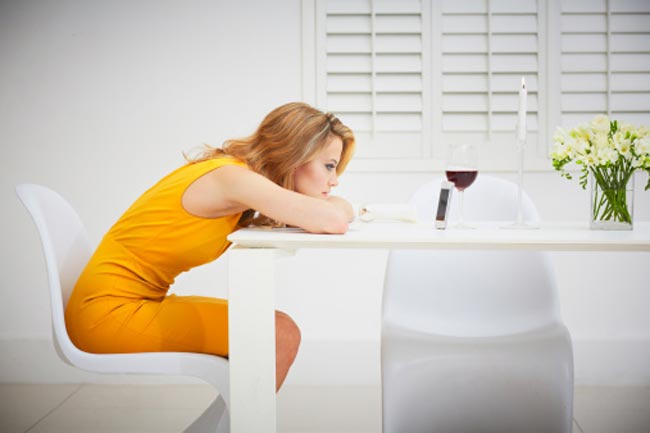 Blowing her Off for your Long Lost Friend
It does not matter whether you meet her everyday or even if you live-in with her, you have to make sure that you do not blow her off for your friends, oh boy, what criminality. Are you a human, do you even have a heart? That poor girl who loves you wants to shop for her pet, and you are blowing her off for your friend whom you have not seen in two decades? What rubbish! Never ever blow her off because you have to drink and make merry with your buddies. Absolutely wrong, women hate it!
Image Courtesy: gettyimages.in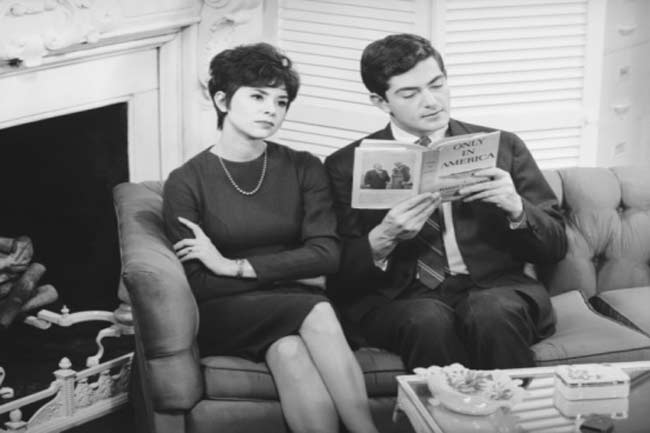 Taking her 'OK' too Seriously
Now if you ask her how she is and she says, "I am okay", then this means that she is not, and you have to make sure that she is! Oh boy, men have been making this blunder since ages. Women never say NO, they say OK, and then they play a very healthy mind game with you, and you lose in this game when you take her OK to be OK! So, she is not OK and you now have to make her feel better. In fact, if you really cared about her then you would do something, do not take her ok, and fine too seriously!
Image Courtesy: gettyimages.in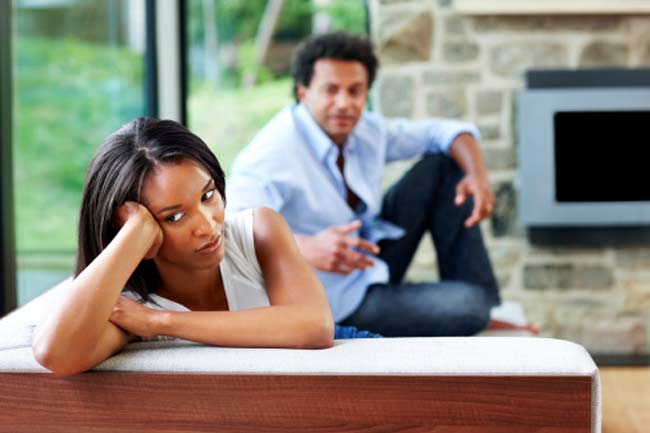 Do not Call Other Girls Pretty, Other girls are never Pretty
You cannot call other girls pretty, because other girls cannot be pretty. Your sweetheart is the only pretty flower in the whole wide world, much like Edelweiss, that flower from Sound of Music. Yes, blossom of snow, she will bloom and glow and you are to be at awe; heck, we say you name her Edelweiss! To think of it, you do not really love her if you find another girl pretty, because to you only she should be the pretty one. Very annoying for her, she hates it when you call other girls pretty, because clearly no one else is!
Image Courtesy: gettyimages.in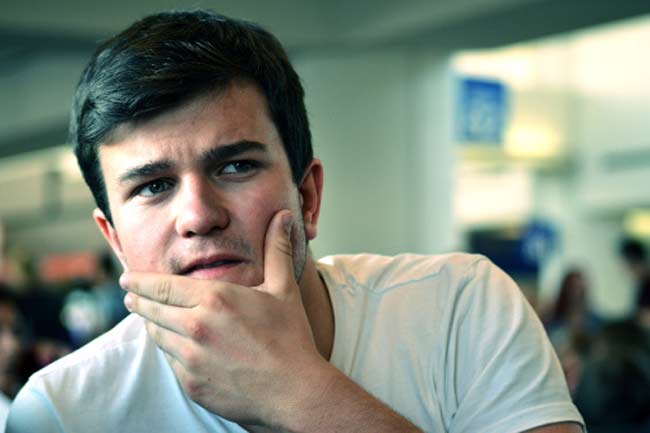 That Hot Hunk is "Just a Friend", Don't Pry
So what if she is going for a movie with her guy friend, why are you so bothered? Didn't she give you her proverbial heart and soul? It is very pathetic of you to be insecured about all the male friends that she has, because they are simply just friends, so stop asking too many questions! So what if she holds his hand when crossing the street and he feeds her dessert with those tiny red cherries with his own hand, friends do that. No, this does not mean you can start talking to your female friends now, you are just a flirt, a pig, she is an angel. Understand.
Image Courtesy: gettyimages.in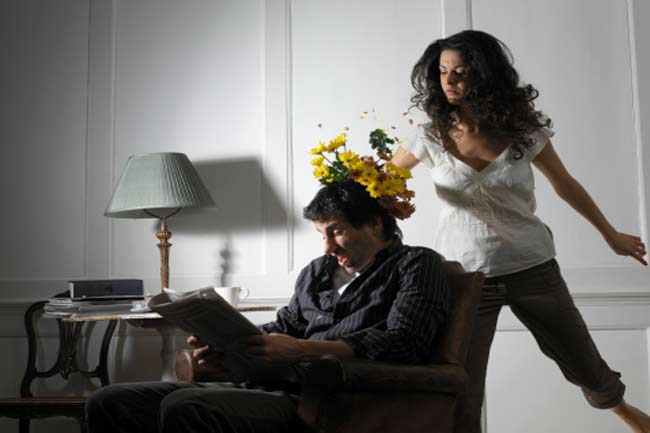 No Lending Stuff to Other Girls, Ownership Violation
Even if it is the worst rain in a hundred years, there are only two people who have control over your umbrella. You and your woman, and that is it. You cannot by any chance lend your umbrella, or anything for that matter to other girls. Not even if they are begging for it. You do not understand a woman's heart do you, you brute? Be kind and always remember to ask her even if you are lending stuffs to other girls, she has equal ownership, on your stuffs and your life. Only love, its only love.
Image Courtesy: gettyimages.in
Disclaimer
All possible measures have been taken to ensure accuracy, reliability, timeliness and authenticity of the information; however Onlymyhealth.com does not take any liability for the same. Using any information provided by the website is solely at the viewers' discretion. In case of any medical exigencies/ persistent health issues, we advise you to seek a qualified medical practitioner before putting to use any advice/tips given by our team or any third party in form of answers/comments on the above mentioned website.
More For You