What gives you Perfect Skin?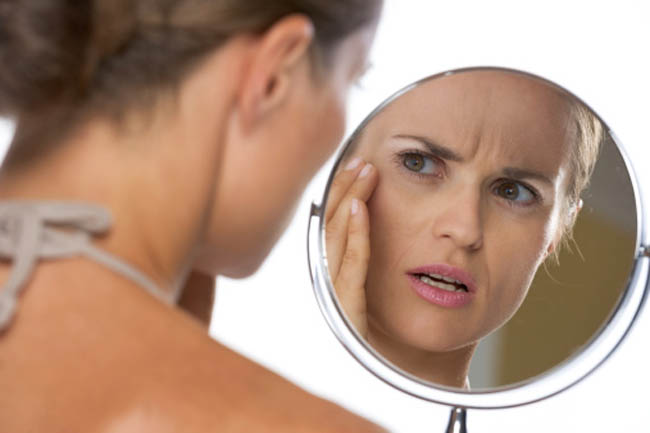 You need more than nourishing, cleansing and maintenance routine to keep your skin looking fresh and radiant. Commercial advertisements will claim that their beauty products will give you the perfect skin, but nothing can buy you a flawless skin if you carry out certain everyday beautycare rituals. So, here are some things that you should completely proscribe from your beauty regime to have a healthy and glowing skin.
That Lovely Morning Coffee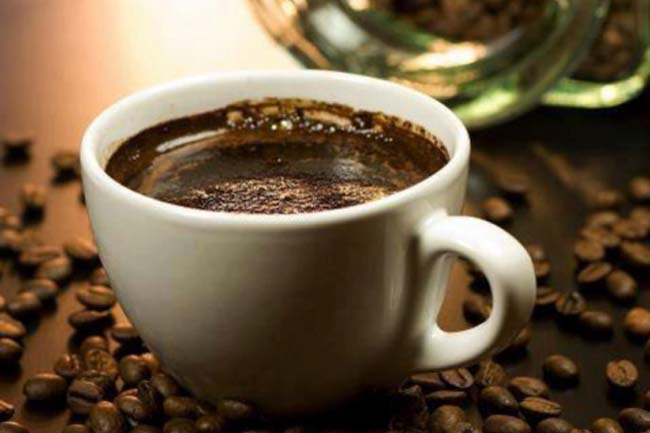 The reason for your dry skin and the magnification of wrinkles can  sometimes, be your food options. Caffeine is one of the major culprits of dry skin. If you drink more than 2 cups of coffee a day, drink lots of water and eat vitamin-rich fruits such as orange or lemon to negate the effects of caffeine on skin.
Unhealthy Dieting Methods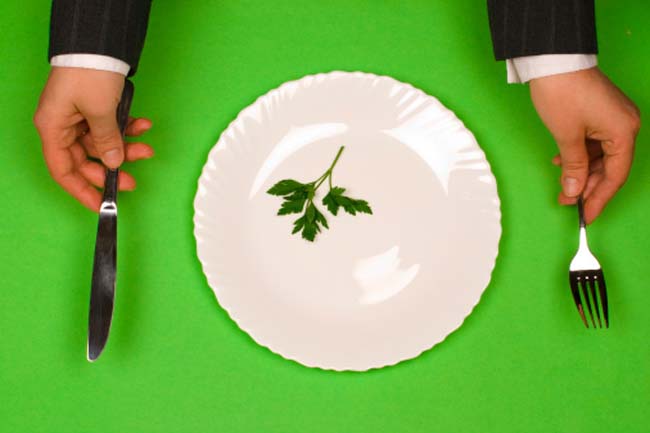 Dieting methods and tricks can negatively impact your skin. If you have resorted to any of them for frequent weight gain and loss, fibres in your skin can loosen and create stretch marks or sag.
Too Little Sleep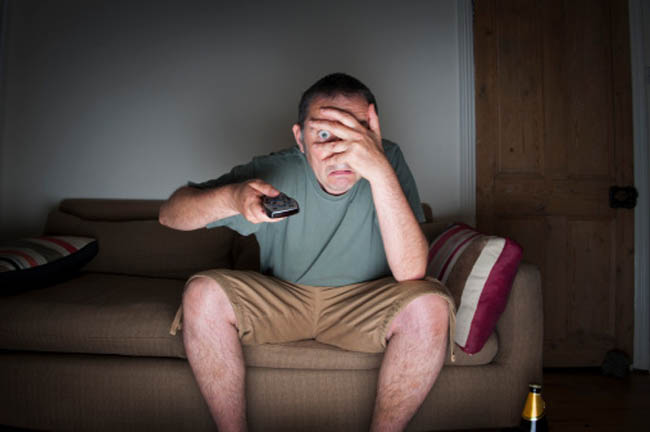 A good night's sleep (at least eight hours) is enough rest for the body to recuperate. It not only helps you to look refreshed, but also replenishes and rehydrates the skin. If you don't get a good night's sleep, the skin can become dull as a result of clogged pores.
Too Much of Air-conditioning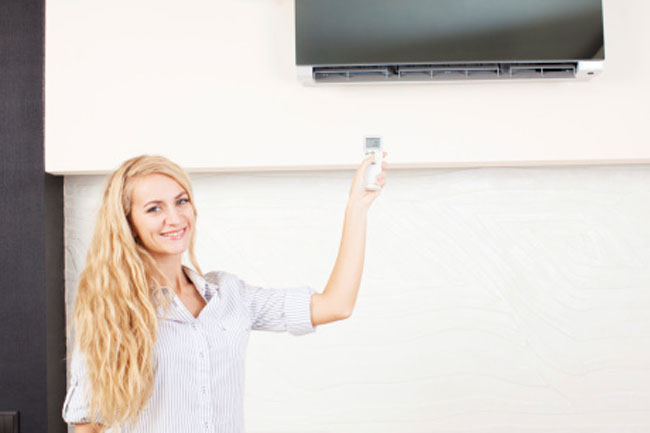 Air-conditioners can rob your skin off moisture. Don't strip the air of humidity and moisture your skin needs. Turn your air conditioner off for your skin to lock the moisture and give it extra moisture it needs by applying moisture-rich creams to it, etc.
Stress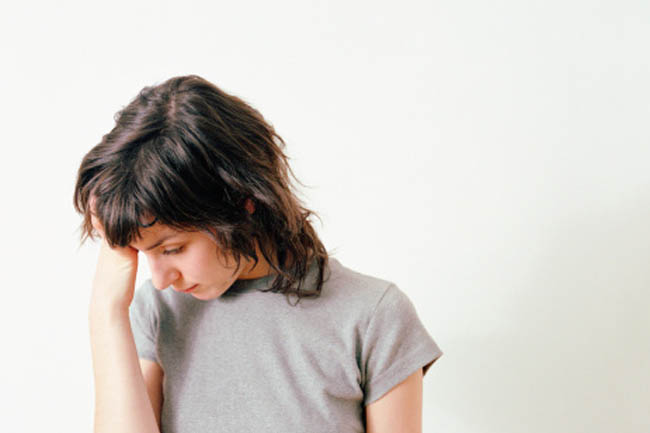 When it comes to skin, any kind of stress is bad. Stress can cause blemishes, dullness, and rashes. Moreover, stress lines from facial movements will be evident on your skin over time. Try to cut stress with the help of de-stressing activities such as yoga and meditation.
Not enough Physical Activity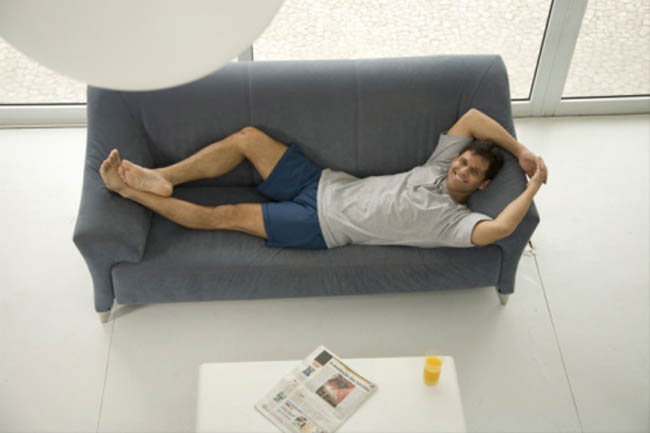 Exercise and physical activity help increase blood flow to give your face radiance. When you exercise, the body gets rid of toxins through perspiration and cleanses dead skin cells. Lack of exercise may also increase age spots.
Too much Salt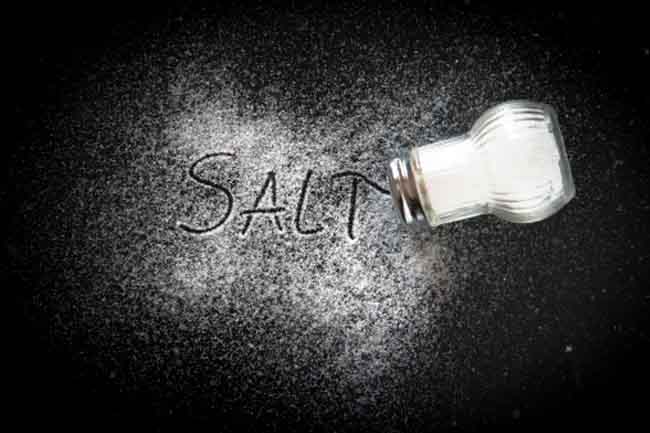 Eating too much sodium sucks the moisture out of skin and makes it dull and dry. If your skin has become dry, cut back on salty foods.
Sugary Treats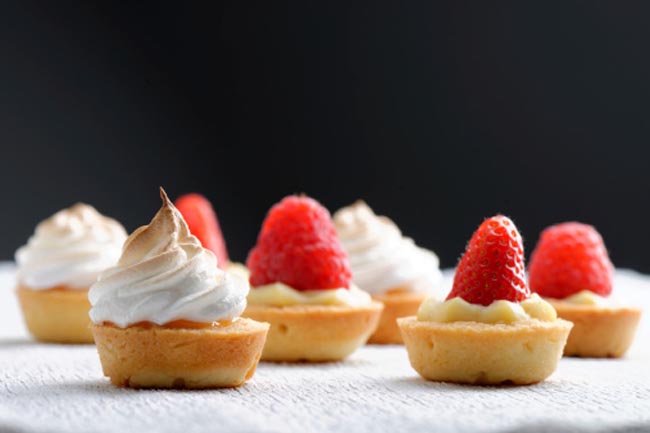 Sugary foods hurt the collagen in your skin which can further cause sagging. Replace sugary treats with organic fruits like pineapple or mango.
Alcoholic Beverages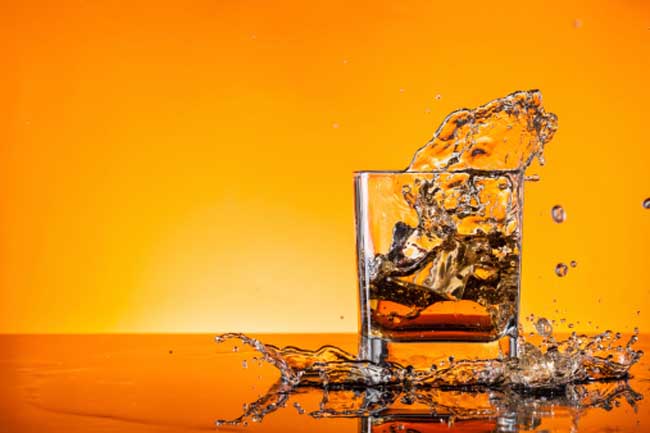 Alcoholic beverages (beer, wine and other liquor drinks) leave your skin quenched for moisture. Lack of moisture makes skin prone to dryness and wrinkles. Cut back on alcohol for better health and skin.