Weirdo Call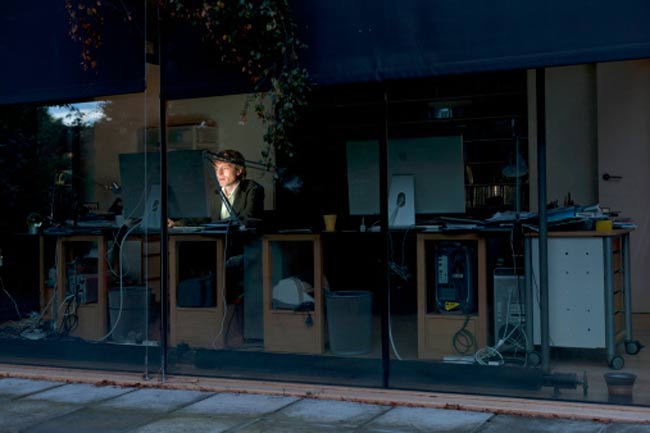 Now the normal way of the world says that a person goes to work in the morning and spends eight and a half hours at work and returns home in the evening. But we know of people who have those weird timings. People who stay up all night and work, people who do not have any work timing in fact! They go to work at any time of the day, they who do not have Sundays off, but cuddle up to sleep on a tuesday afternoon! These people do face their own set of frustrations, and here we will list some of those for you.Image Courtesy: gettyimages.in
The Pain of Lonely Weekdays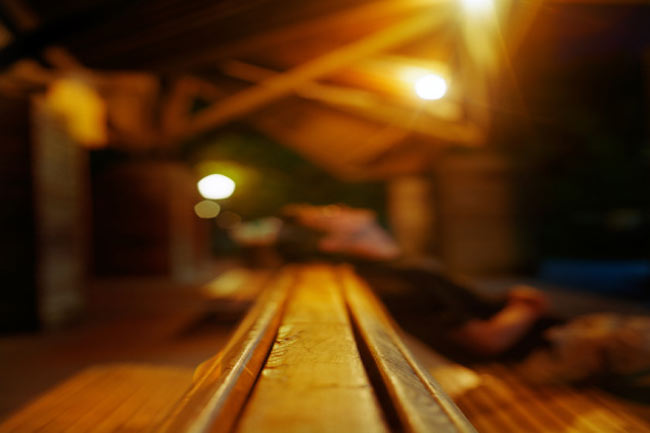 Those who have crazy office timings and days will know that on those weekdays when the rest of the world is busy working, they sit with their lonely being anticipating the call of a dear friend. Everyone is busy! Everyone seems to be working except you! What do you do? It gets terribly boring.Image Courtesy: gettyimages.in
Friday means Nothing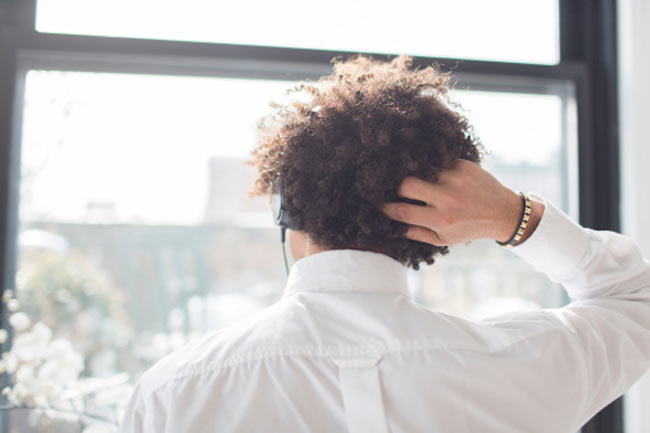 While for the rest of the world Friday is the day of celebration, the day of mass hysteria, and the day when all dreams come true, for you it is nothing. Friday? So what? Never knew it is such an exciting day! Why are all these people so thrilled? Yeah, because Saturday is just a normal working day, and chances are that Sunday is too.Image Courtesy: gettyimages.in
24-hour Grocery Stores and Restaurants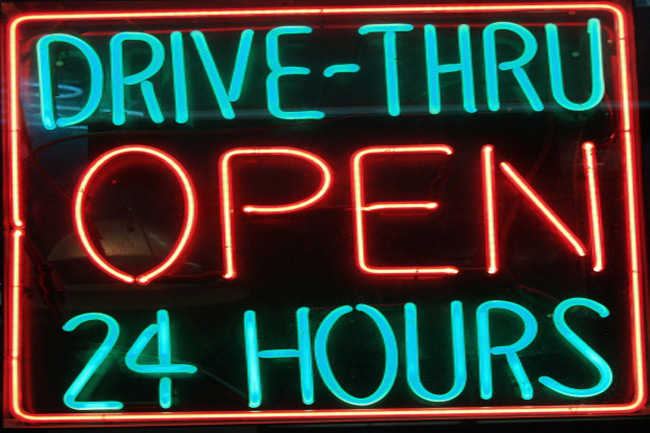 You know the names and addresses of every 24-hour grocery store and restaurant in your city. You know them better than anyone else! You know where to find what, and all your grocery shopping happens after the clock strikes midnight. You are the Batman, who is waiting to take charge of the mean streets!Image Courtesy: gettyimages.in
The 6 A.M. Drink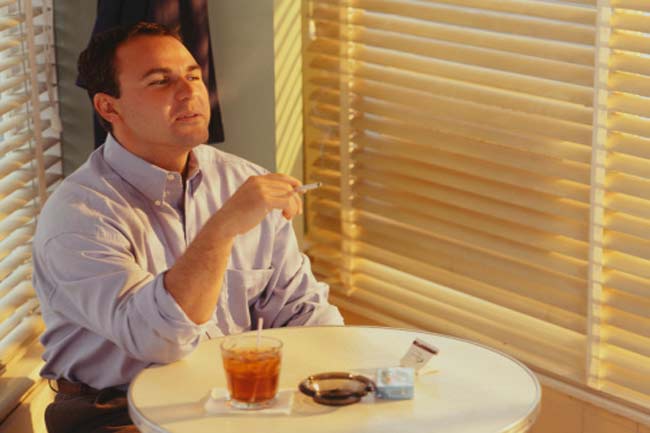 Yes, now that you got off work, you can grab some chilled beer with your breakfast before hitting the bed. But is that weird? Won't it be too much to have a drink at 6 in the morning? But hey! You just got off work, so yes it is just fine to have the drink at 6 in the morning. For the sake of some relaxing time.Image Courtesy: gettyimages.in
Mr. Killjoy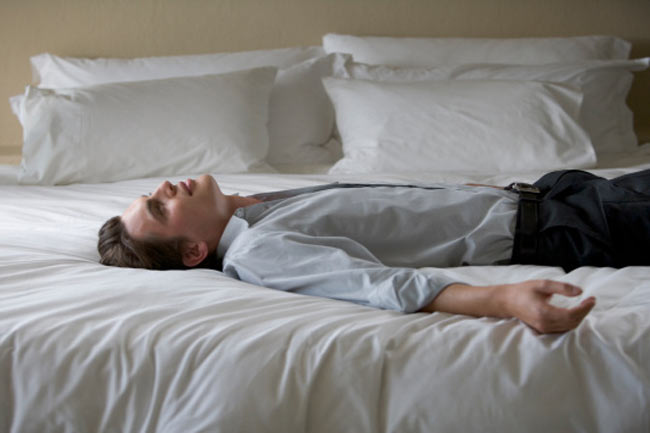 You are the man to leave the parties, you are the man who has no competition in this sector. You are Mr. Killjoy, the man who kills every happiness that a Saturday night has to offer even before it kicks off in full throttle. You always leave the saturday night party before it starts to get crazy. This is the story of your life!Image Courtesy: gettyimages.in
Breakfast Blues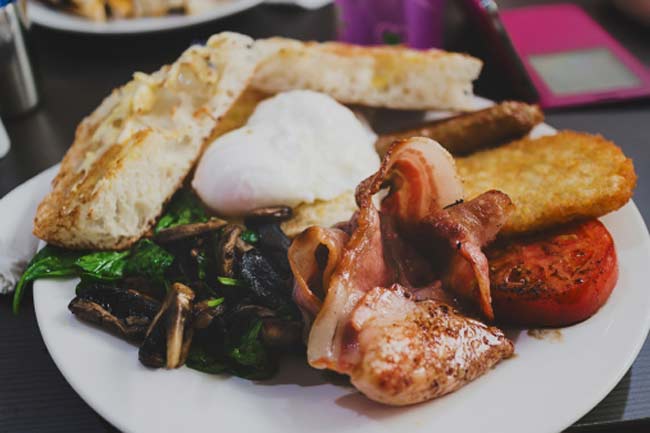 You have to have a big bad breakfast, and that could be anything. Any amount of food love would be great because your timings are so erratic that your body fails you. You need to sleep after eating a heavy breakfast and that has to happen fast, breakfast could be at 5 A.M. or 9 A.M., whatever the case may be, it needs to be good and hearty!Image Courtesy: gettyimages.in
Missing Out and More Missing Out!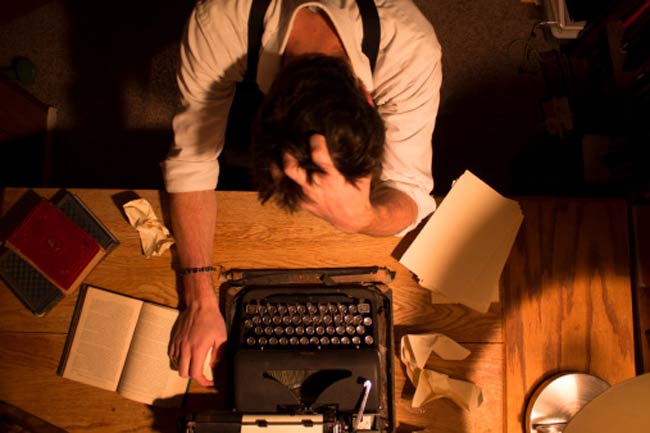 You just simply miss out on everything, every single thing. Be it family gatherings, friend's engagement, the re-union, or even your office party at times. You are the reigning king of missing out and you cannot help it. You are of course, inevitably at your work place! Image Courtesy: gettyimages.in
What is a Morning Routine?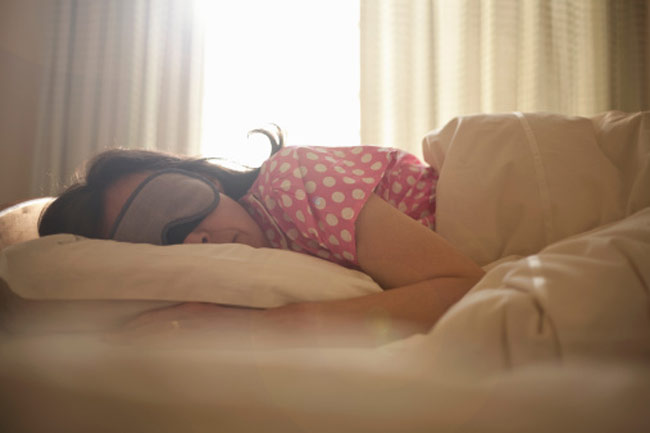 You have no idea what is up with those people who wake up go for a morning run, and then eat a nice breakfast and head to work in style. You will never know the idea behind morning routine, because you will never experience anything like that ever! You will wake up at 4 P.M. and will curse everyone around you for being so noisy. Image Courtesy: gettyimages.in
No Change in Shifts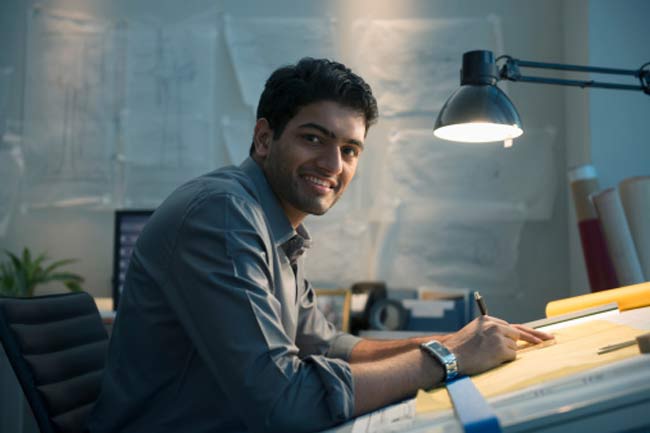 People are sometimes so dumb that you wish you could drown them. You cannot make it to the party because you have a certain shift going on, and they demand an answer as to why the shift cannot be changed. Well the rule is a rule, and you do not own the company for sure! Thats why! Image Courtesy: gettyimages.in