Remember these important things in a strange city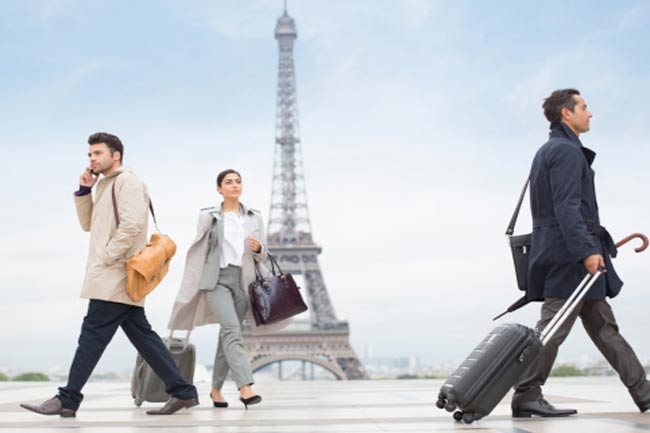 Walking is an interesting experience when you are new to a place. Thus people generally use this opportunity to their fullest capacity, but there are few things you should bear in mind so that you don't face troubles during your trip. Let's learn what these important things are that you should take care off.
Never hire local cabs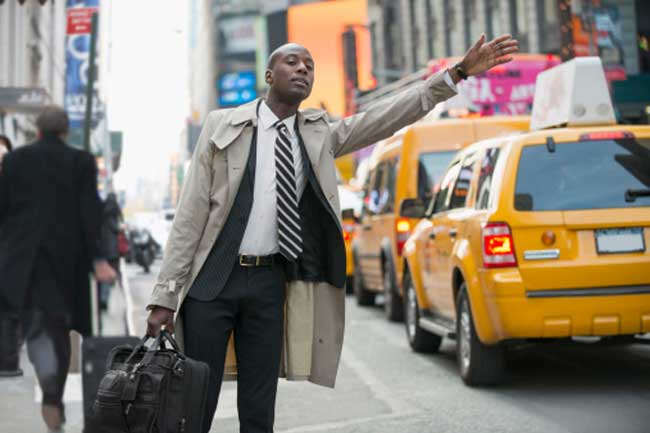 Whenever we plan to go to a new town, people generally book facilities that include hotel stays, and often forget to book cabs to travel and getting cabs at the last minute in a new place could cause you problems quite a bit.
Always get and advance booking done for your events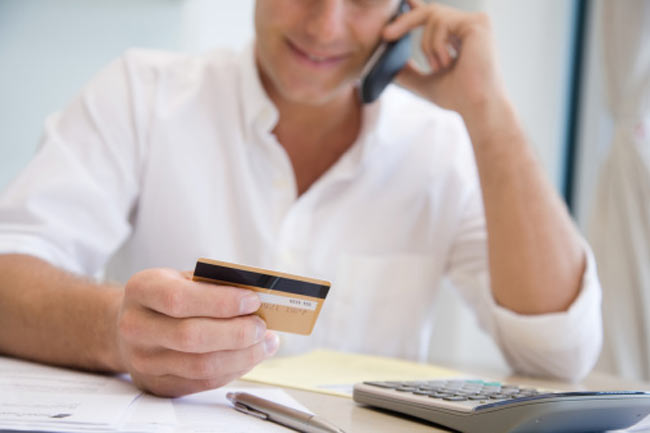 If you have to go to an event and are new to the place, chances are that you might face some problems and may not be able to buy them from there. So it is convenient for you to book your tickets in advance instead of trying and getting them at the last minute.
Precautions for safety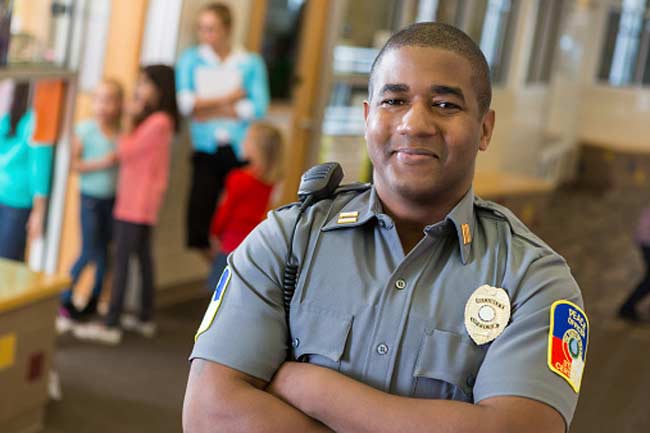 Before going to a new town you are strange too, taking care of your security concerns is important especially if you are a frequent night traveler. Before hanging out bluntly in the night, make sure you inform your family and don't forget to inquire about the place from a trusted local resource.
Never forget to carry your maps and documents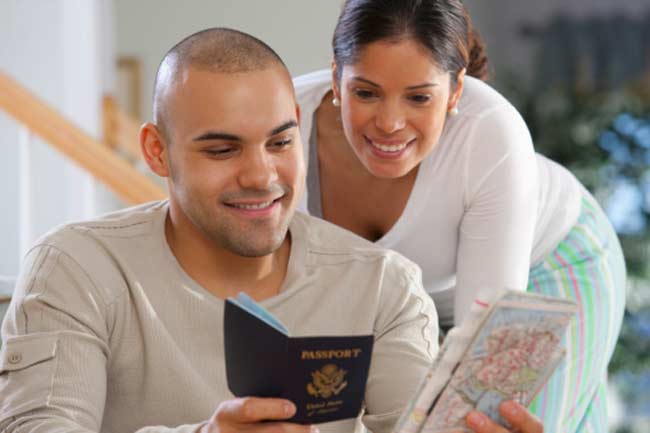 If you are planning to travel in a new place and want to enjoy to the fullest, don't forget to carry your map along. Apart from this make sure you also carry all your necessary documents like ID card as well as a driving license. Image source:Getty